Do to flooding, this year started late and at the Nashville Reunion, Don volunteered to do "manual labor" @ our River Retreat instead of FUN? I had a full list of chores for him and even though the boat ramp was still submerged, Don blazed a path to FUN.......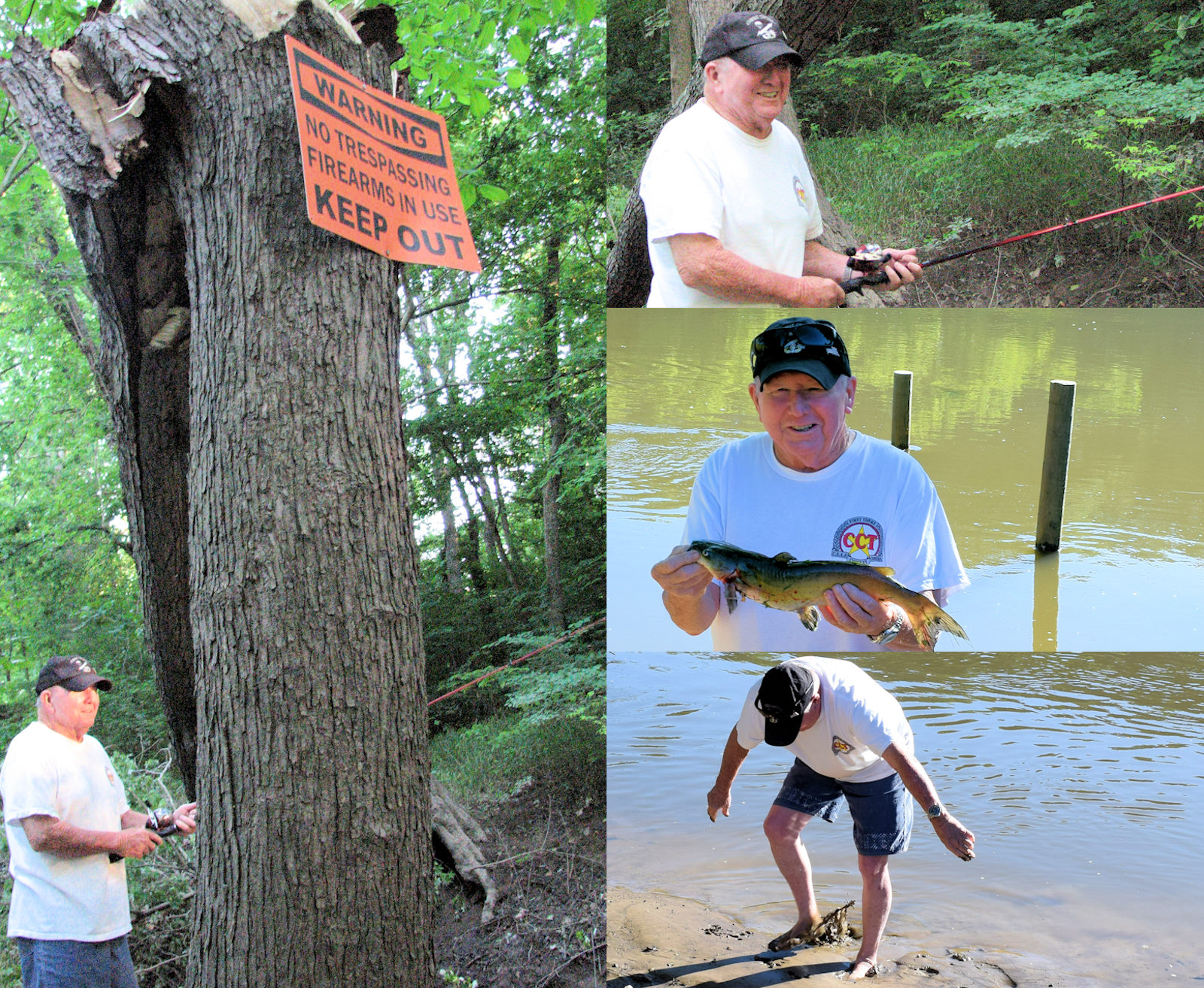 Yes, I'm the one having all the FUN! Was it really worth catching that fingerling just to almost drown releasing it? Damned Right, For Me It Was Hilarious! However, my 80 year old (grasshopper trainer), had the Last Laugh!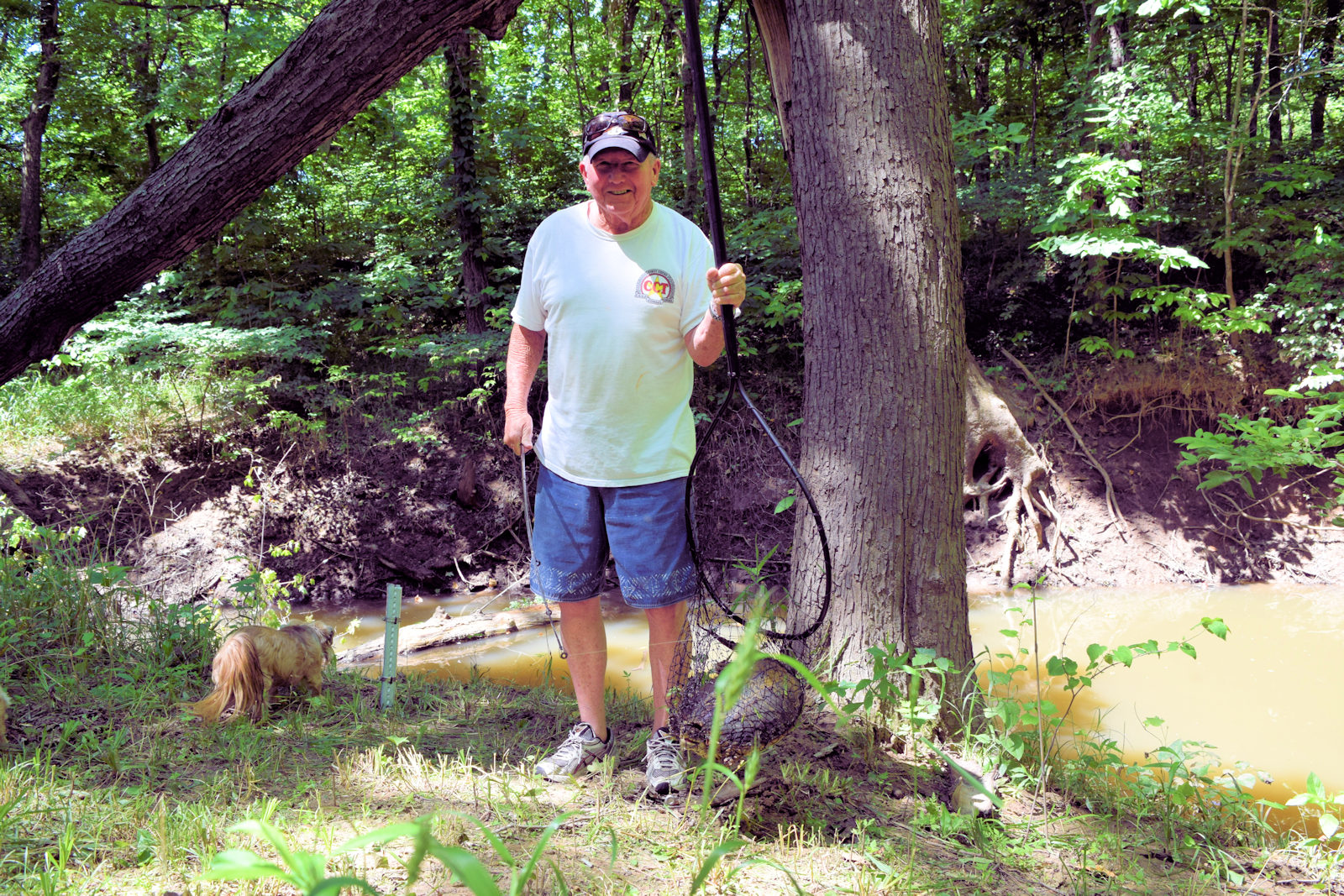 Yes Doug Kimme, that's your pole holder and it held the "

snapper

" until Don got a net and said while LOL,

Mac, Here's Your Net...................

I salute Don and Thank Him for his Manual Labor, but insist on having the last laugh. Lawn care, Armadillo Eradication, Best Steaks Ever, and so much more didn't compare to "just you!" Correction, that was "just you!"
Did I mention Don just turned 80? That's the Bad News and although it doesn't end well with Don, it does for YOU! Being used to the quality experience in older life, Don doesn't appreciate the Sleep Number Beds (our double layer blow up mattress) and has donated a 25 year warranty cooling gel foam sleeping euphoria experience for our pleasure. Yes, I sleep in the guest cabin now, except when YOU visit................ Don, You're Too Much!




Finally, A Path to the River......
and on to another year of FUN!
I actually bought a pump and attached a high pressure hose to clear my ramp from flood residue, but the hose blew before completion. Had to use a bit of that "'manual labor" to complete a path to the river.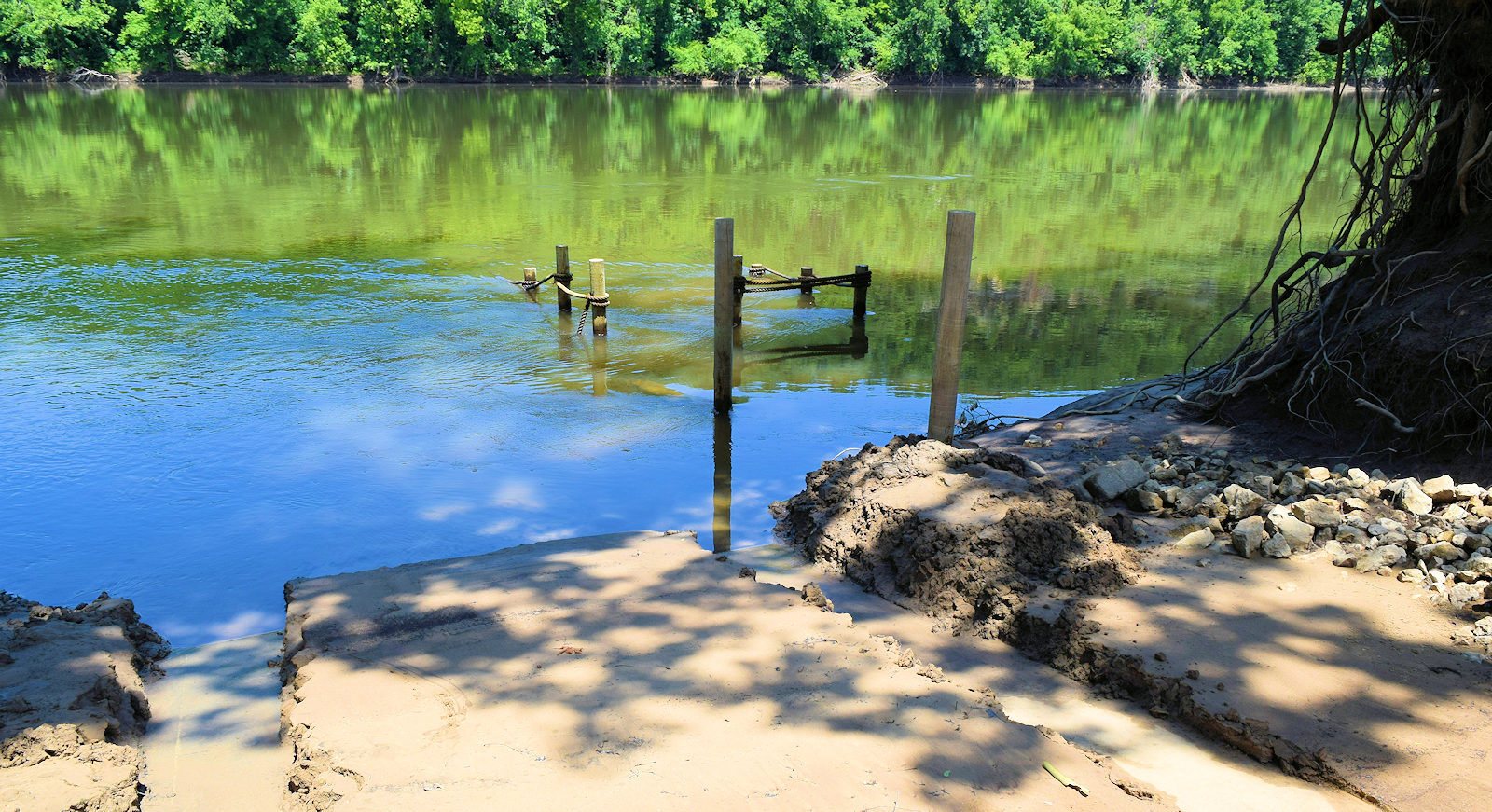 However you have to work for the good things in life and FUN is my journey..... JOIN ME!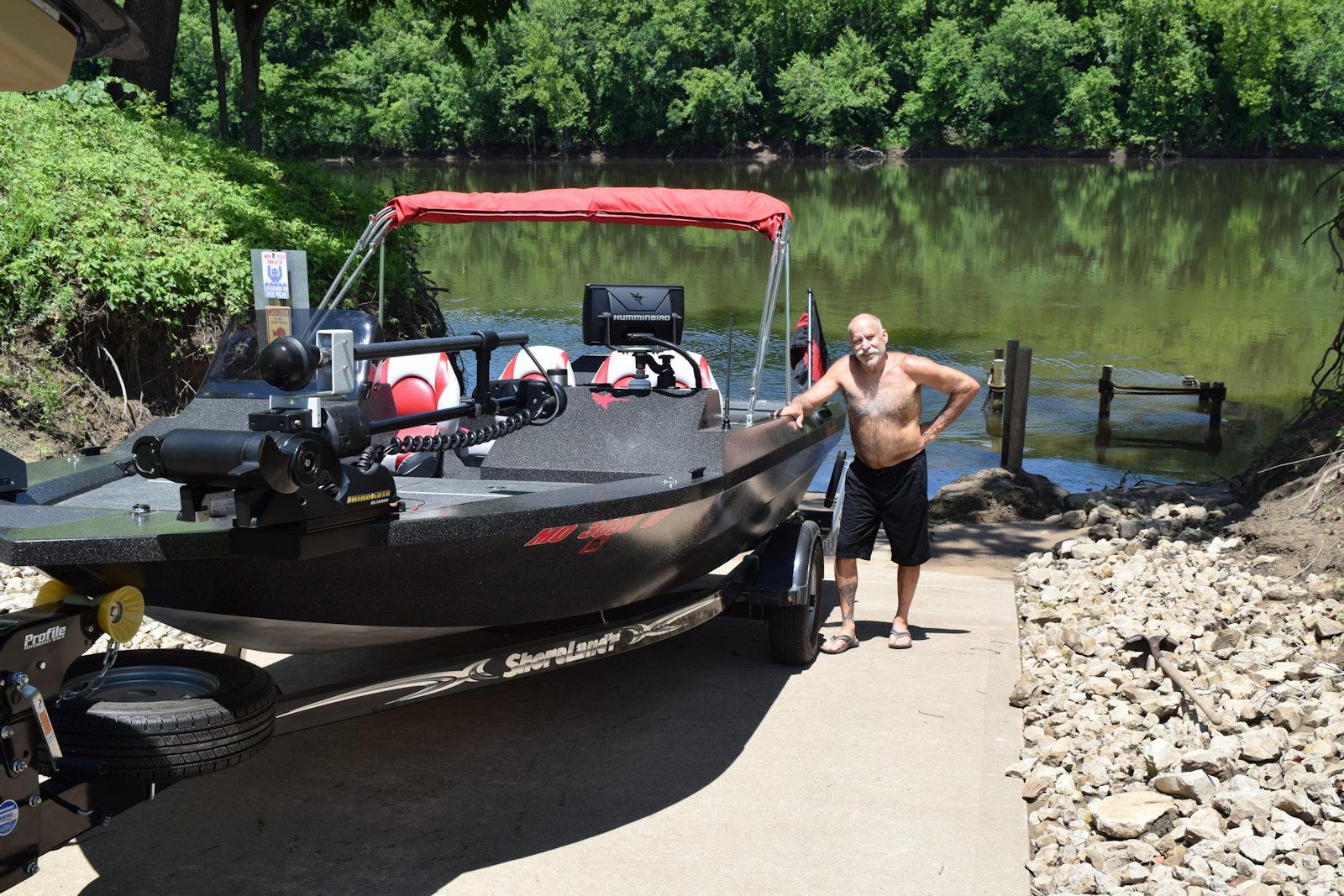 The ramp's clear now, pump's back in operation, and we're open for FUN!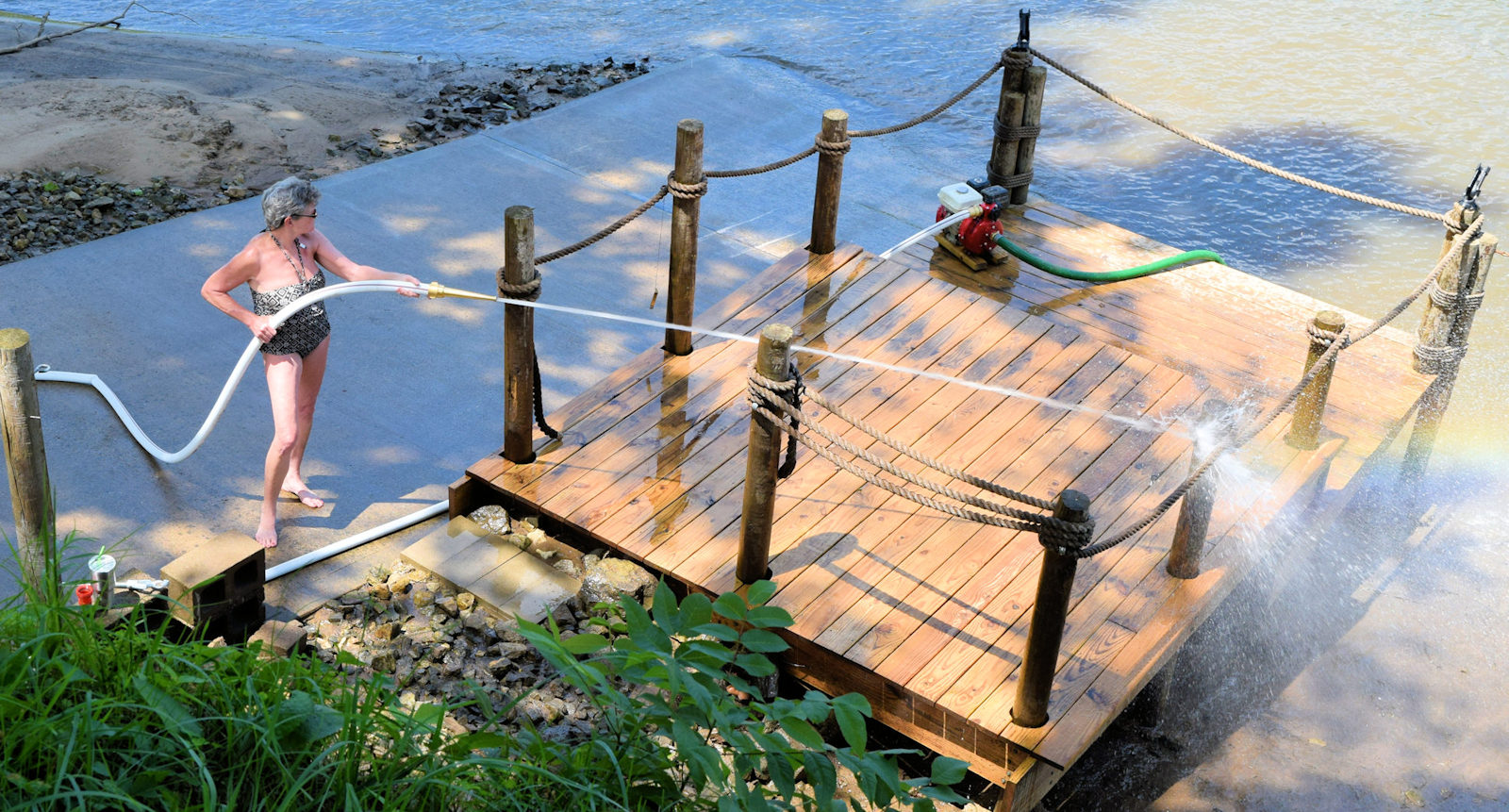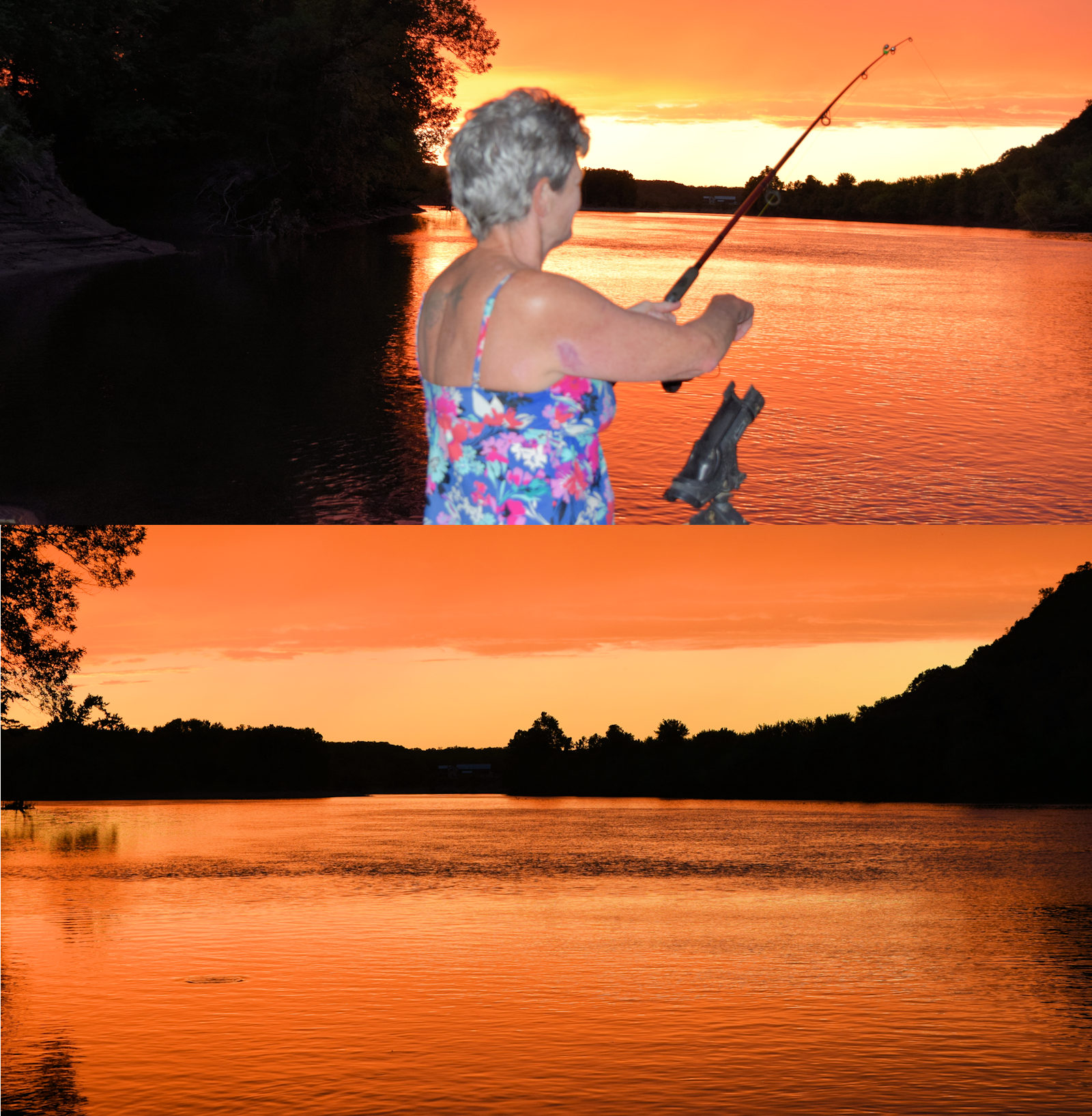 Sun's Setting and Night Creatures are OUT........

More Adventures to Come, COME FLY WITH US?