We've been catching so many catfish, we now fly one............ We're
On Target!


Jill loves her hummingbirds, but did you know they make great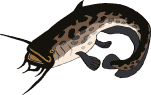 bait?

They're hard to catch, you have to put salt on their tail, but then I have a Bug-A-Salt 2.0 Fly Shooter.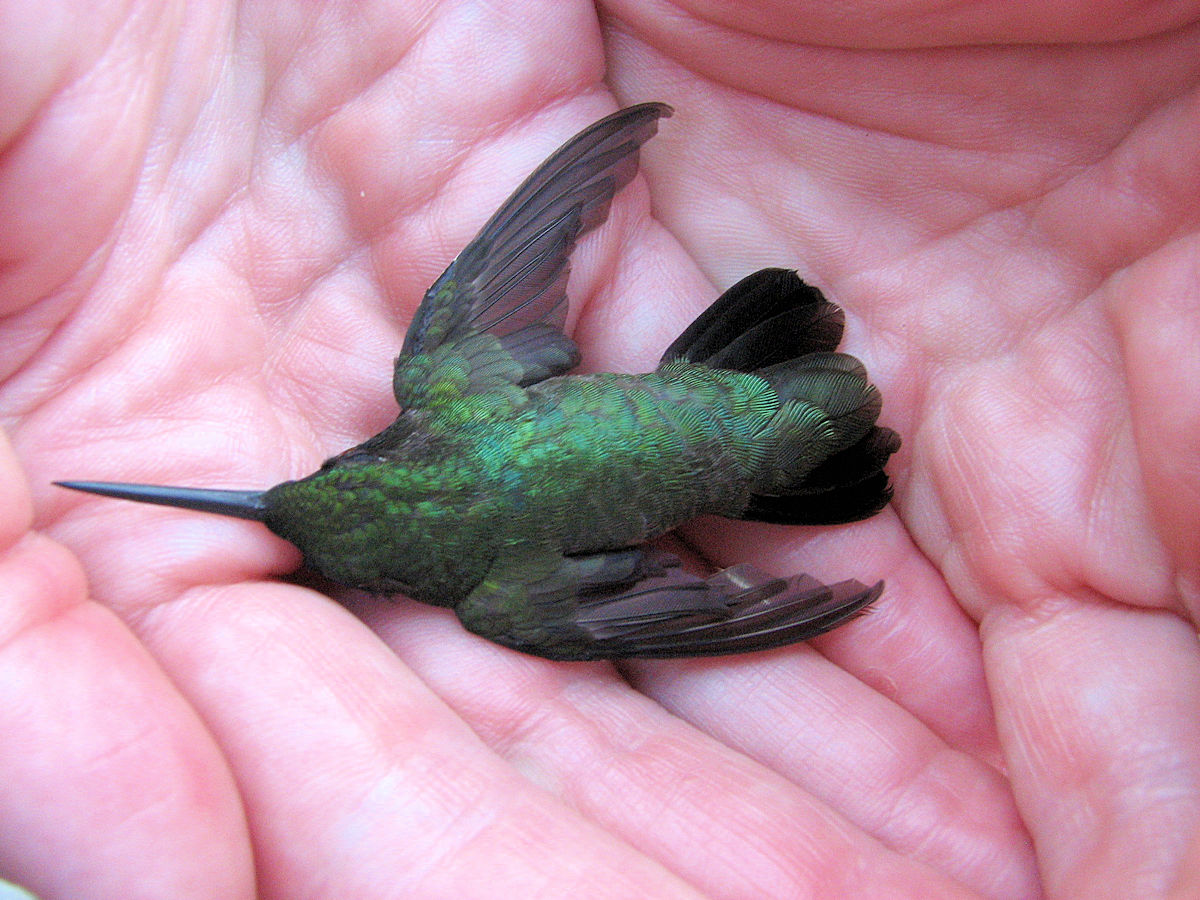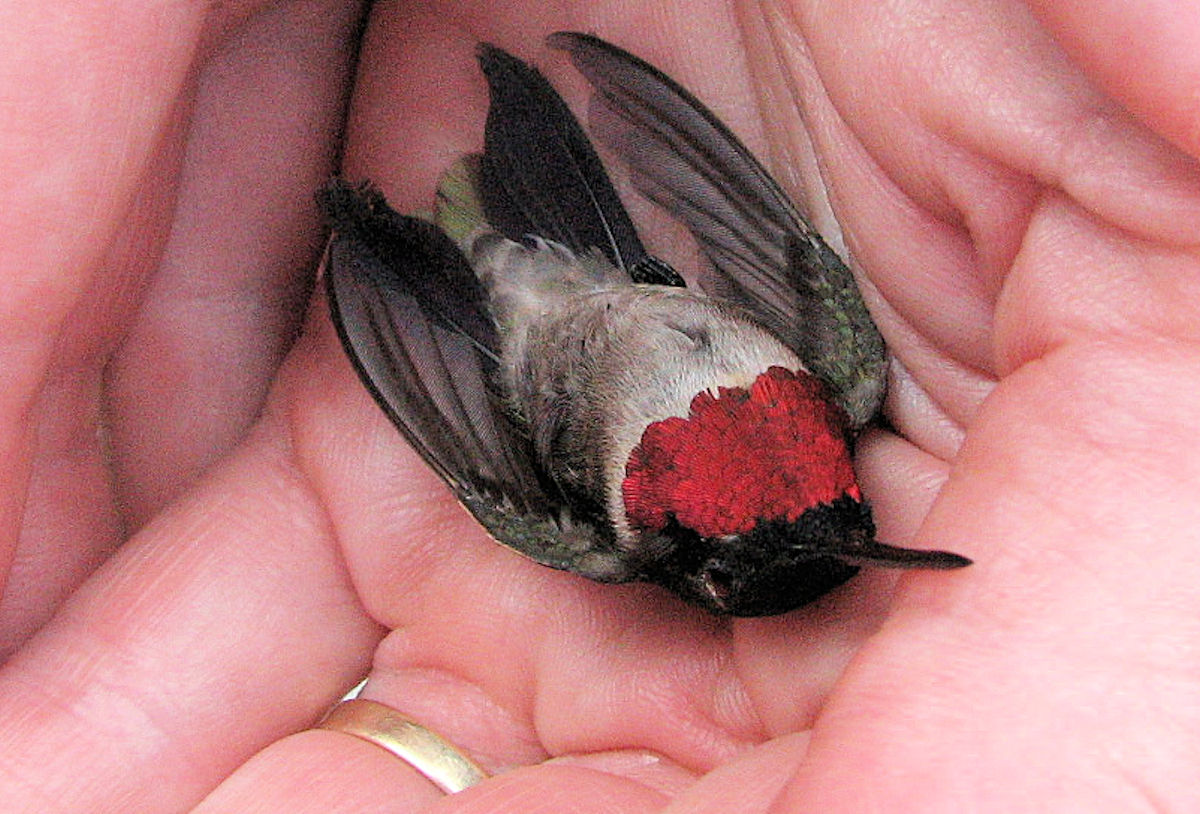 I want to put my bait on a hook, while Jill wants to hook it up to an IV?
and the real story is; this little guy slammed into the RV and knocked himself out. I gave him to Jill who hooked him up to one of her numerous hummingbird feeders and after almost drowning, he opened his eyes and checked Jill out while sitting on her finger. After a bit he took off and now I see him following Jill around in the evenings.........