Combat Control Family Reunion
Memorial Day Weekend; 2013


Special Thanks to all those who made this possible and those in attendance who made it FUN!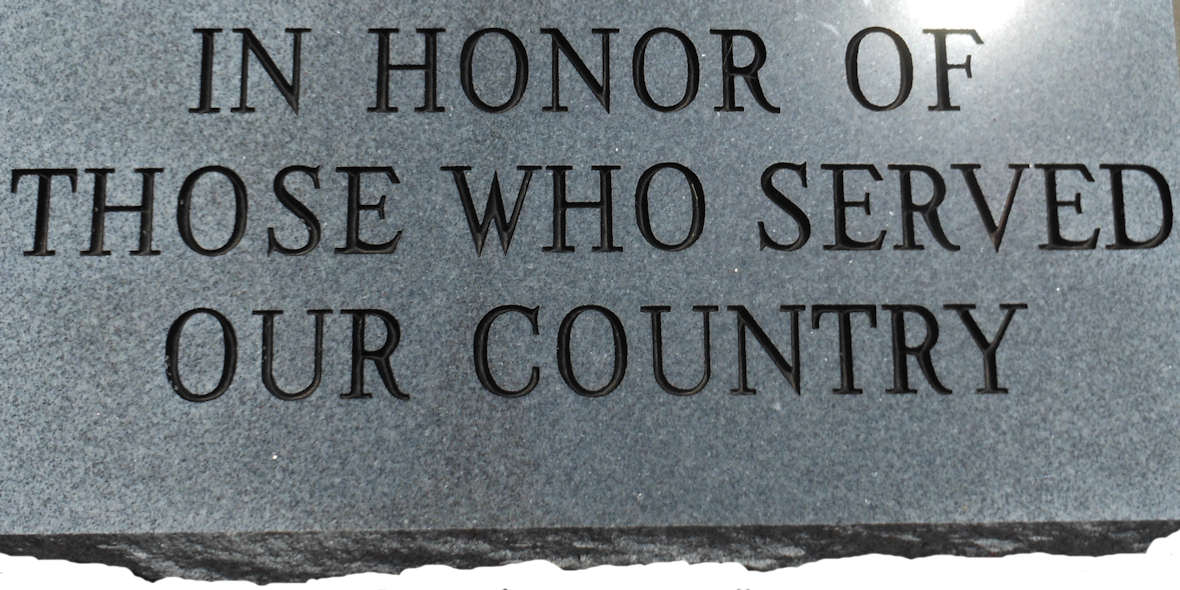 John Chapman, Scott Sather, Derek Argel, Casey Crate, Jeremy Fresques, Adam Servais, Will Jefferson, Tim Davis, Danny Sanchez, Mark Forester, and Andy Harvell
For the 1st Time in it's history, the Parade and Courthouse Ceremony was canceled due to bad weather and the possibility of hail, which was a "no show!"

Sally Sheldon along with her sister Cathy Kelly and Sally's daughter, Noel Carroll were planning on participating in the parade along with our VFW, Post 280. Sally was displaying the flag Rob Gutierrez carried with him in battle and Noel, a Captain and Flight Nurse in the Air Force was in uniform. We modified her uniform a bit will she was at Sgt Mac's Bar.....................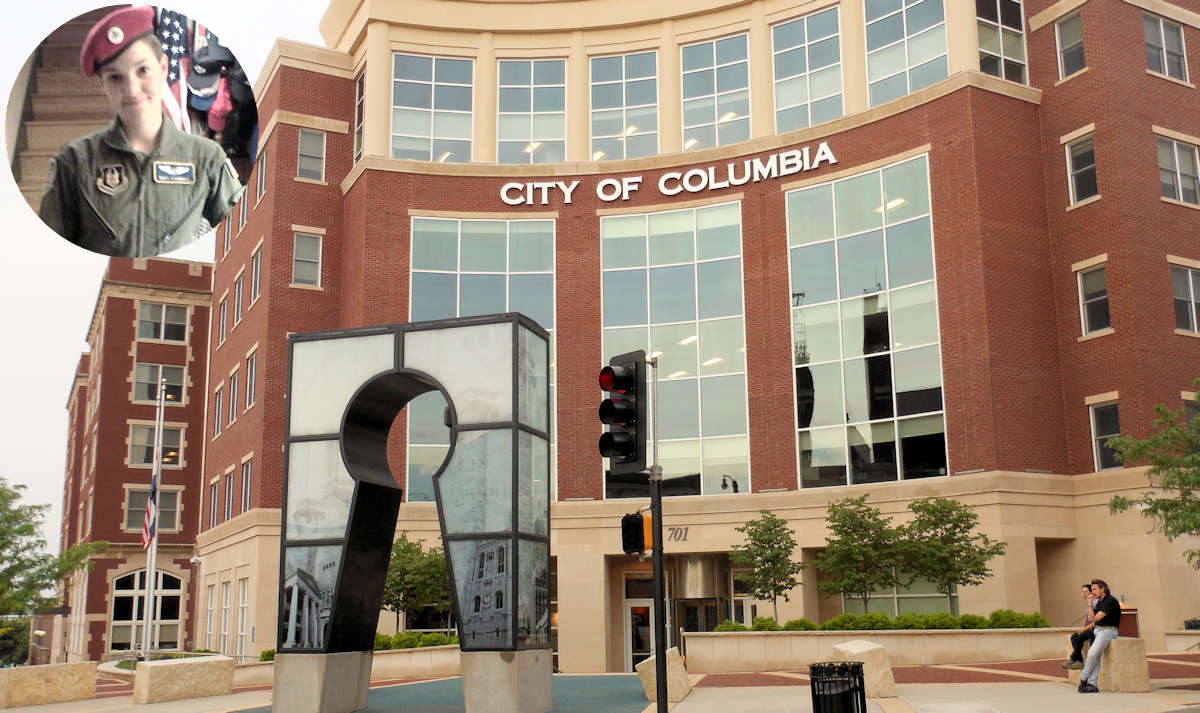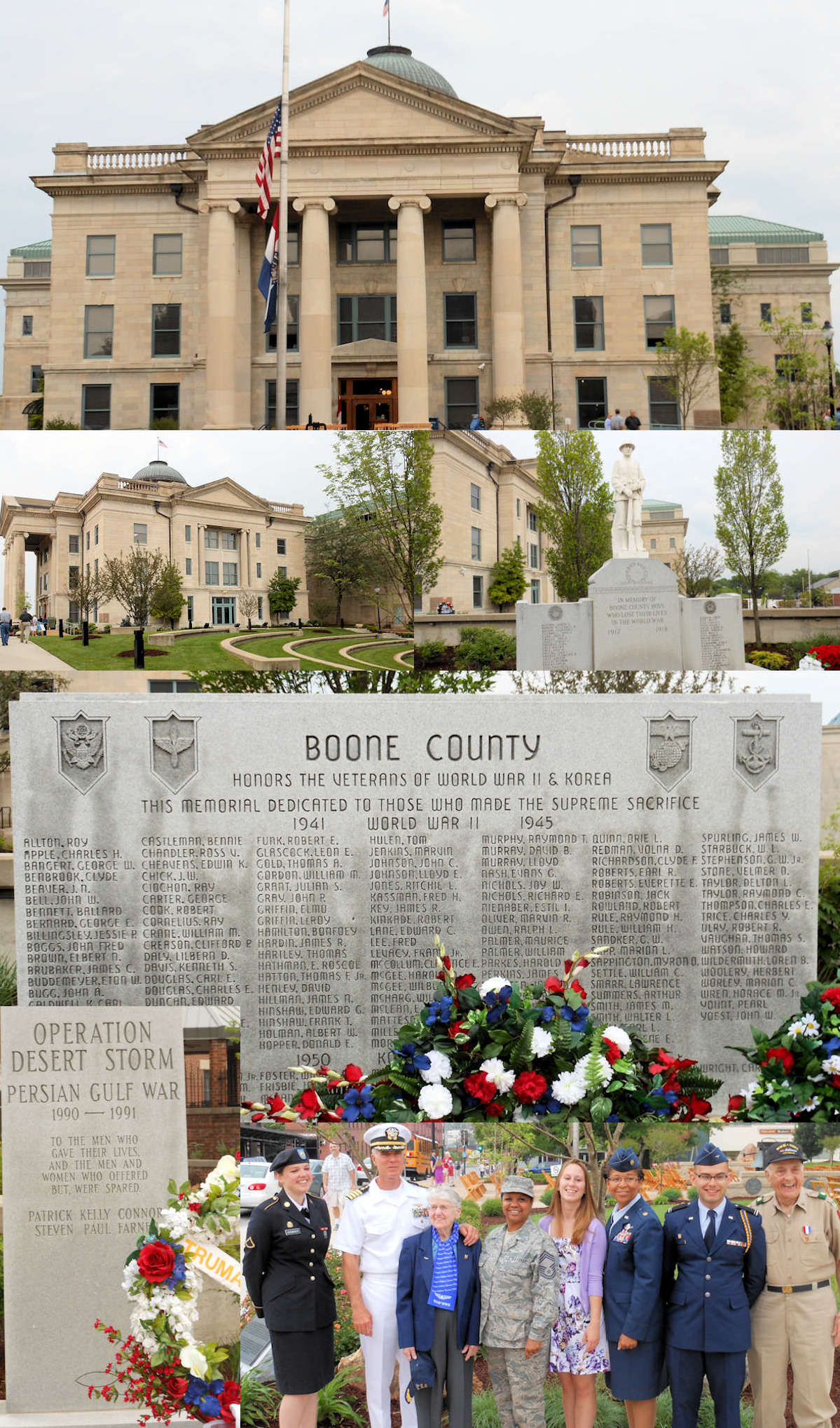 Below are Bob Rukke, Linda's brother and Linda Crate. Pete and Sue Servais too..........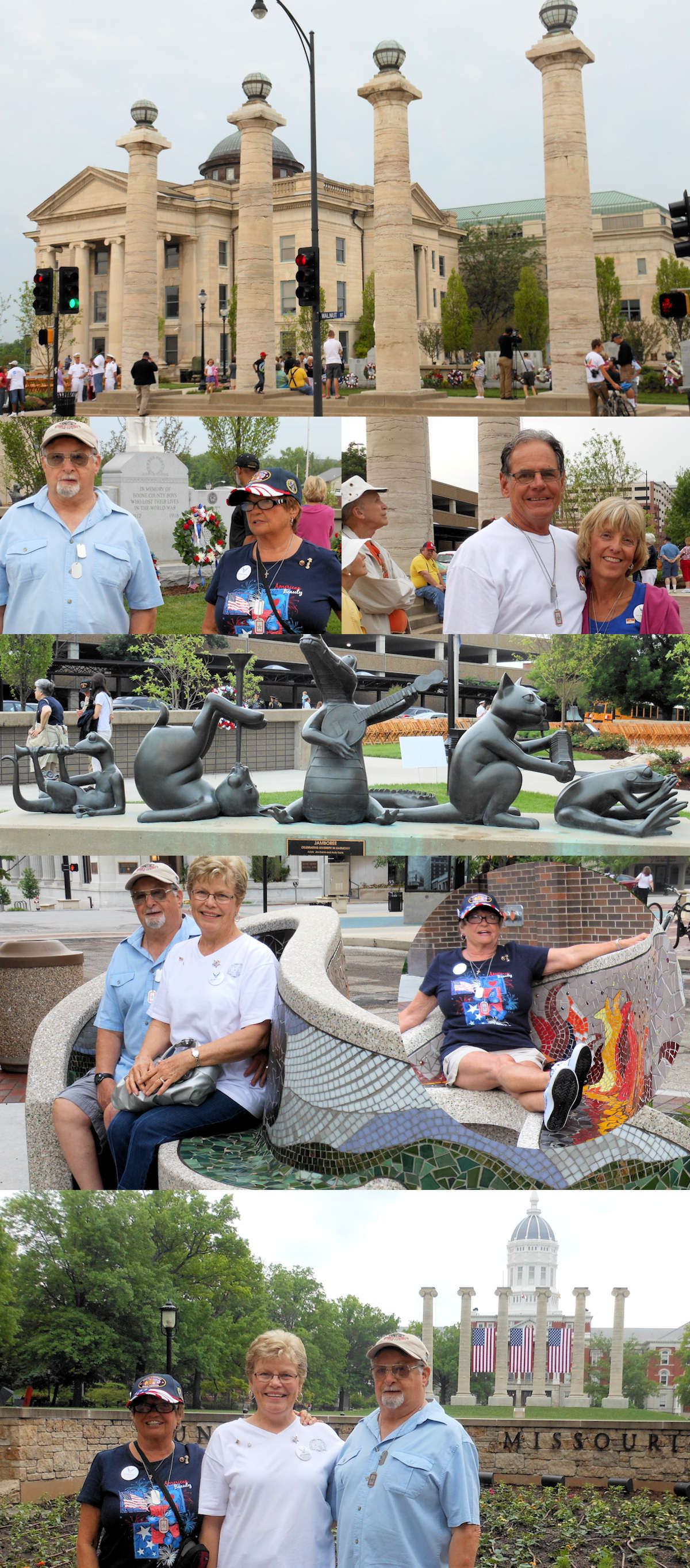 Linda Crate with Gail and Bob Rukke