Sorry, I've been out to the River and missed both these races. Not only that, but I wasn't able to notify you about the races and still haven't found the time to update them properly. So sorry, I have to research them properly and as my mind grows older I have to relearn this process each time.





I really hope I can notify you about the next race and if I'm home, I can also get all kinds of stuff to post. So Sorry!





However, please don't worry about me.....

I'm Fishing and there's No Internet!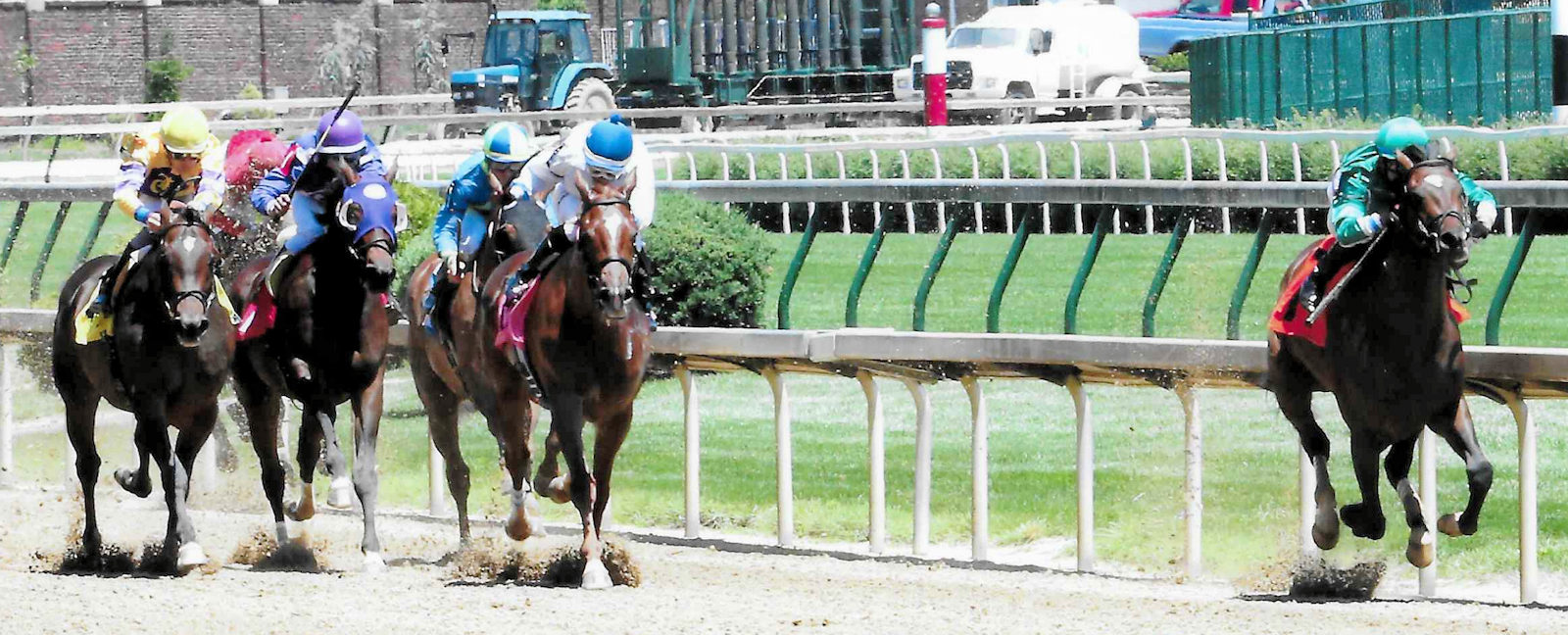 | | | |
| --- | --- | --- |
| | RACE 6; June 2nd, 2017; Churchhill Downs | |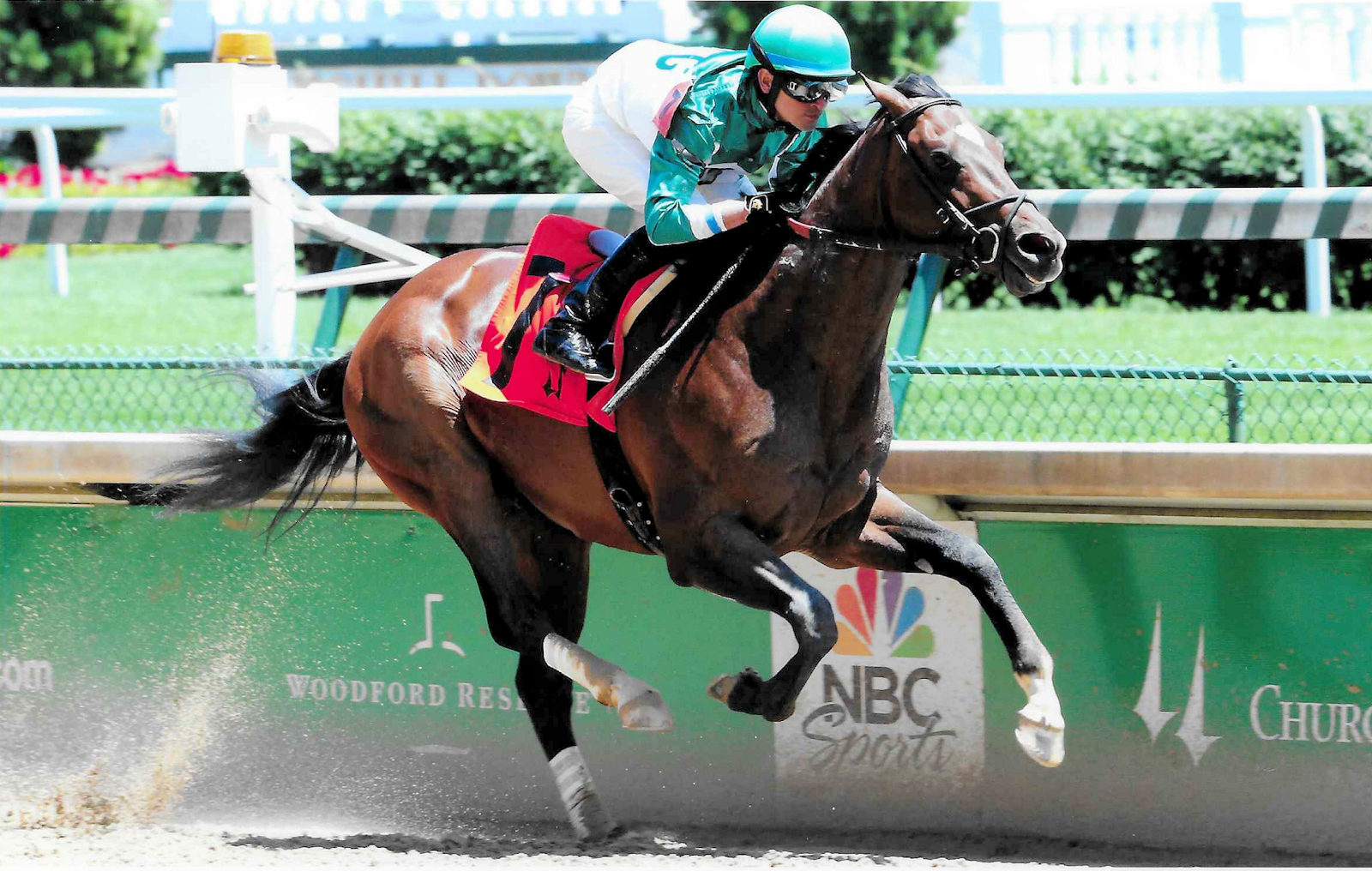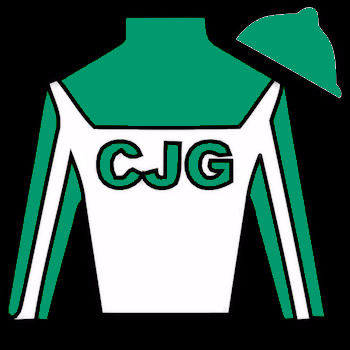 RACE 7; June 28th, 2017
RACE 4 - POST TIME - 6:27 PM
Daily Double / Exacta / Trifecta / Superfecta / Pick 3 (4-5-6) $.20 Single 6 Jackpot
Churchill Downs, Louisville, Kentucky
Purse $37,400. For Three Year Olds And Upward Which Have Never Won Two Races. Three Year Olds, 118 Lbs.; Older, 124 Lbs.
P#
PP
Horse
Virtual


Stable

A/S
Med
Claim $
Jockey
Wgt
Trainer
M/L

1

1
Rock Shandy (KY)
5/R
L
$50,000
R Albarado
124
J Blair
12/1

2

2
Chargin Storm (KY)
3/C
L
$50,000
R Miranda
113

5

L W Demeritte
30/1

3

3
Stone (KY)
4/G
L
$50,000
C J Lanerie
124
C A Hartman
7/2

4

4

Combat Controller (KY)

3/C
L
$50,000
Miguel Mena
118
Albert Stall, Jr.
9/2

5

5
Dublinyourmoney (NY)
4/C
L
$50,000
C H Borel
124
M W Johnson
10/1

6

6
Harlan Punch (KY)
4/G
L
$50,000
F Geroux
124
T M Amoss
3/1

7

7
Stapleton (KY)
3/G
L
$50,000
B J Hernandez, Jr.
118
W D Mogge
6/1

8

8
Sheer Mayhem (LA)
3/C
L
$40,000
S Bridgmohan
116
B H Cox
7/2

9

9
Horse Fly (KY)
3/C
L
$50,000
J Graham
118
D W Lukas
12/1
Owners: 1 - Donegal Racing (Jerry Crawford); 2 - Inga McQueen, Mervin McNamara and Barbara McNamara; 3 - Bryan David Foster; 4 - Gessler Racing, LLC (Carl J. Gessler, Jr.); 5 - Charles J. Cella; 6 - Rosemont Farm, LLC (James C. Eigel); 7 - Richard and Connie Snyder; 8 - Zayat Stables, LLC (Ahmed Zayat); 9 - Calumet Farm (Brad Kelley)
Breeders: 1 - Mrs. Emory Hamilton; 2 - Elizabeth J. Valando; 3 - Marylou Whitney Stables LLC; 4 - Carl Gessler Jr.; 5 - Margaret N. Carrothers; 6 - Rosemont Farm LLC; 7 - Connie Snyder & Richard Snyder; 8 - Orange Grove Thoroughbreds, Inc.; 9 - Colts Neck Stables, LLC
Pedigrees (Sire - Dam, by Dam Sire): 1 - Lemon Drop Kid - Panthera , by Storm Cat ; 2 - Nobiz Like Shobiz - To Fly Free , by Fly So Free ; 3 - Quality Road - Stone Legacy , by Birdstone ; 4 - Awesome Again - Redreamit , by Tapit ; 5 - Dublin - Muffy , by Tomorrows Cat ; 6 - Harlan's Holiday - Indy Punch , by Pulling Punches ; 7 - Tapizar - Midwife , by Family Calling ; 8 - Into Mischief - Star of Glory , by Unbridled ; 9 - Mineshaft - Raised Right , by Giant's Causeway ;