The Combat Control Association
A Fraternal Association for all Combat Controllers – Then, Now, & Tomorrow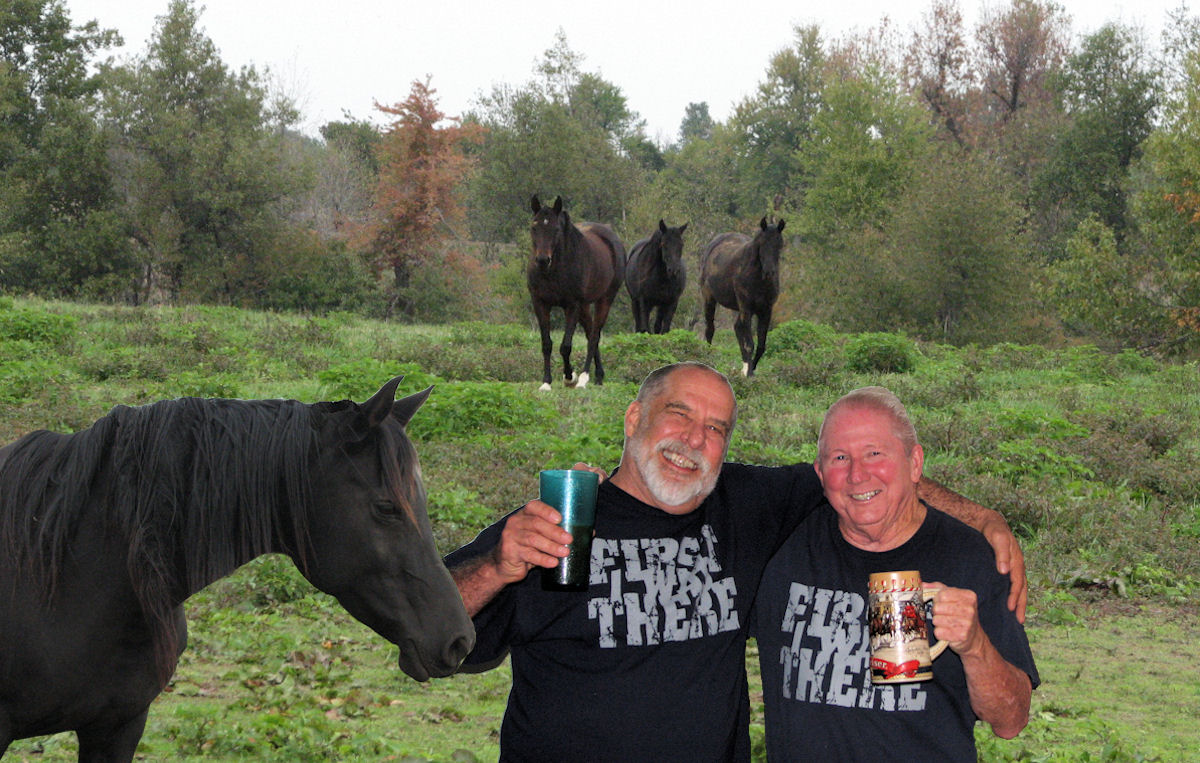 Above; On the way to Ft Walton Beach, we visited Don Hindman and his Arabian's in Mayfield, KY. Pictured, Mike McReynolds and Don Hindman

Below; From the Ranch to the Beach. Ron and Jody Evans put us up in a Beach Front Condo, Pictured; Ron Evans and Mike McReynolds. Inset with Mike and Jill McReynolds with condo across the bay to my left. The beach picture is just below our Penthouse View. Too Good, Thanks Guys!




Below are just a few pictures and if you'll send me yours, I'll be happy to add them to this gallery. I was lucky and got to go a few days early thanks to Ron and Jody Evans. Along with Ron and Jody we were able to spend some quality time with Don Hindman, Wayne & Tracy Norrad, Pete & Sue Servais, Willie, Tess, & Ramon, and of course; My Brother From Another Mama, Charlie Mason.

Below; Sue Servais, Mike McReynolds, Jill McReynolds, and Pete Servais. Below Below; Rod "Ripcord" Pendergrass, Ron Childress, John "JB" Butler, Mike McReynolds, Mike "Kitty" Schlegel, and Coke Braxton.

Even Futher Below; Lindsey and Johnny Argel with Valerie (Chapman) and Kenny Nessel. Tim Brown, Charlie Mason, Jill McReynolds, Mark Hughes, Pete Roberts, Nancy Brown, and Greg Hataway.

Classified, TOP SERCRET; Mike McReynolds pictured with the guys that aren't allowed to have their photos taken. Below that are the guys in uniform and we can take photos of them, however; Please do not copy these pictures or you may get probed by Homeland Security.

Below "Our Fallen Comrades" are some Family Members; Warren and Noel Davis Carroll (sister of Tim Davis). Sue and Pete Servais (parents of Adam Servais). Ray and Thad Forester (father and brother of Mark Forester) with Johnny Argel (brother of Derek Argel). Unknown CCTer, give me a name

Above; Mike McReynolds & Don Hindman. Wayne Norrad. Mike McReynolds & Ron Evans. Elipsed; Jill and Mike McReynolds with Charlie Mason & Circled; Tracy Norrad
Special thanks to Don Horton for the following pictures of Ron Childress, Wayne Norrad, Barry Gayles, John Smith, & Tim Brown. Bruce & Janet Nyberg, Lee, & Bill Covington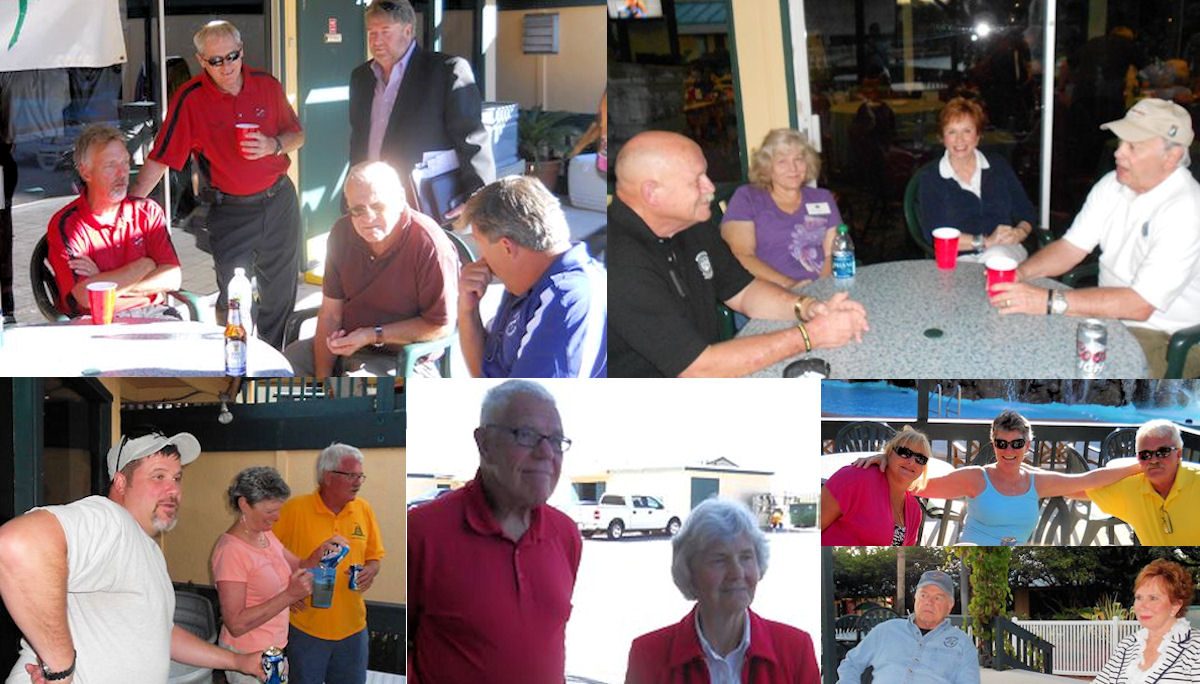 Above; James Glasser, Jill McReynolds, & Charlie Mason. Dave & Doris Maitland. Ann Childress, Jill McReynolds, & Charlie Mason. Bill Covington and Lee
Below; Gene Adcock and Bob Graham Red Ghormley and Bob Bieber


Below, Special Thanks to Johnny Yellock; Col. Bullard and Color Guard. Placing of the Wreaths; Col. Bullard, Wayne Norrad, Doris Maitland, Bruce Dixon, & Sue Servais. Memorial Push-Ups with JOYII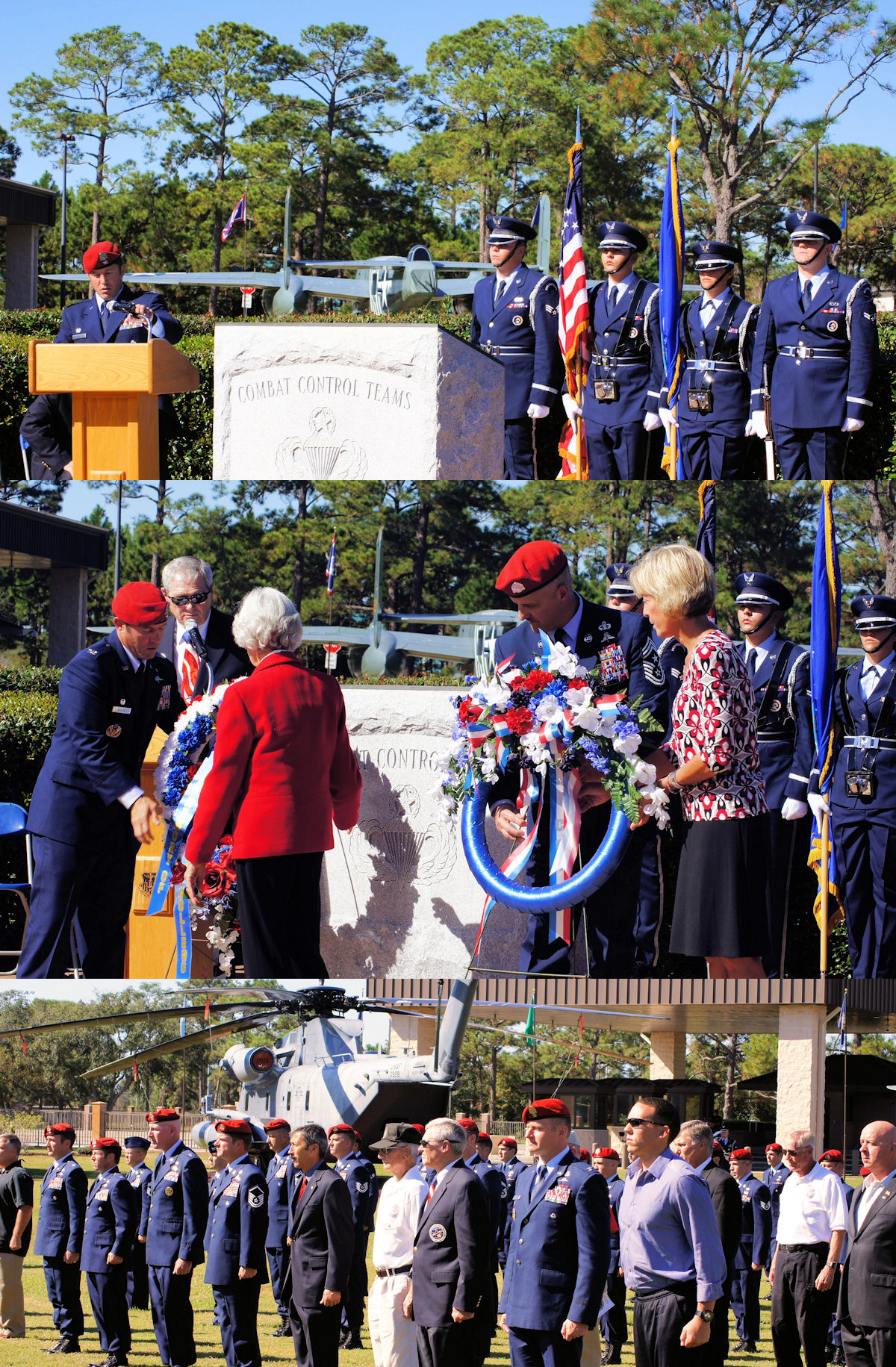 Below; Ray Forester and Terri Forester Woods. Terri (Mark's Sister) and JOY II (Johnny O. Yellock the 2nd)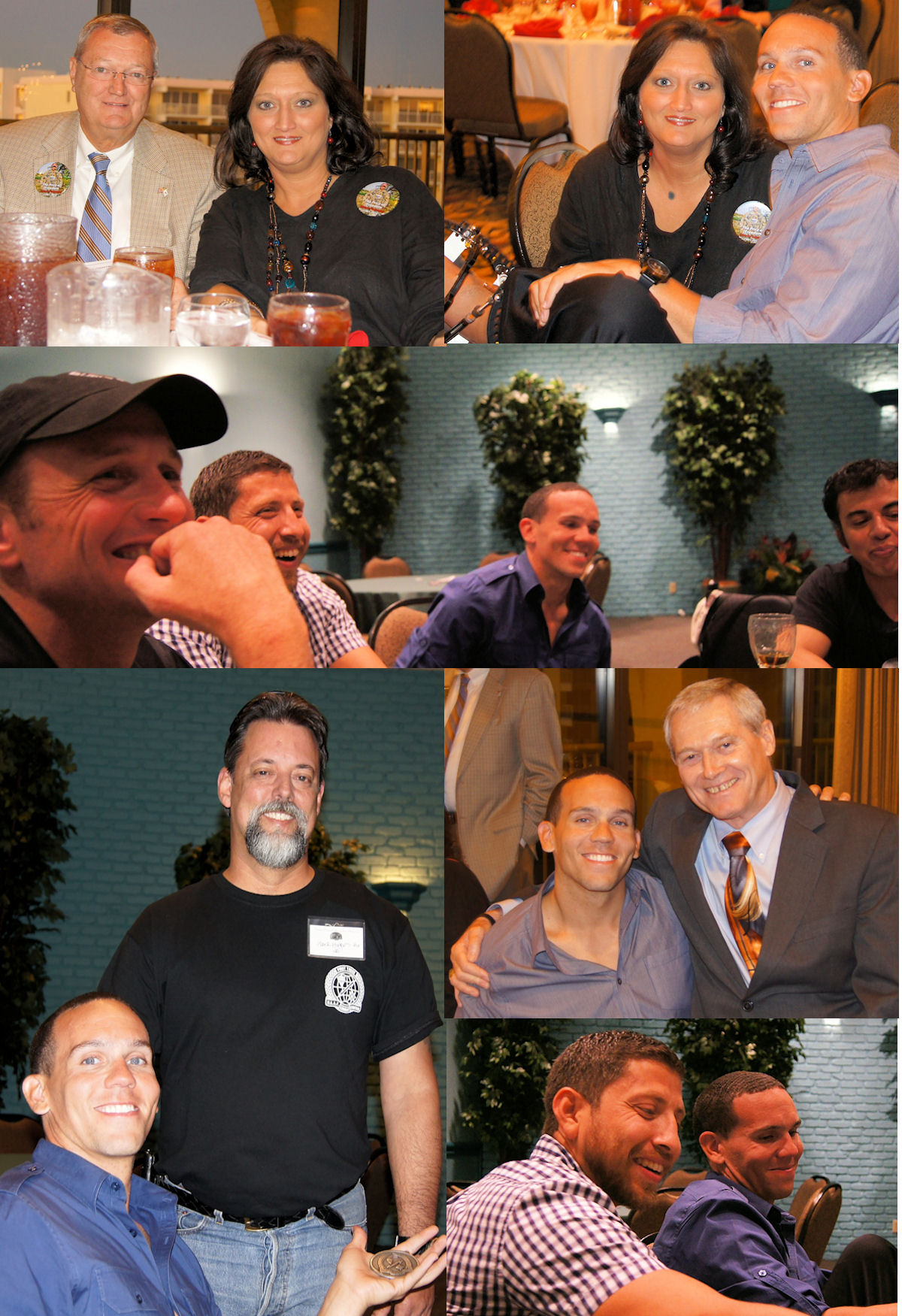 Above;
JOYII
and Mark Hughes. JOYII and Wayne Norrad.
Ish Villegas
and JOYII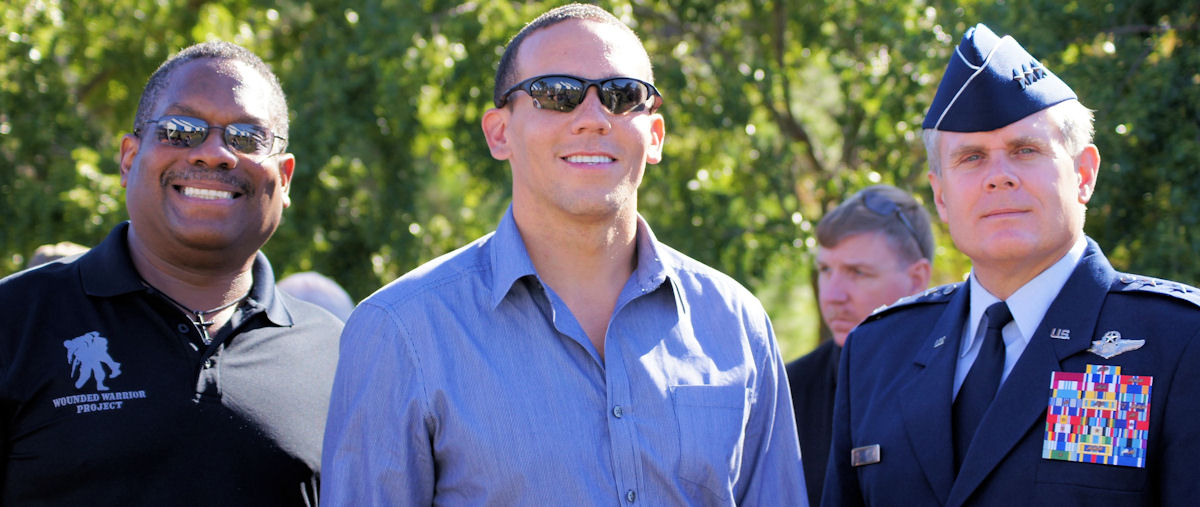 Above; CMSgt Retired Johnny O. Yellock, Johnny O. Yellock II, Mike "Kitty" Schlegel, and Lt. Gen Eric Fiel
Willie D. Harris Jr. FaceBook Page; somehow I let Ramon take all the pictures and I don't even have one of Willie. Ramon's pictures are posted here and hopefully Willie's sending me a disk and I'll add them to this page ............ Right Willie?
Johnny Yellock FaceBook Page; The proud father of JOYII
Mark Hughes FaceBook Page; Too Much FUN?