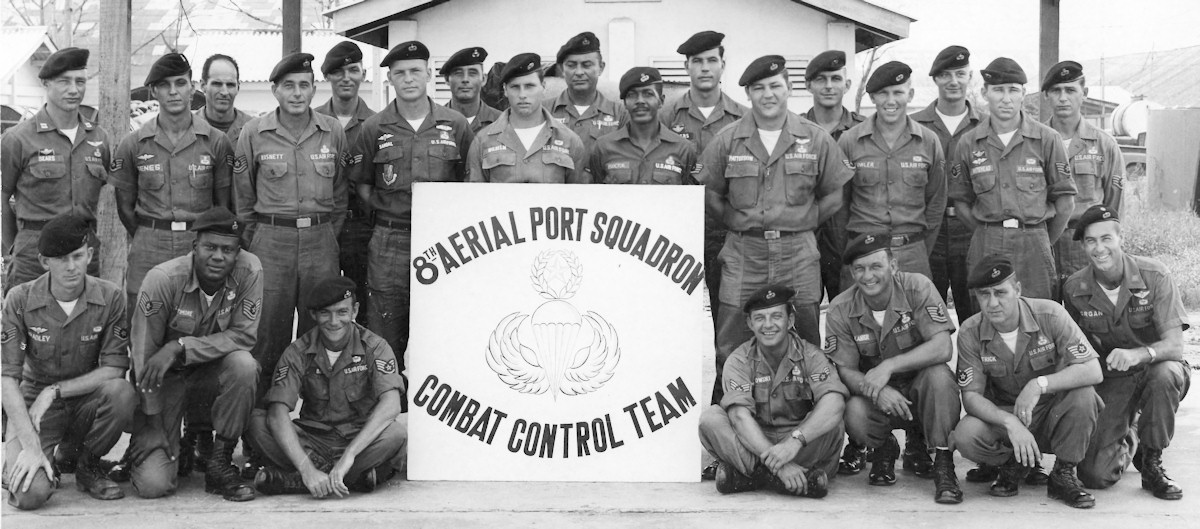 Hayden Sears, Harry "Nick " Genes, Don Stetson, Paul Bisnett, Al Huddleston, Gary Samdal, Marice Pittman, Richard Wilhelm, Frank Pumphrey, James Proctor, Bill Winters, Ed Patterson, Carl Choate, Theron Fowler, Jack Wylie, Wilton H. "Woody"Whitehead, and Erwin Baumgarten. Kneeling; John Bradley, Herbert Lattimore, Robert Brown, Dennis Mazikowski, Bob Lanier, Mathew Bitrick, & James Morgan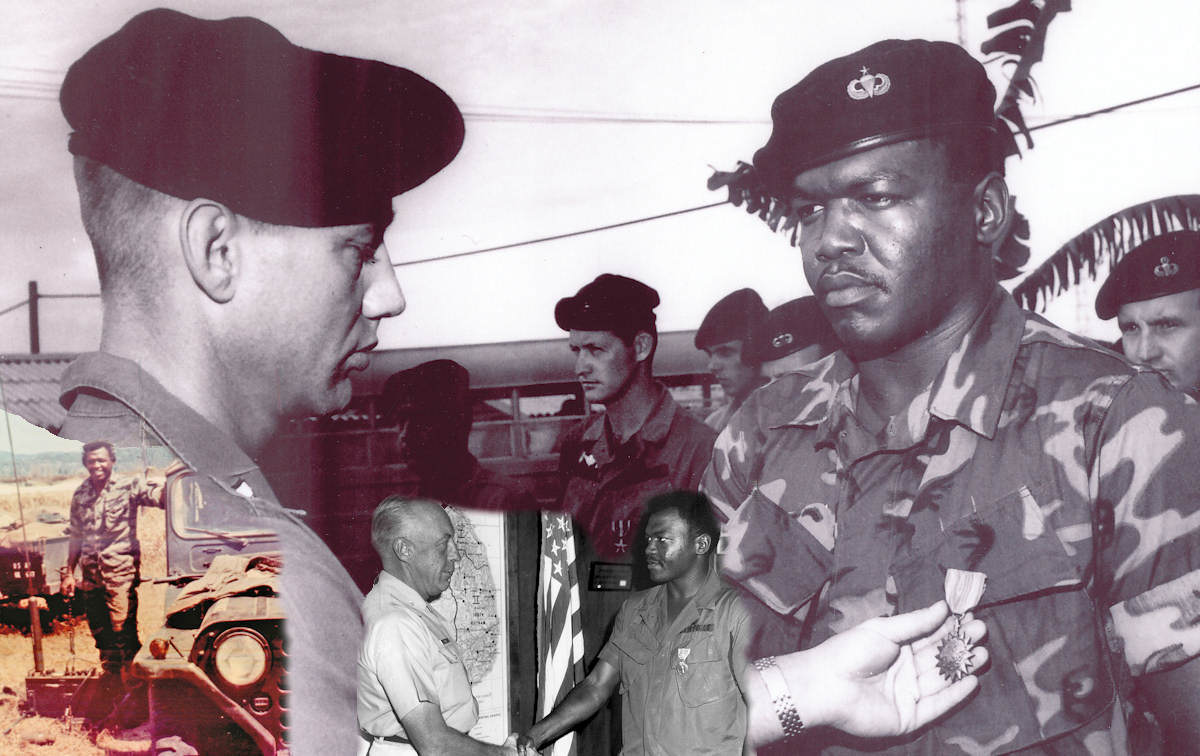 Above; Award of the Air Medal to Sgt. Ulysses Miller on February 6, 1968 by Captain Hayden Sears at Tan Son Nhut, Air Base, RVN. Inset;
Presentation of the Purple Heart to Sgt. Ulysses Miller Jr. by Col. Victor Lisec on December 20, 1969; Tan Son Nhut, 2nd tour.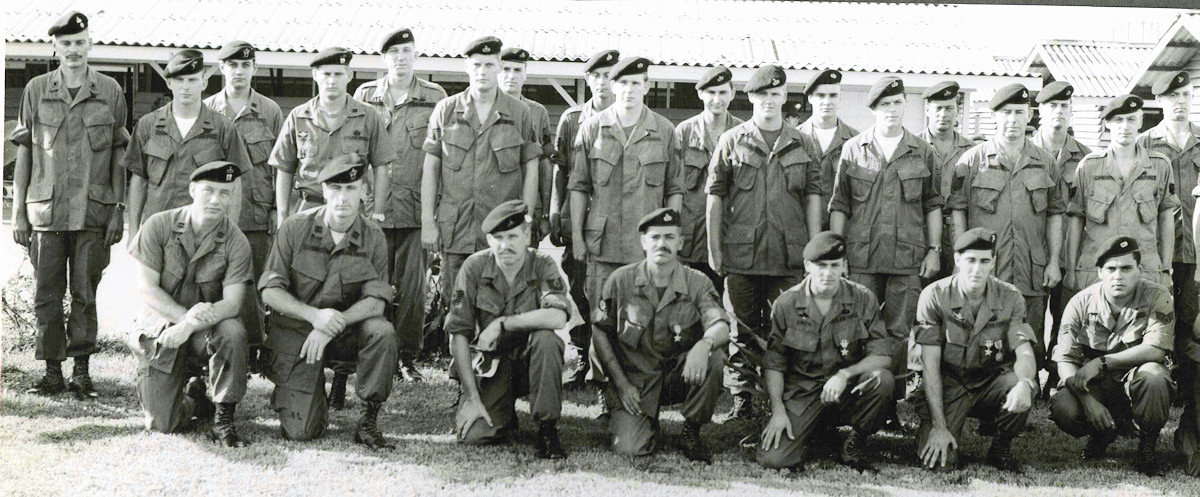 Back Row (L to R); Bob Barinowski, Gene Hatfield, John Rosemeyer, Larry Lower, Marty North, Dennis Herbert, (Hosey or Gary Keiser?), Harper, Philpot, Danny Deaver. Center Row (L to R); Dan Coonan, Danny Pugh, Pete Taylor, Bob Triplett, Lonnie Stewart, Jim Sink, Virgil Cox, Raymond Cameron. Kneeling (L to R); Hayden Sears, Vince Campisi, Tim McCann, Dusty Rhodes, Walter Smith, Dave McCracken, Rudy Elizondo.

The 8th Aerial Port Squadron, was a squadron of the 834th Air Division, USAF, with headquarters at 377th Combat Support Group's Tan Son Nhut Airbase. 8th APS was responsible for tactical airlift aerial port support throughout southern South Vietnam. 8th APS supplied the teams that loaded and unloaded the planes that carried personnel and cargo into, out of and throughout the countryside of the southern areas of Vietnam. It's headquarters was at the Tan Son Nhut airfield in Saigon, former capital of South Vietnam. Although now officially known as "Ho Chi Minh City", it is - and will likely be forever - recognized as "Saigon".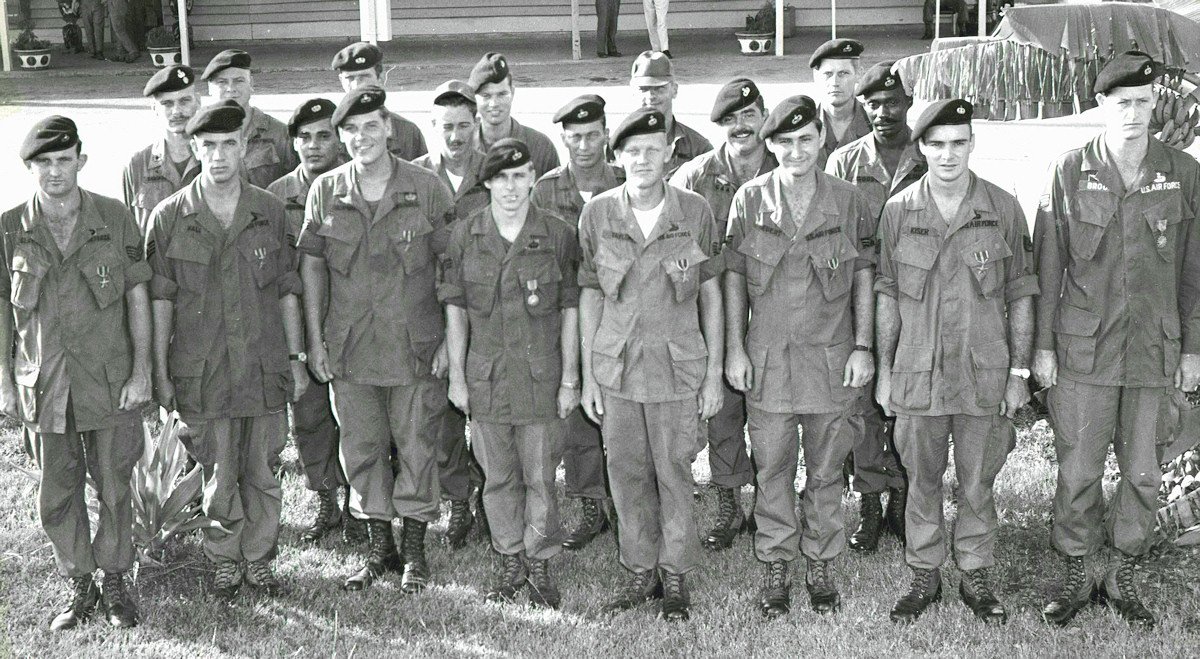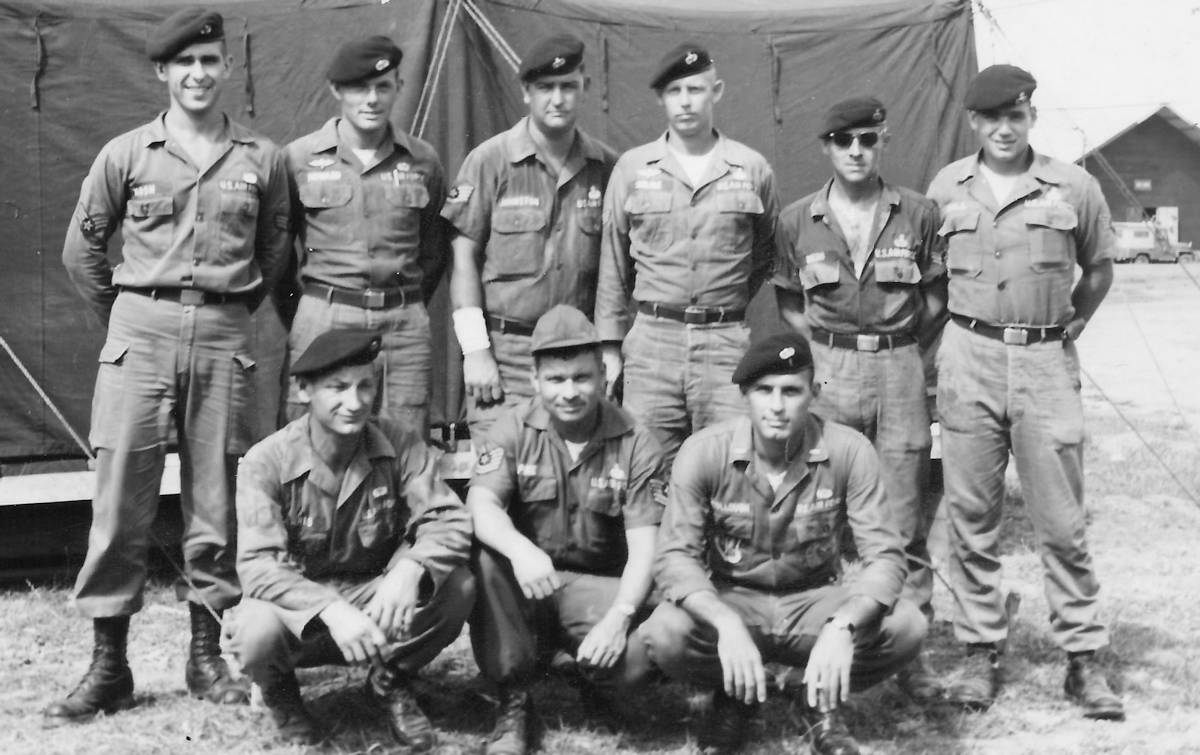 Ron Kosh, Clyde Howard, John Johnston, Don Carlyle, Jack Webb, and Les Hall; Front; Howard Harris, Danny Pike, and Bob McCollough. This was early about June of '66 and NKP wasn't yet "built out" and space was at a premium and the team was "evicted" from our hootch. This was the first 'permanent party" team at NKP. (except for Lt McCollough who was TDY from England AFB, LA). Danny was NCOIC and scrounged a huge tent and a few of went looking for any odd lumber/carpentry tools we could "acquire." I engineered and we built an elevated /cantilevered floor for it that was about 18" off the ground. The pix was taken shortly after completion. Was the last tent on the base and we finally had to tear it down when some General came to visit.............. Ron Kosh



Howard M. Harris, Dave Reikofski, Les Hall, Danny Pike, Ron Kosh, Don Carlyle, Frank Anthony, Johnny Johnston, Clyde Howard, Bob Bartlett, and Roger Huffman. The poster was on the bulletin board outside the hooch.




Promotion party for General Moore: Early 1967



Left to right as you see any part ?,?,?, Solimito,?, Skip Arnold,?,?, Gary Harwell, Army Guy, Looks like Bill Lake way back, Back Row from there Buddy Bowden,?, Donnie Mirabile, Jerry Greene, LV Lewis—The four down front Bobby Hudson, Hutchins(I Believe), Larimore, Wayne Viars.

On far left the head with the beret, might be Indian Andrews.

The guy with beret right behind Skip, might be Joel Launer.

Right bottom, guy holding beer can might be Dave Johnson


Marty Sharpiro
Bobby Hudson
Wayne Viars
and
Skip Arnold
Below; Ralph Carroll and Wayne Barnett Wayne Barnett taking wind readings and Ralph Carroll transmitting, Khe sanh DZ, 1968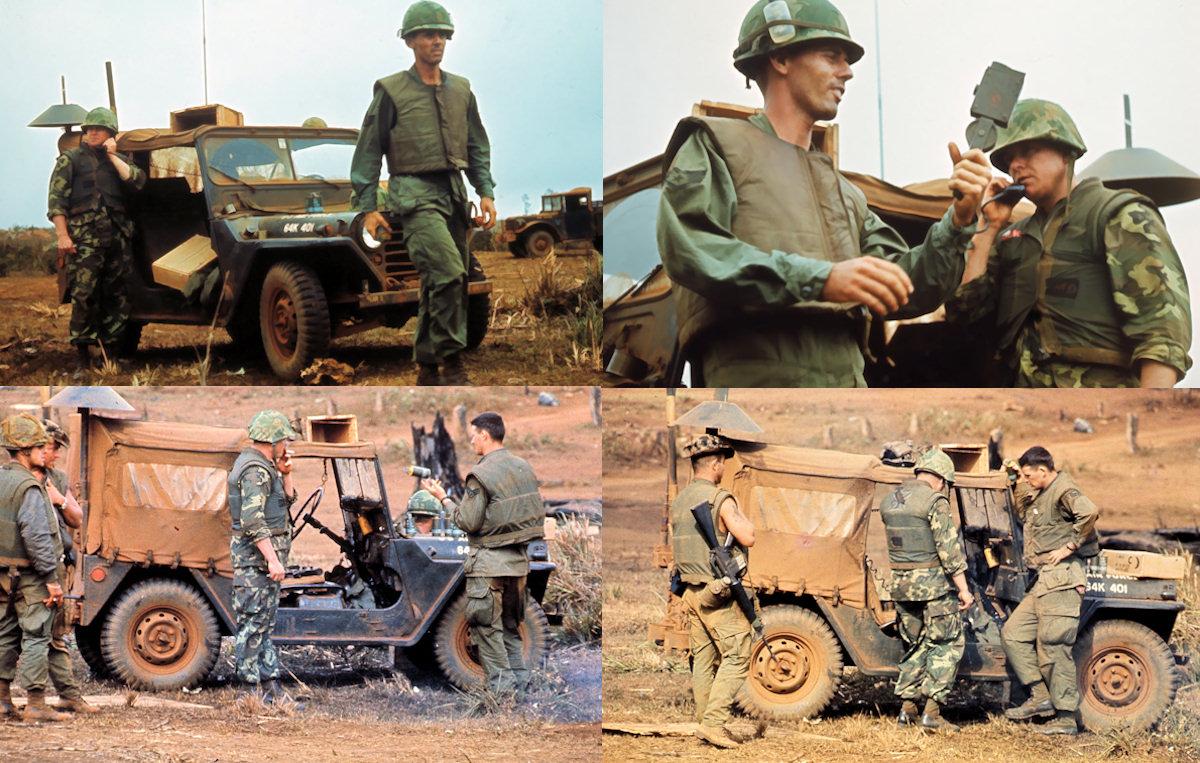 Below; Gilbert Bigelow, Walter W. Willis, James F. Pentacoff, Roger "Ram Jet" Flexer, Thomas F. McHale, and Donald Howie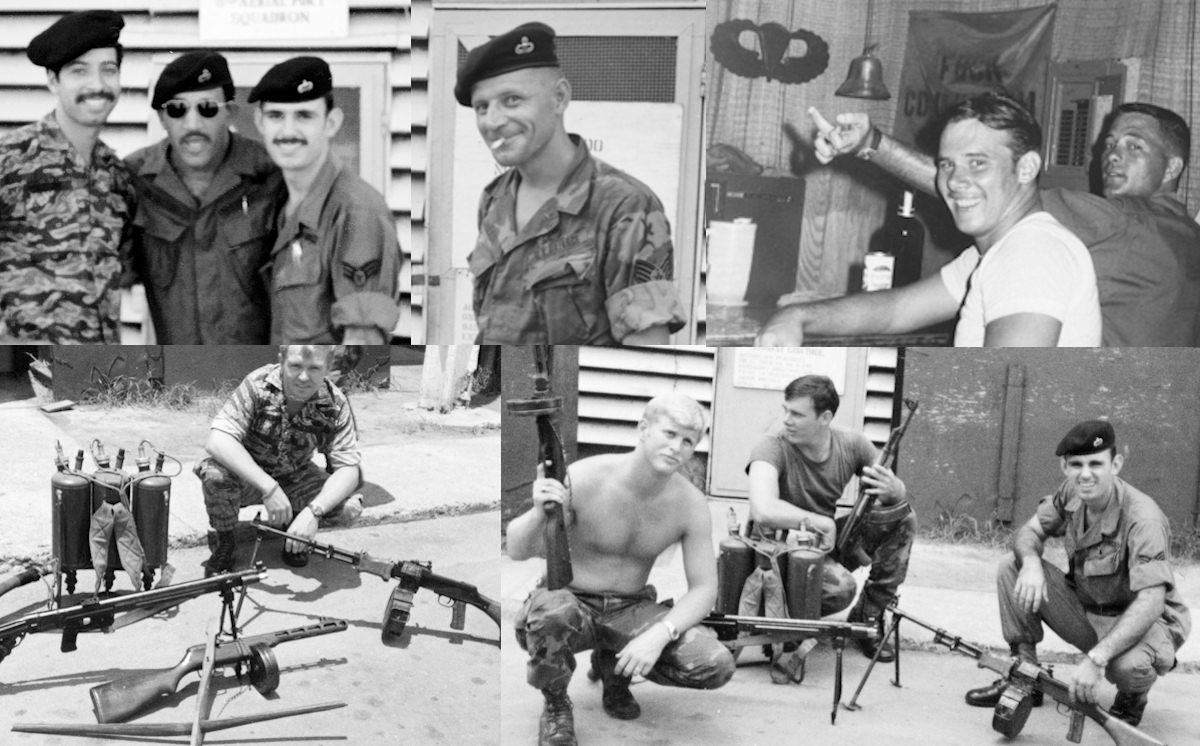 Above; Dave Gfeller, Donald East, Thomas F. McHale, and James F. Pentacoff


Below; ?, ?, ?, ?, ?, ?, ?, and?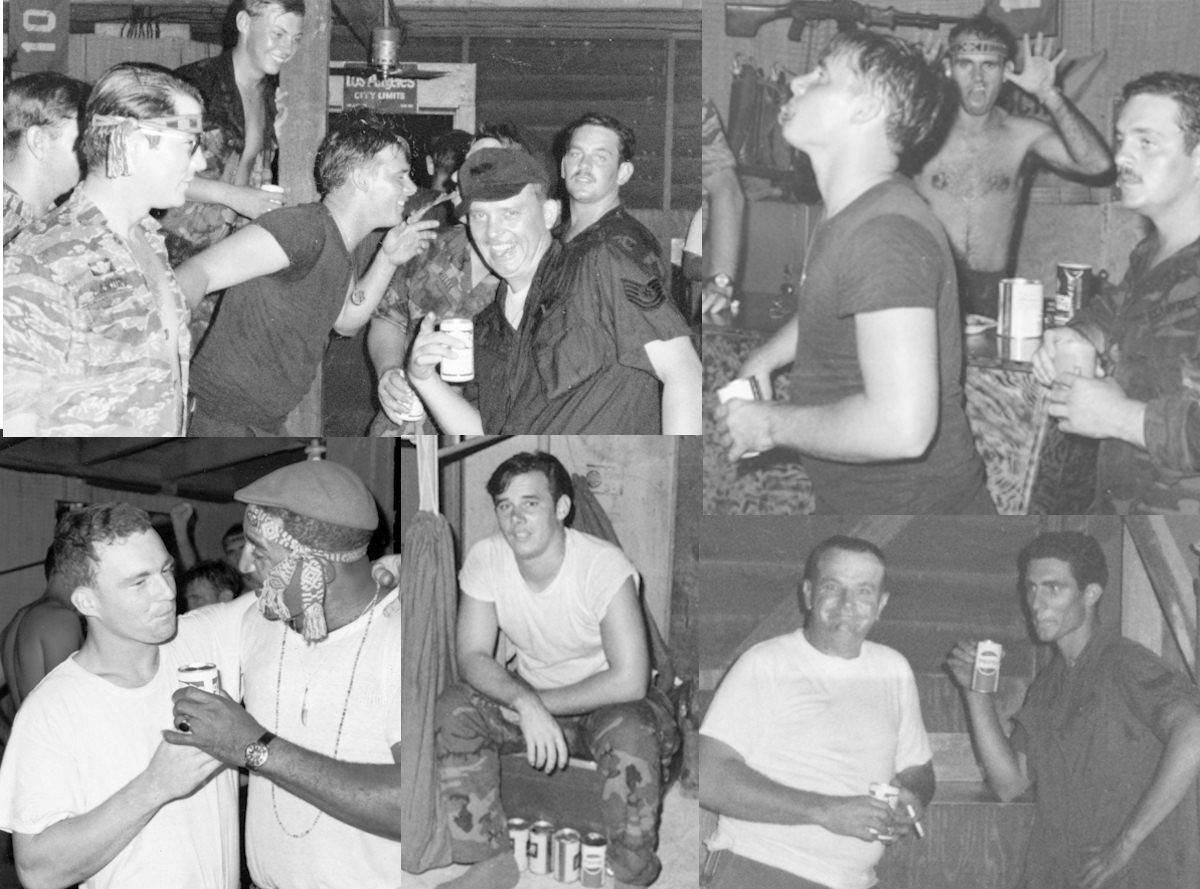 Above; Henry "Hank" Schaffer , Waldoo Willis, Thomas F. McHale, ?, and ?
Below; J. C. Bradshaw, Erwin M. "Red" Ghormley, Al Souza, and Erwin M. "Red" Ghormley


Below; Thomas McHale , Sidney Toups, and Sidney Toups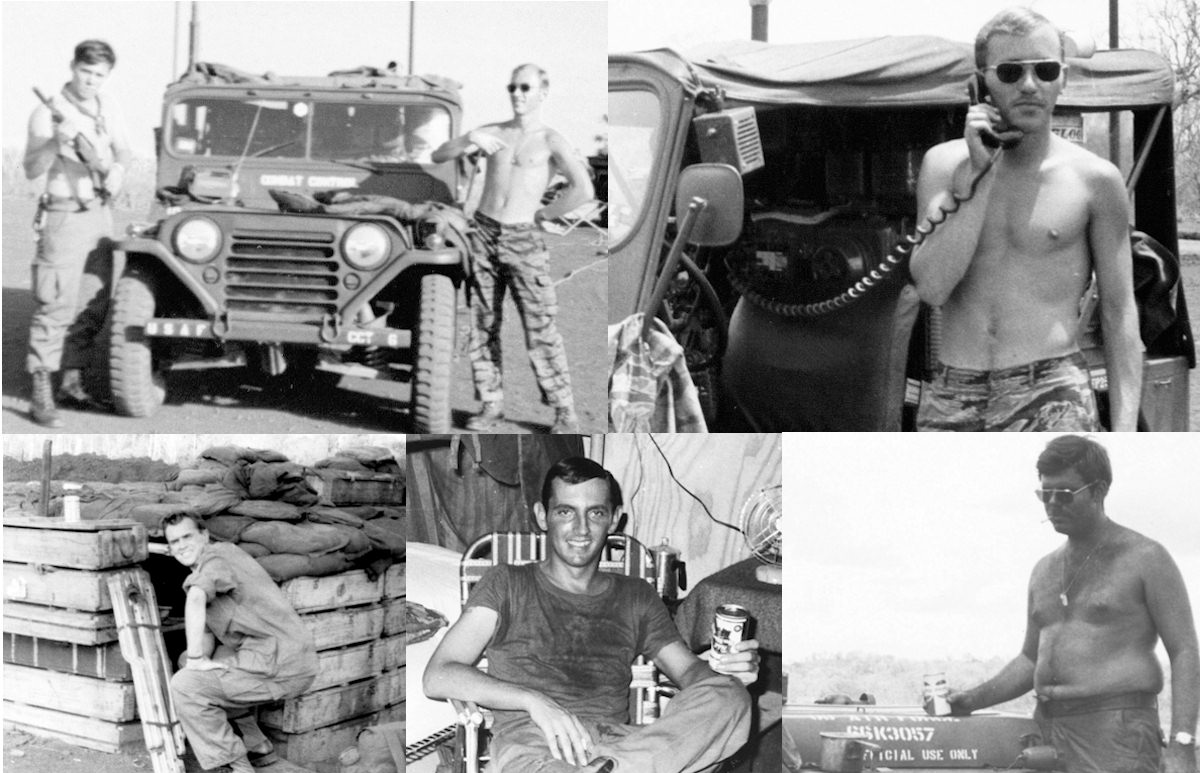 Above; ?, Tommy Botts, Russ Fisk


Below; Gary Pino, Tommy Botts, Dave Gfeller, George Roll, and Larry Palmer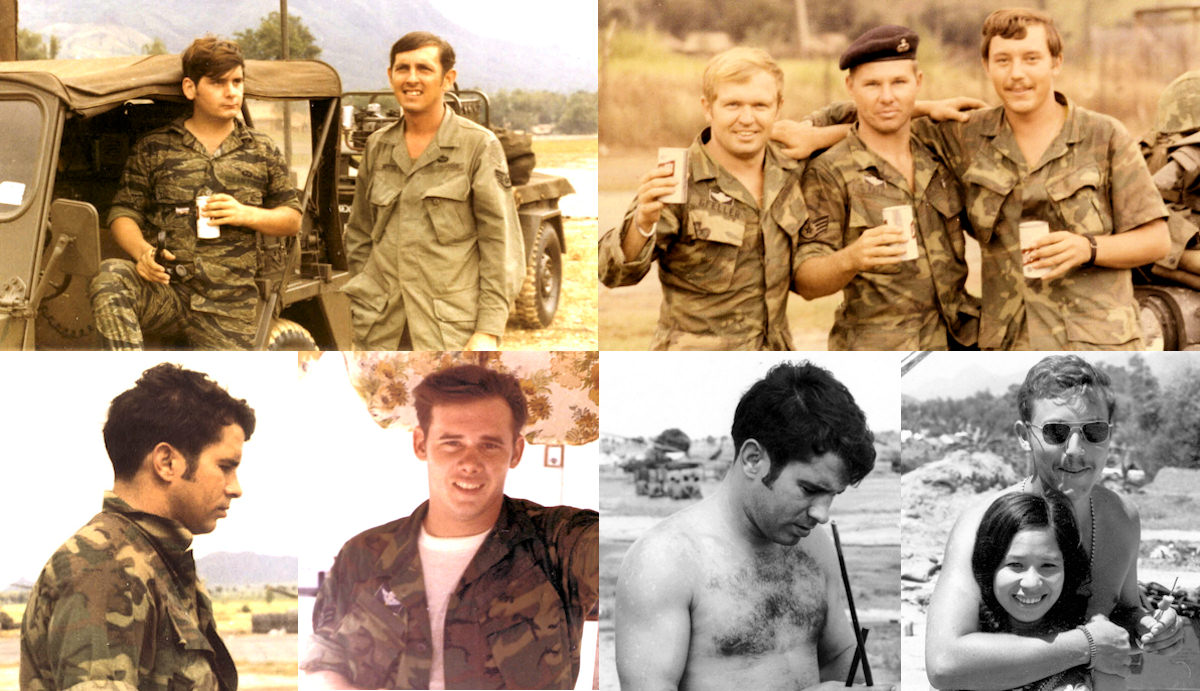 Above; Willie Potts, Thomas F. McHale, Willie Potts, and Larry Palmer


Below; Thomas F. McHale, Russ Fisk, ?, Tommy Botts, Willie Potts, Waldoo Willis and The Womanizer, Gary Pino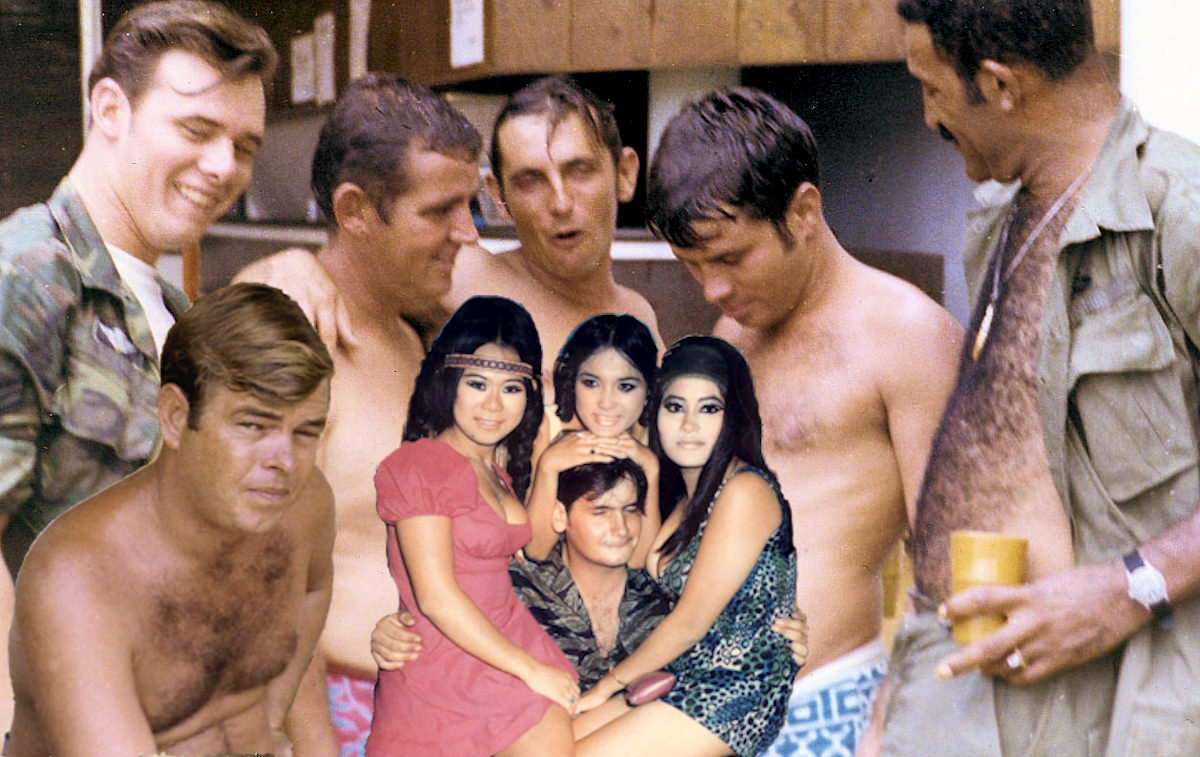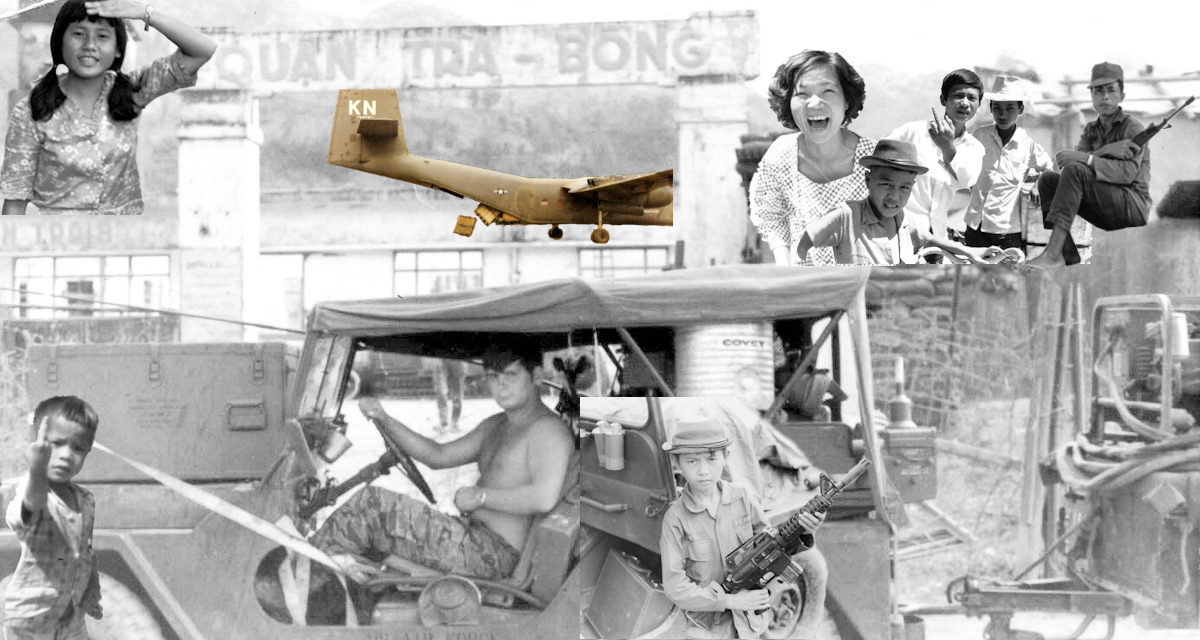 Above; Gary Pino and Friends