The CCT School Cadre 1968





Adam Heller
Robert Booth
Kim Johnson
Will Tuttle
Arthur"Skip"Arnold
William Polston
Charles Abee
Donald Andrews

The Combat Control
School, Sewart AFB
Tennessee; Class 1967-03




MSgt Chavez, A1C Courtroul, A2C Watts, A2C Moore, A3C Francis, A3C East, A3C Weaver, A3C Adams, SSgt Hindman, A1C Laney, A1C Sampley, A2C Moskau, A2C Chandler, A3C Watson, A3C Johnson, A3C Bearden, and A3C Spivey


Lawrence S. Thal, Rich Ensbury, Mike Takach, Waldoo Willis, Ernie Livingston, ?, ?, ?, Mose McBeth, Tony Urenda, ?, Jimmy Gomez, ?, ?, Bill Lack, James Moffett, and Pete Smith **** Instructors; William Polston, Charles Abee, Arthur P. "Skip" Arnold, and ?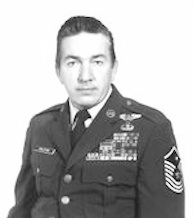 Larry Thal, Skip Arnold (Instr), ?, Bill Polston (Instr), Bill Lack, Rich Ensbury, Walter Willis, ?, Jimmy Gomez, Pete Smith, and Charles Abee (Instr) **** Front; Cesar A. "Tony" Urenda, ?, James C. Moffett, Ernie Livingston, Francis E. Beal, Bobby J. Whitney, Mike Takach, ?, and Mose L. "Lee" McBeth To the right; William J. Polston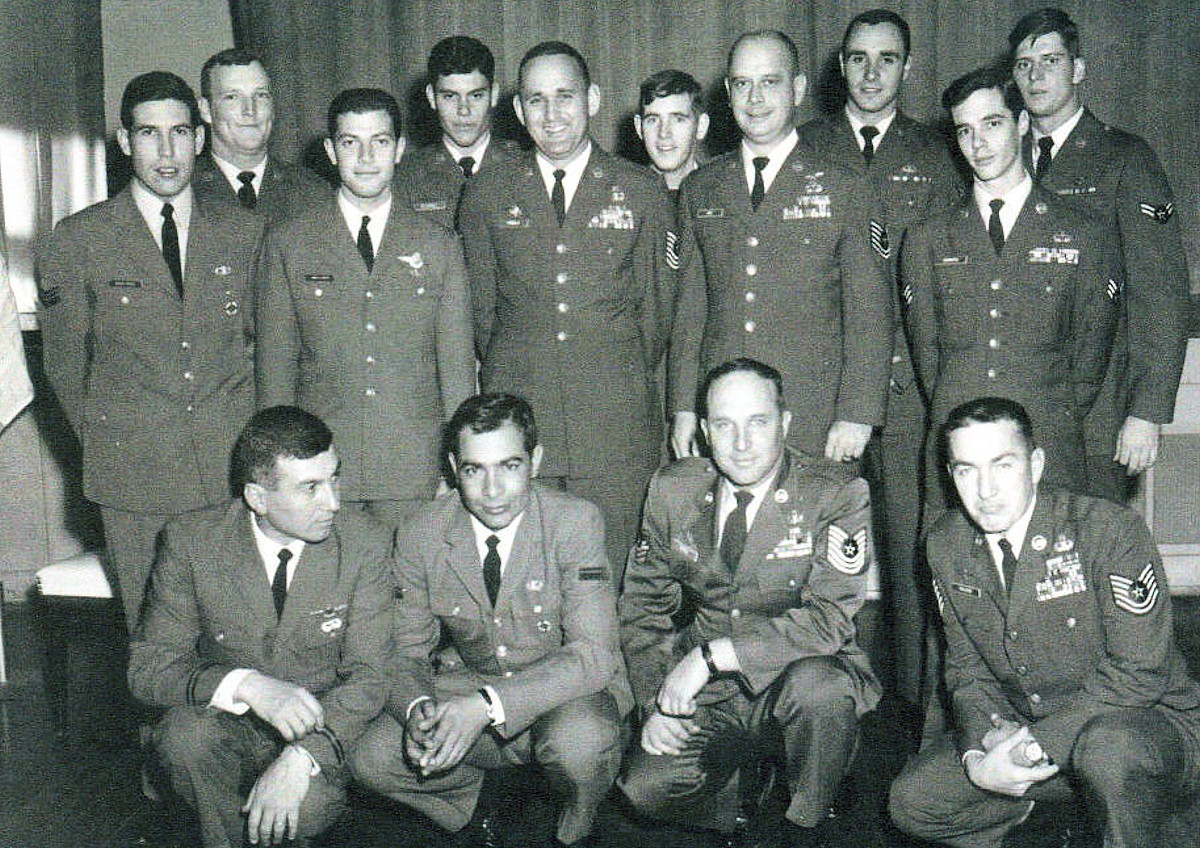 From Eye of the Storm;
For the second time since the school's inception in April 1965, two honor graduates awards were presented. Colonel Matson presented the awards to SMSgt Paul Fornarino, Argentina, and A1C Leonard E. Whitten Jr., Forbes AFB, Kansas. The remaining 11 graduates were Sgt Ronald S. Bernard, Sgt Ray Bobian Jr. and A1C James C. Dial all of England AFB, Louisiana; A1C Ernest M. Chizmar and A1C Robert F. Kurz Jr. from Pope AFB, North Carolina; and A1C Ernest Hall and A1C James L. Alvarez of Sewart.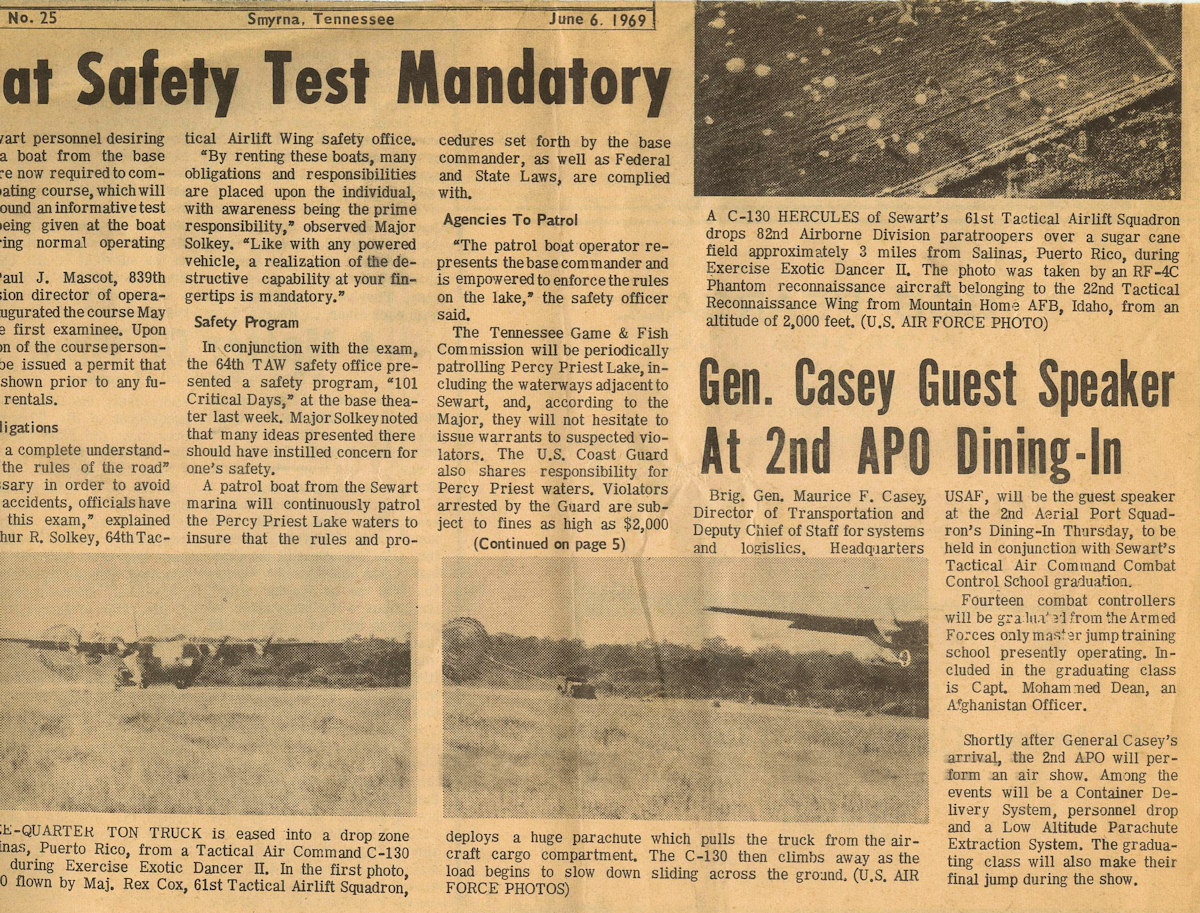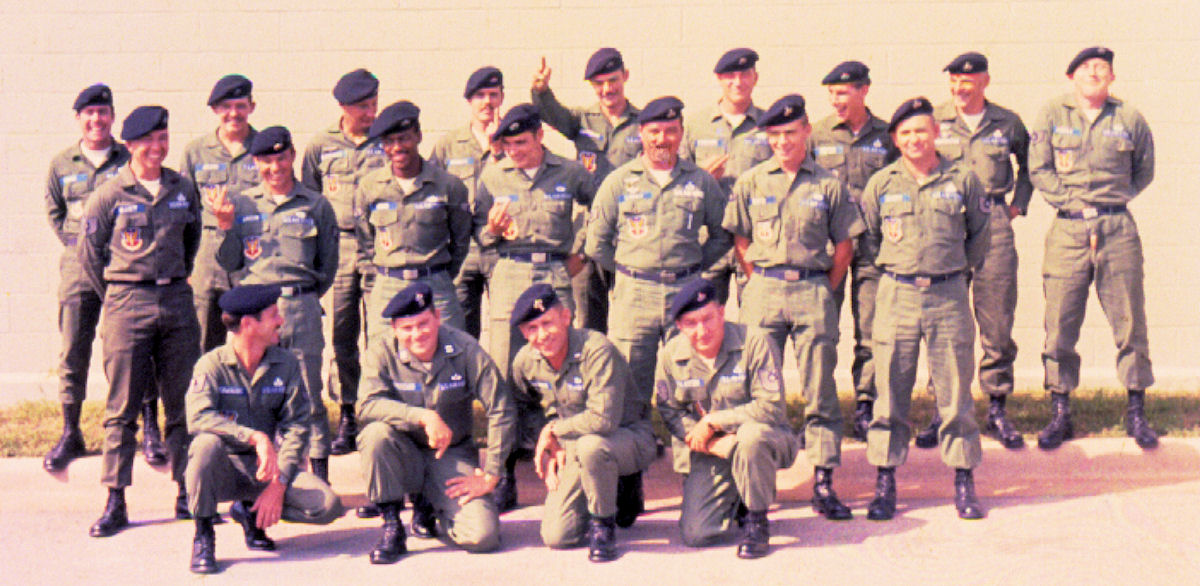 Little Rock AFB, 1969; Front Row; Dale Edwards, Kimble Johnson, ? Kugleman, and ? Polston. Center Row; Teddy Hurt, Terry Green, Willie Price, Larry Hicks, Tom Laney, ? Smith, and ? Brown. Back Row; ? Goode, ? Nelson, ? Ballard, Mike Basey, ? Huntsman, Bob Eubank, Roger Mayer, Tom Drinkwater, and Bobby Boyle.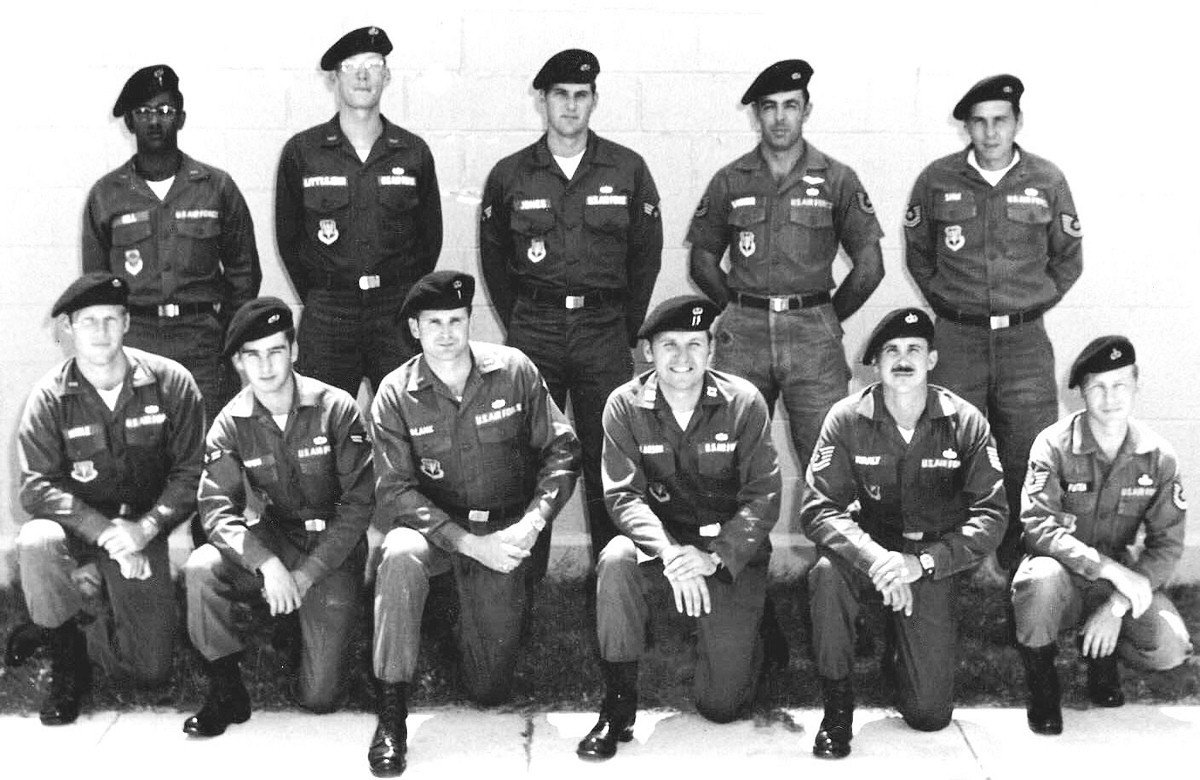 Class 73-3 Wayne H. Hill, William "Chip" Littlejohn, Jerry K. Jones, Harper R. "Ray" Wagner, and Bill Sink........ Front Row; Bruce Weigle, Larry Brown, John H. Blank, Dave Larson, Nick Kiraly, and Wayne"Spook" Fuiten

The Best Combat Control School Class, Ever; 74-02

Little Rock AFB

Top to Bottom; John Juergensen, Christopher Caffall, James Lee McRae, Gary D. Fisher, Randall Cook, Mike McReynolds, and David A. Wilson............ Not pictured; Richard Jordan, Terrance M. Green, and Tobin M. Huff


Instructors; Tim McCann, Billie Slayton, Chuck Abee, Wayne Viars, and Ron Holder
The 74-02 Pizza Lift; It all started with Tobin knowing some of the LRAFB helicopter pilots. After being in the field a few days, Camp Robinson, we started talking about real food and the possibility of having some pizza delivered arose. Huff thought he could coordinate/bribe some helo drivers for a case of beer and the planning started. We had a bunch of elderly instructors and noticed they were usually worn out from screaming at us around noon and after lunch they'd like to take a nap, so they'd have the energy to scream at us some more. The next day we went back to the base to suit up for a parachute insertion to All American DZ. Huff made a call, brought up a case of beer, and it was a done deal.

The next day, we talked the helo into our camp sight for the drop off and it went off like clockwork. We had a PRC-77, smoke, and panels, which all added up to pizza. We were all chowing down when one of the instructors sleepily stumbled into our camp and mumbled something about hearing a helicopter. He eyeballed our pizza and was about to start screaming at us when, David Wilson, asked him if he'd like a piece. We all ate pizza and nothing was ever mentioned again....... the day we got over!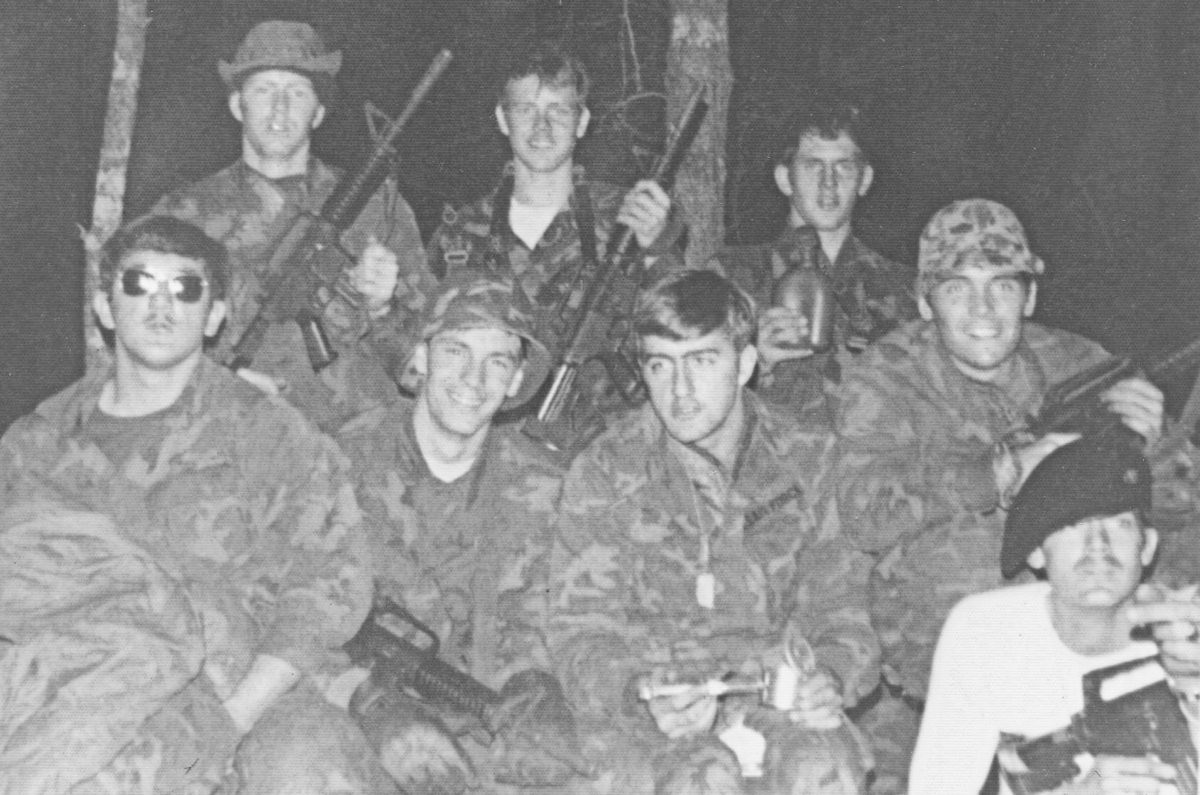 Combat Control School, Little Rock, Class 75-01; Roy Jordan, Randy Carmichael, John Dobus, Nick H. "Crazy" Kremin, Mike Green, Charles Weaver, Bud James, and "Whip" Wilson