Combat Control Family Reunion
Memorial Day Weekend; 2013


Special Thanks to all those who made this possible and those in attendance who made it FUN!

Tom and Judy Butcher, Owner of Sgt Mac's Bar Auxiliary and Golf Pro's!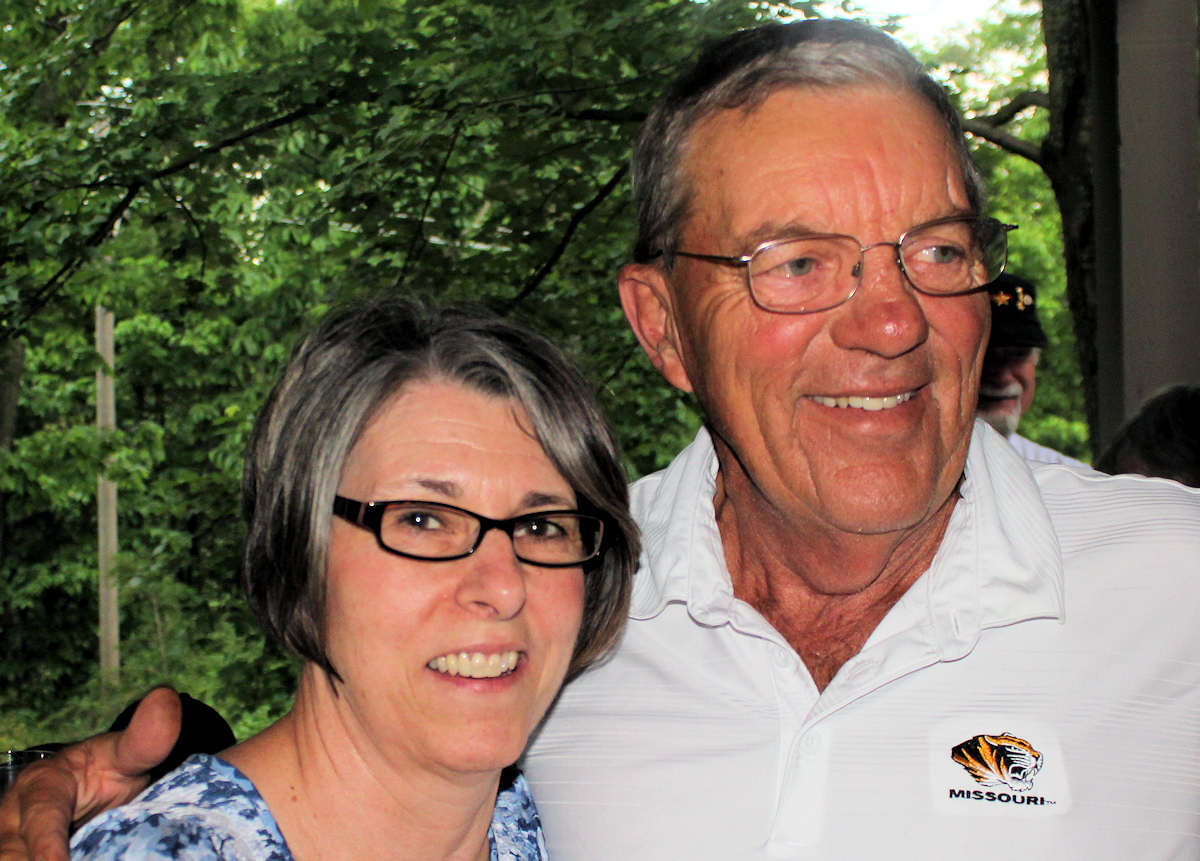 Above are Tom & Judy Butcher. Below are Wayne Gardner, Nick Kiraly, and Tom Watson. Below them are Chris Caffall & Sally Pender-Bryant along with Rick & Kim Robins.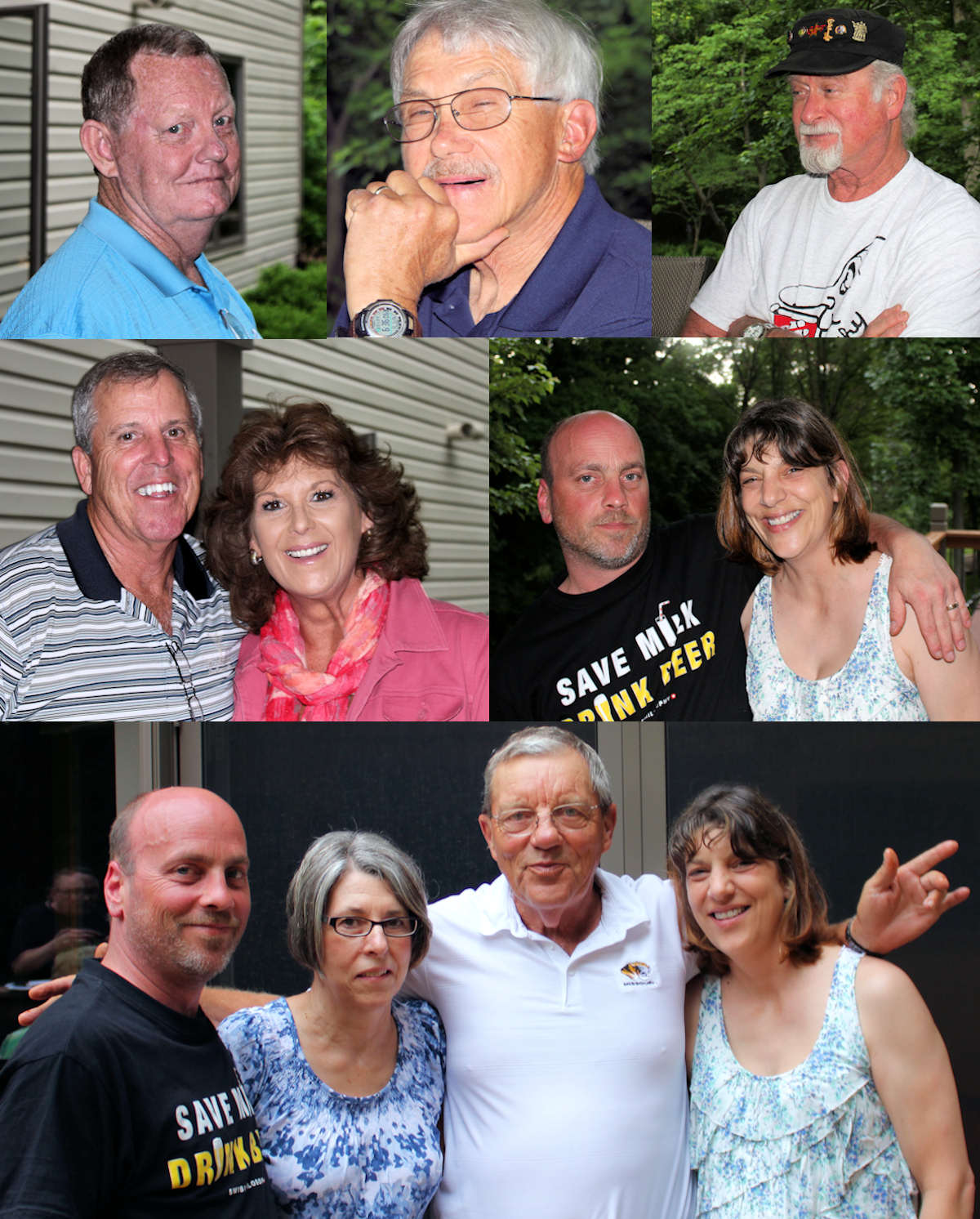 Above; Rick, Judy, Tom, & Kim, Kim being Tom's & Judy's 1st daughter with Rick, her husband. Below are Lorena and Ralph Thomas, Sue & Pete Servais. Below them are Mike & Jean Diesen, Fred Garcia (Range Master & Flight Surgeon) and Doug Kimme (Tactical Weapons Instructor and PoPo).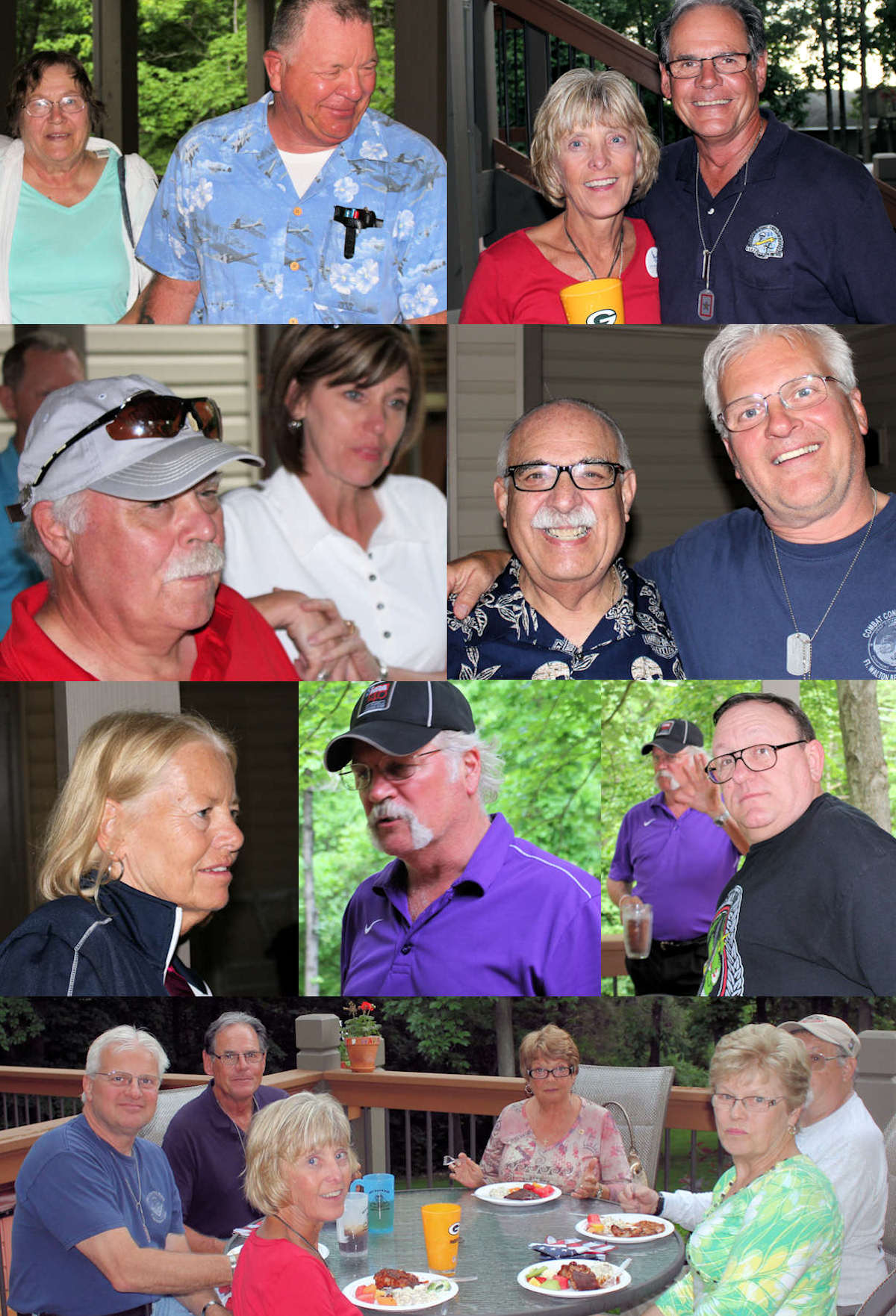 Above Above are Karen Caffall, Fran Oster twice, and Steve Polofka. Chowing down are Doug Kimme, Pete & Sue Servais, Linda Crate, and Bob & Gail Rukke. Below is Linda & Olivia along with her sister, Jullianna and dad, J.T. Mackey. The Mackey's live across the street, good neighbors. Below them, Spencer Ernest (winner of the John Wayne Rifle), Tom Watson, and Don Hindman ( had the spicy meat stick and little green balls). Looks will fool you... Thanks Don, your balls were a hit!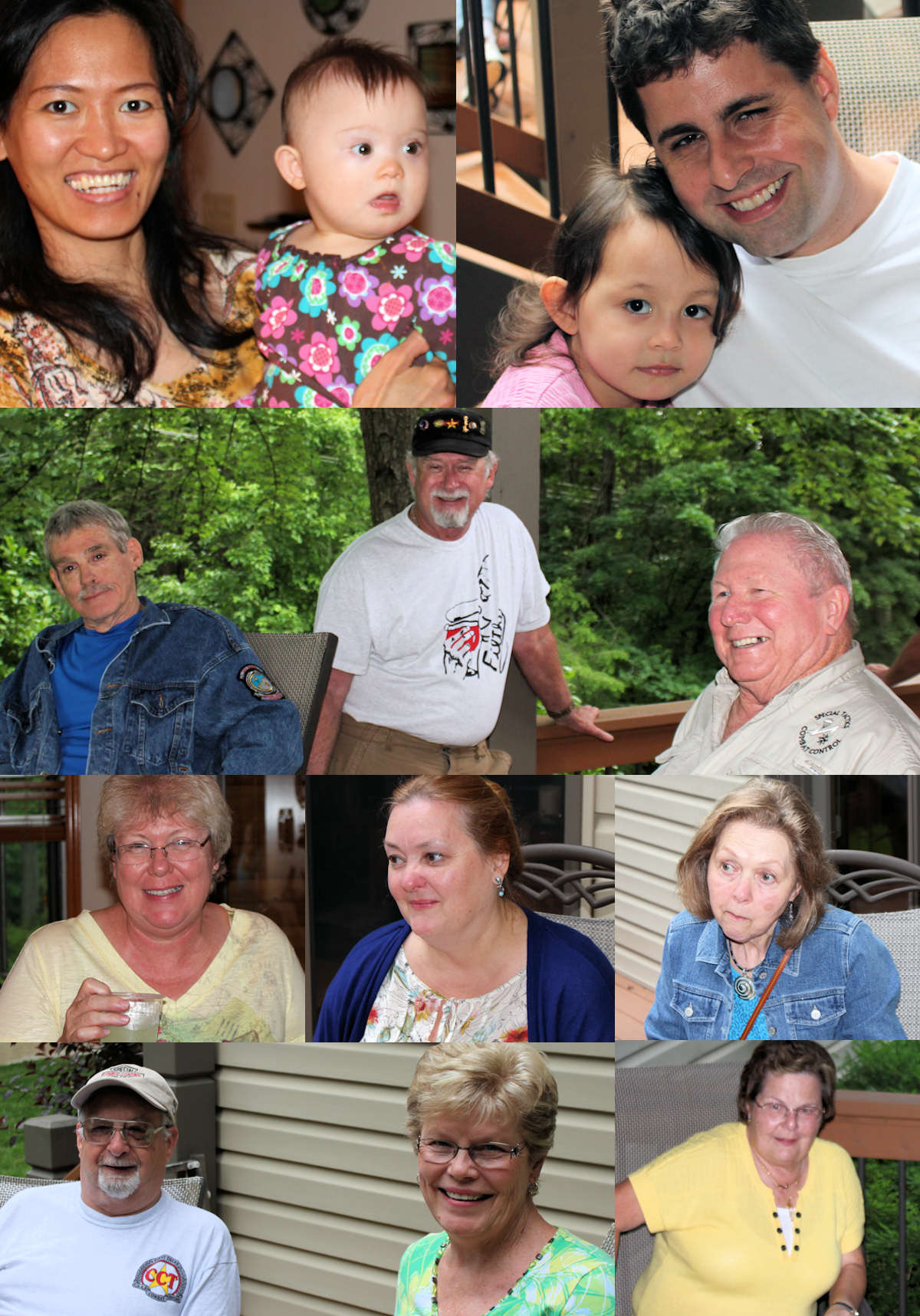 Above Above are Lynne Polofka, Sally Sheldon, and Cathy Kelley. Above are Bob & Gail Rukke, and Alice Aubele. Below is Sally Shedon with her daughter, Noel Carrol. Then there's Fred & Tricia Garcia.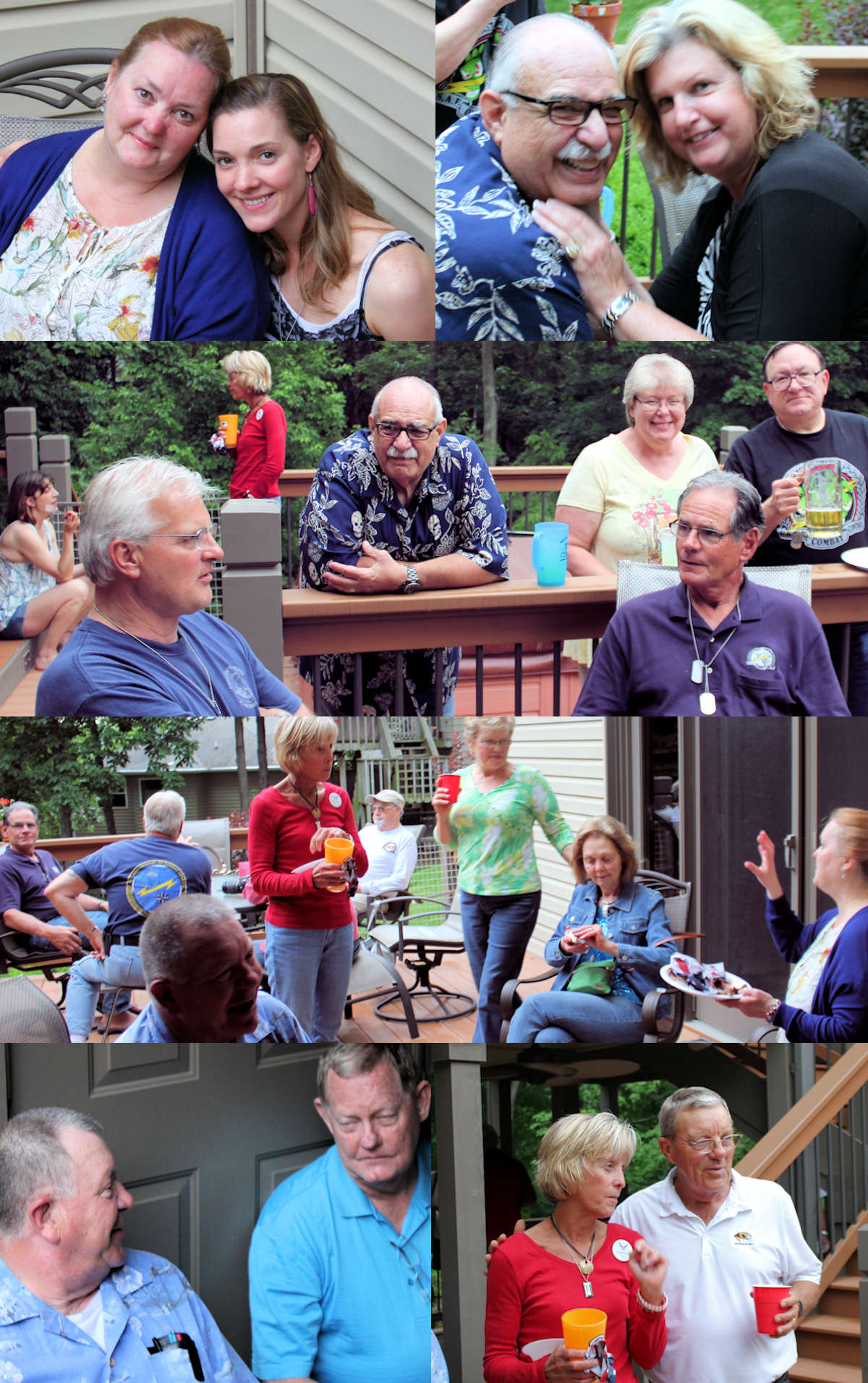 Special thanks to Mike Whiteley Owner, Pit-Boss, and Friend. Best Ribs and home of the Gee Wilikers Sandwich.
Where's the BEEF? It's on the Fancy Eating Table (Tom's Pool Table)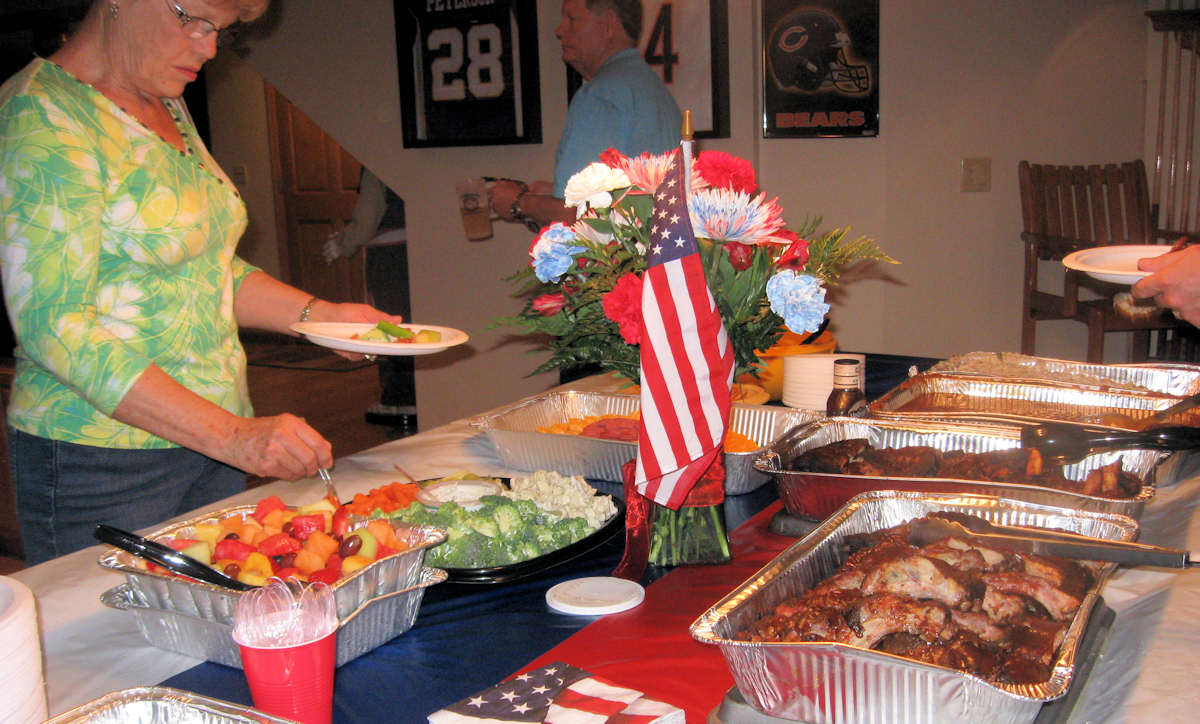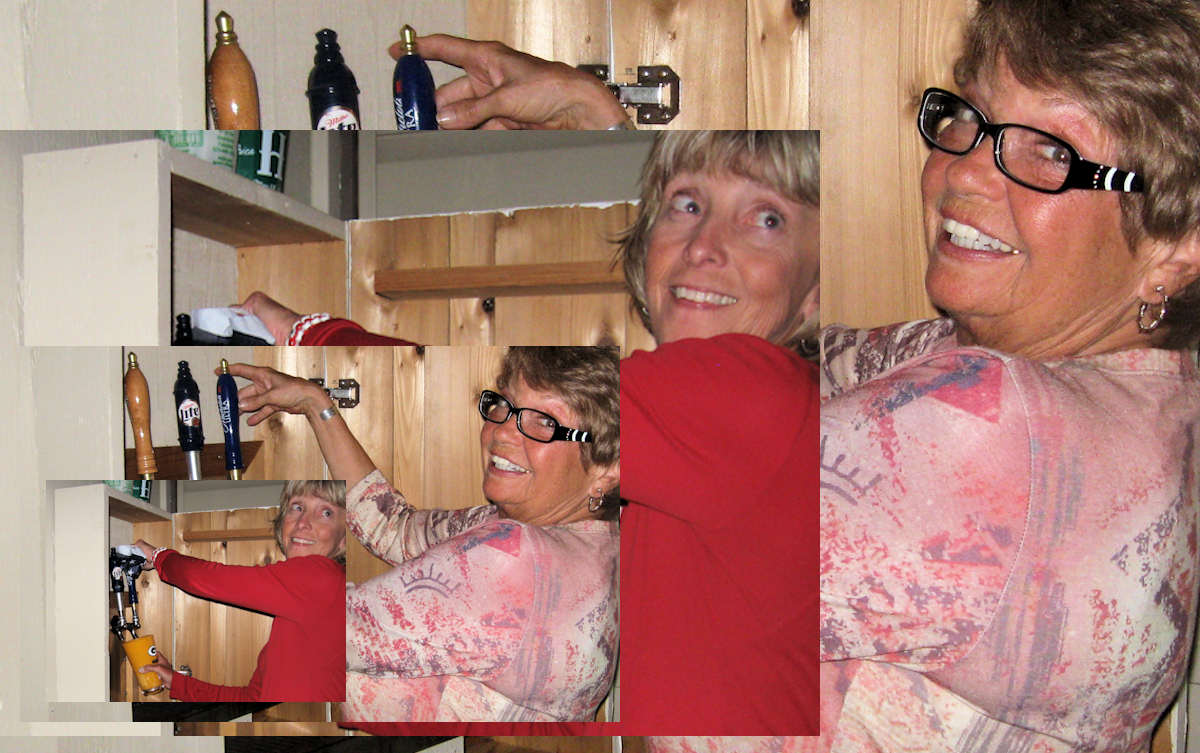 | | |
| --- | --- |
| | Arties Univibe Band, Smile Artie? |