Combat Control Family Reunion
Memorial Day Weekend; 2013


Special Thanks to all those who made this possible and those in attendance who made it FUN!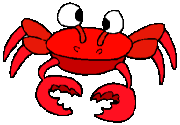 Buddy's Got Crabs................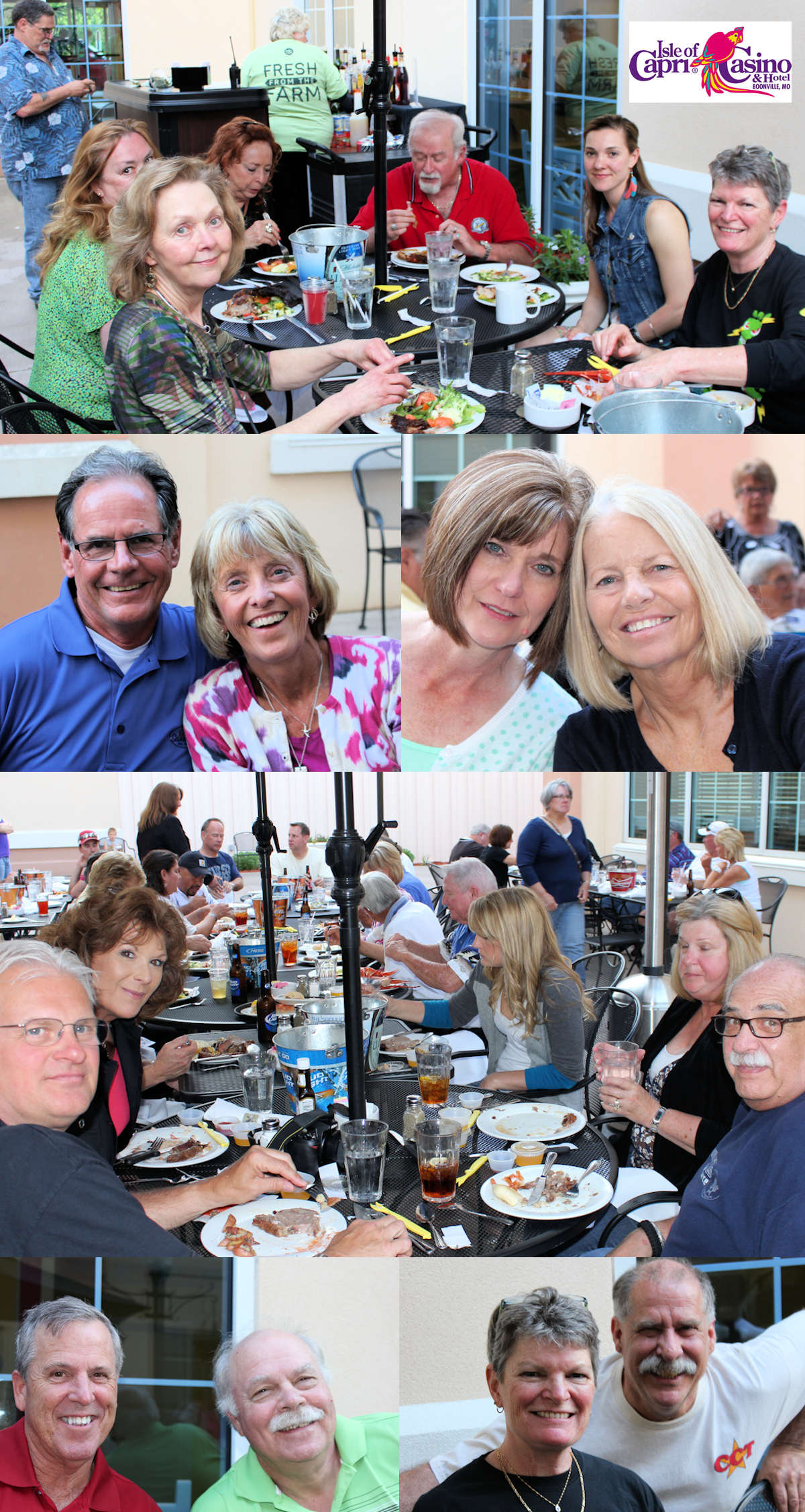 I'd tell you who we are, but I'm too busy eating crabs......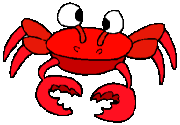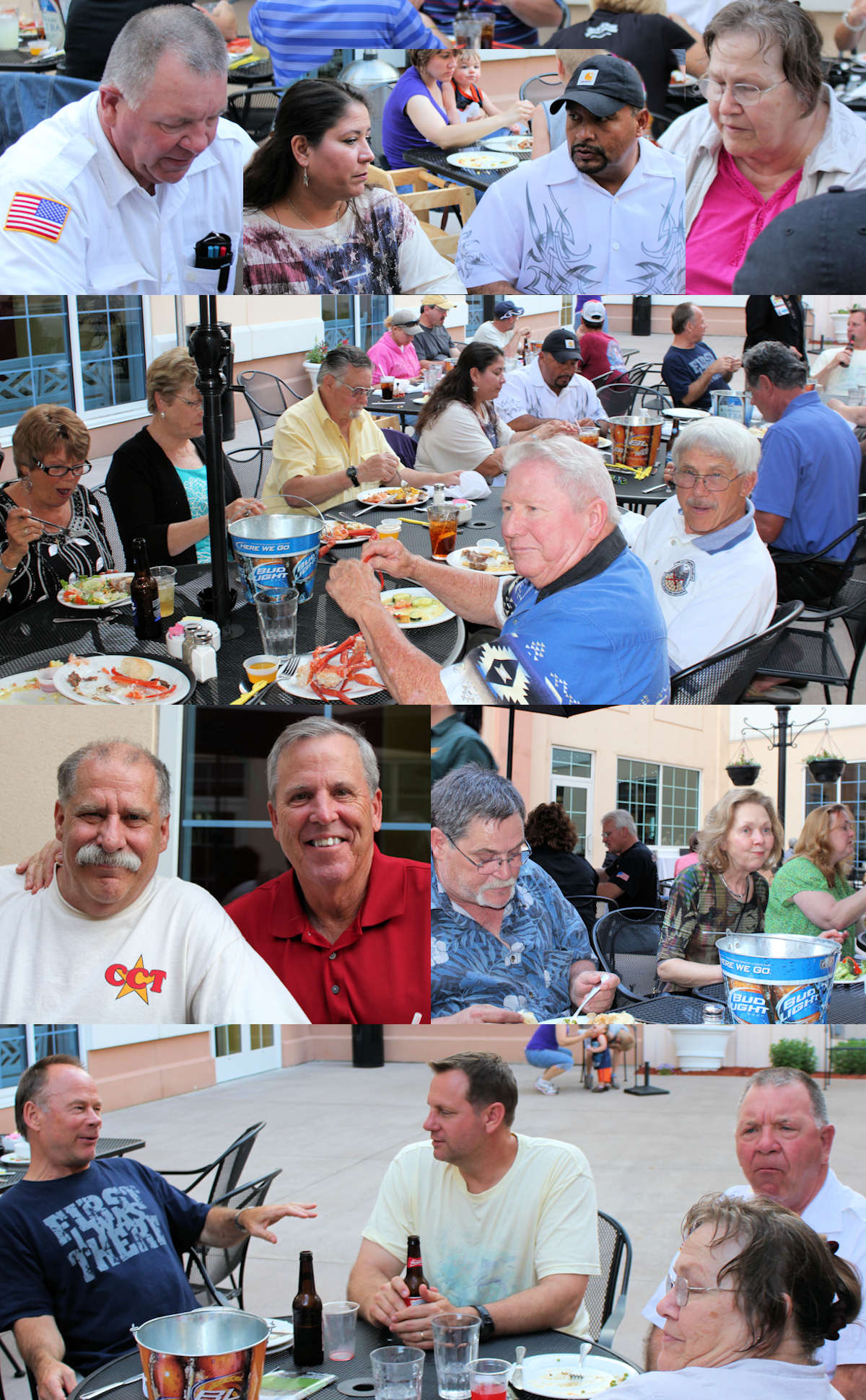 Above; Ron Evans, Roger Finley, Lorena & Ralph Thomas
While Ralph finds Ron's story amazing, Lorena's heard it all.......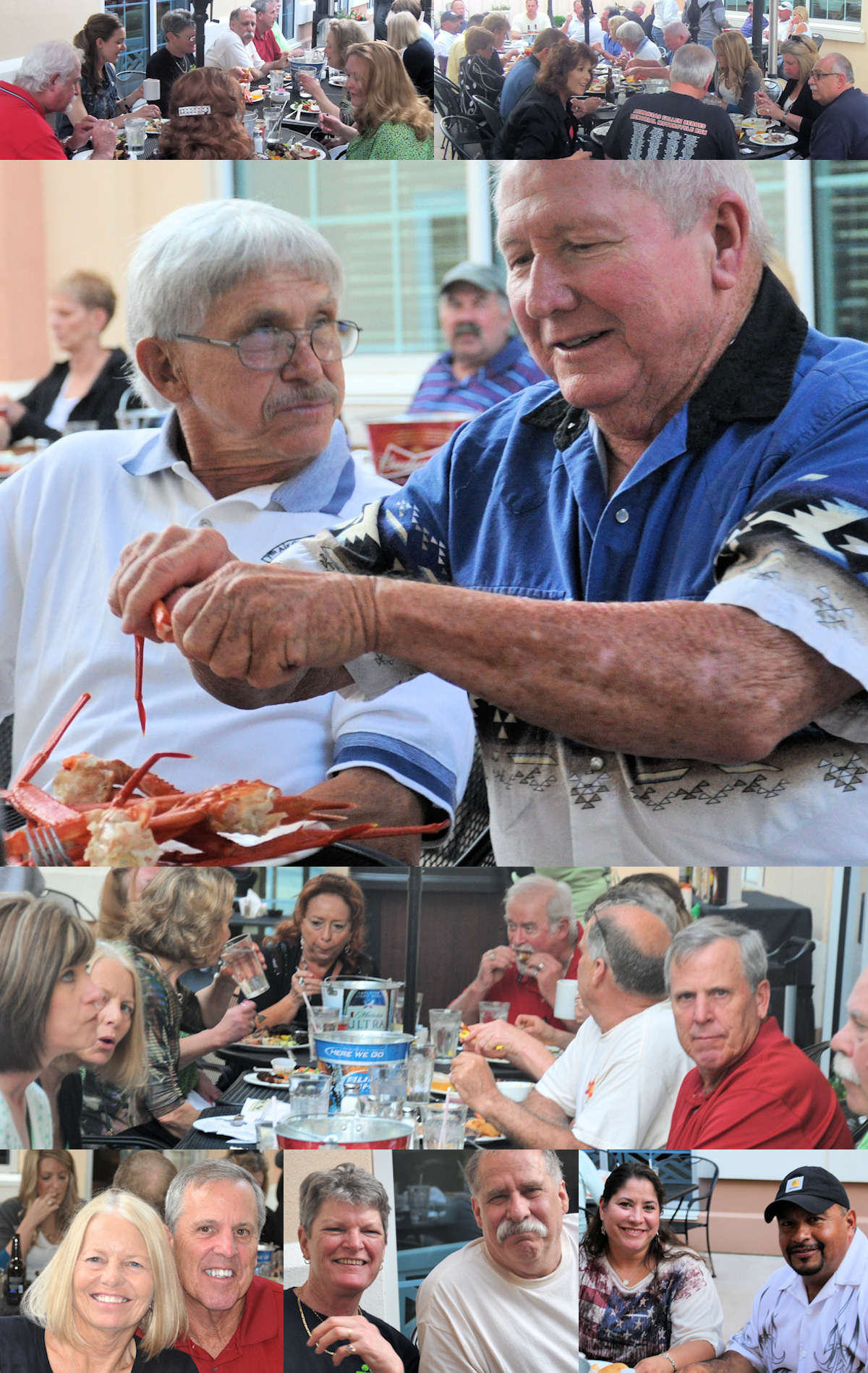 Above; Karen & Chris Caffall, Jill & Mike McReynolds, Yvette Duchene and her squeeze, Jessie Garcia.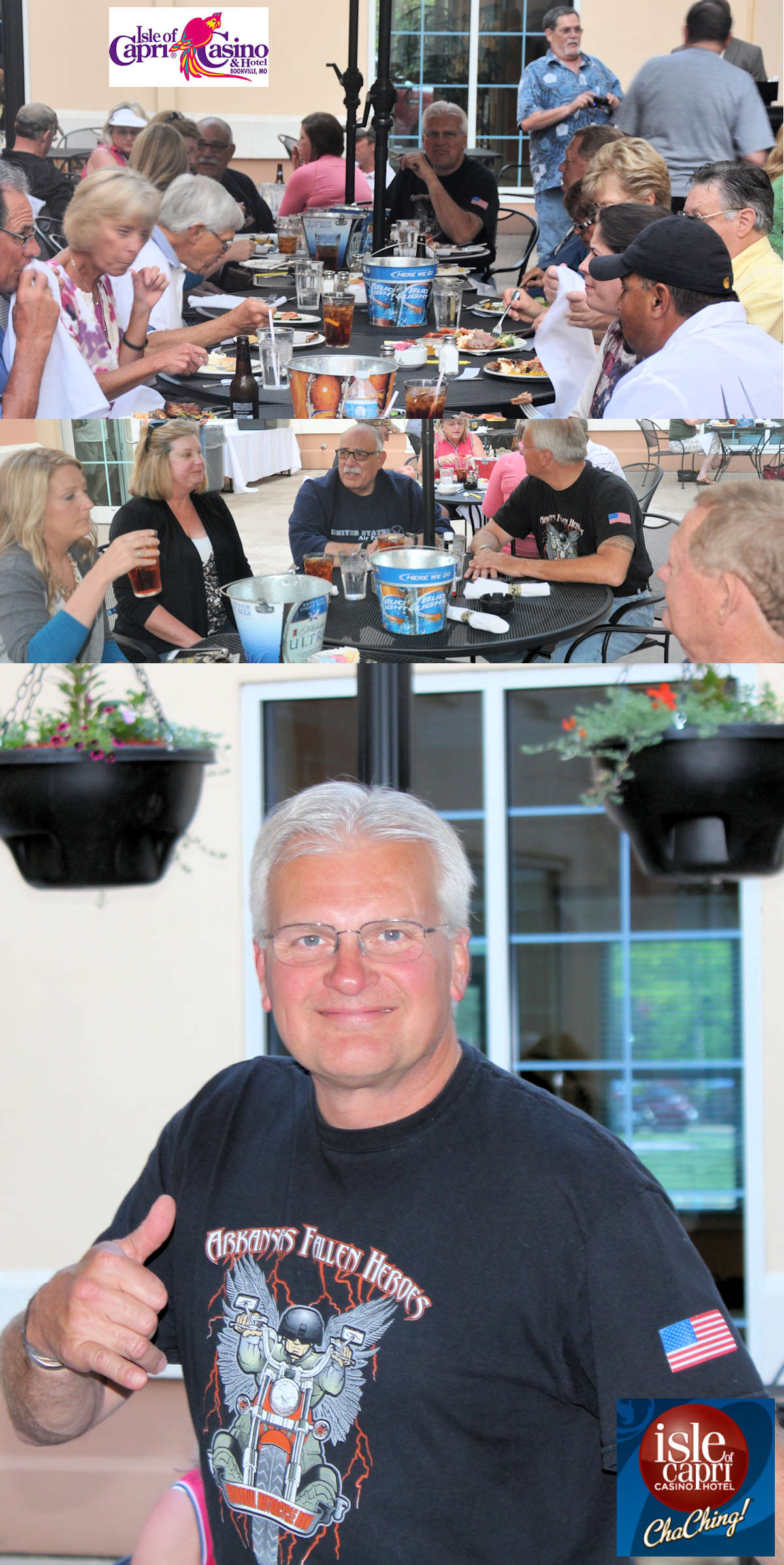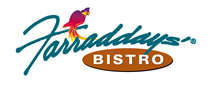 WE FEASTED, GAMBLED, and CONQUERED!