NOLA - New Orleans, Louisiana - The Big Easy
INTEL SITREP

May 6, 2011
"Operation Rally Point"
This "Recall to Duty" tasking authority is in accordance with military protocol and public affairs directives as directed by US Asian SOF SOP and SSgt Patrick Hall (USAF CCT, Ret).
With all the organized and scripted reunions planned over the years, an idea was born to just have fun and get back together. It has been over 20 years for some of us to regroup and meet up for an "Asian Special Ops" mini-reunion. Thanks to members of the Clark AB CCT who developed this concept and made the great effort in making contact with our SOF family.
The best place for this to happen would have been somewhere in Asia, but current intel advised that most members are stateside. Since we couldn't plan a massive get-together in Angeles City, I-Tae Won, Bangkok or Cambodia, then the next best thing was to have a location centralized within the CONUS that provided for the special needs of our global family.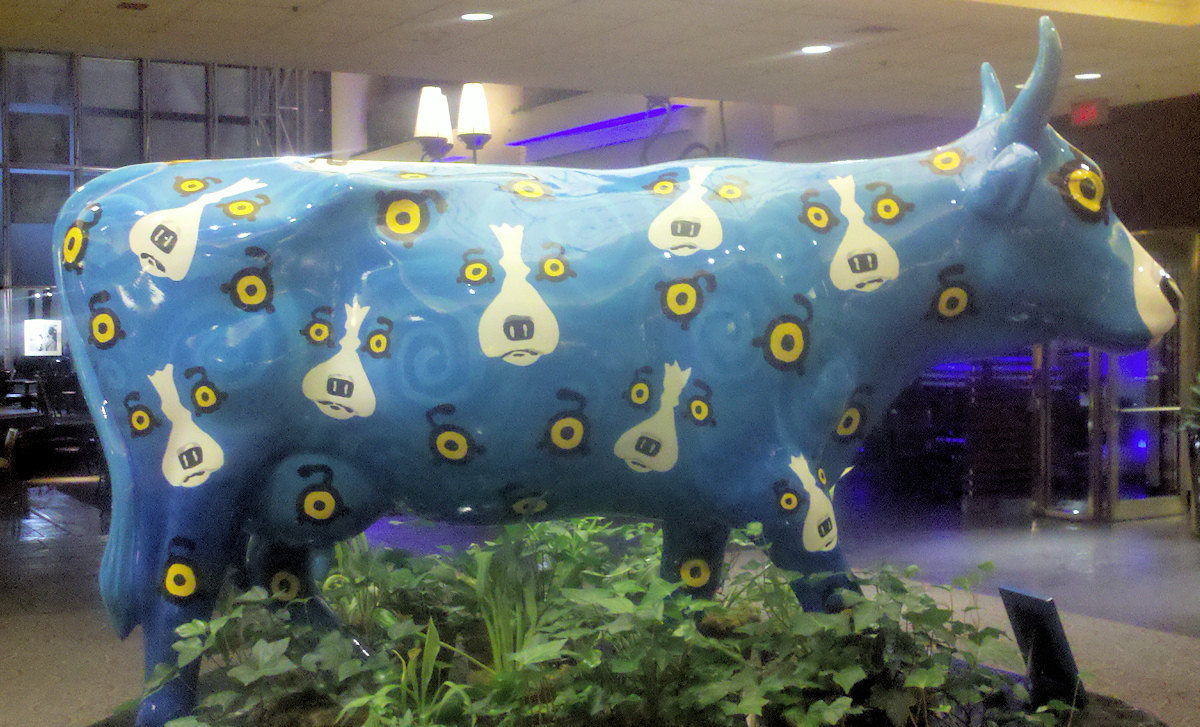 The planned location will be in New Orleans, LA (initial meet at the Sheraton Hotel, 1600 hours).
Mission Statement: To reorganize Asian Theater Special Ops Forces (USA &USAF) and rendezvous in New Orleans, LA between July 15-17, 2011.
Initial Rally Point: Friday, July 15, 2011, at the New Orleans Sheraton Hotel, 1600 hours, main barroom. Will remain on site until July 17, 2011 (Fri-Sun).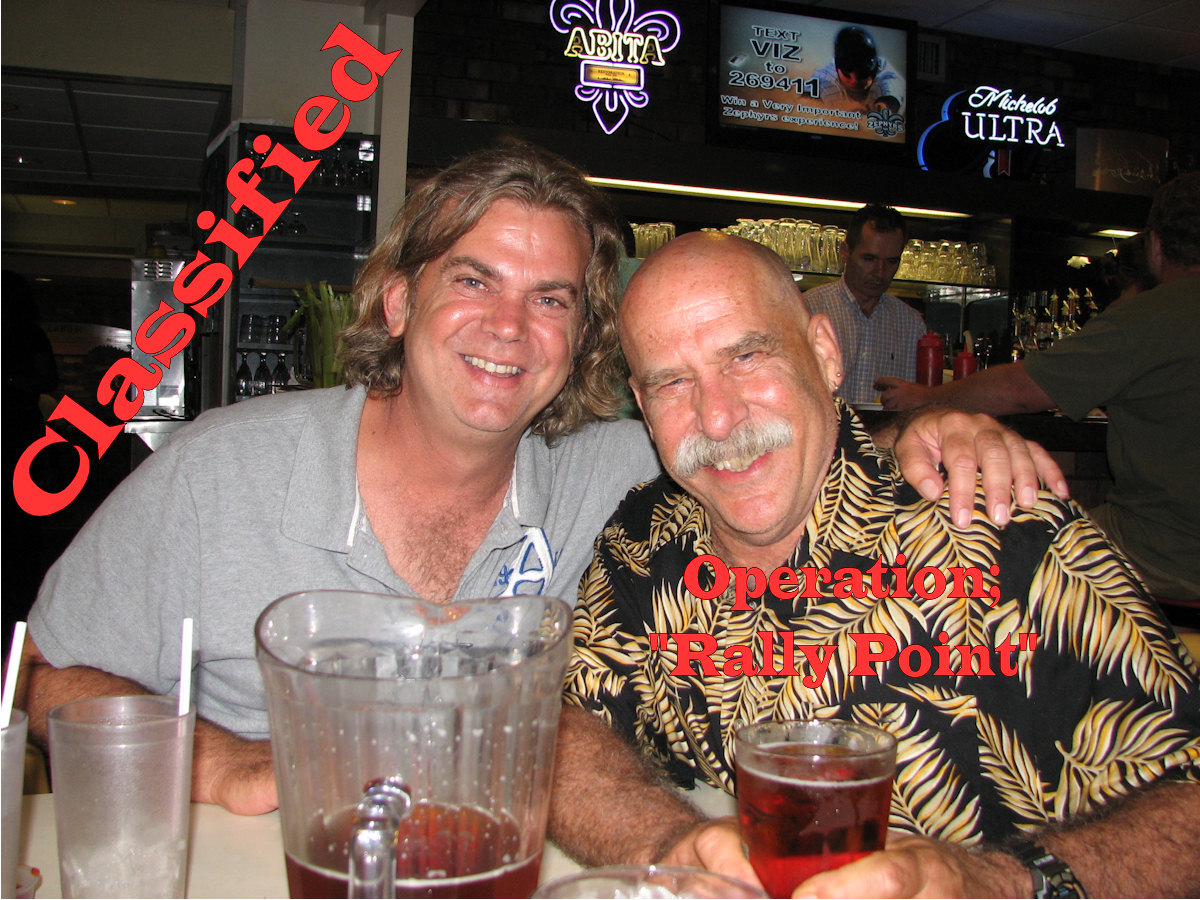 Above; Organizer, Pat Hall welcomes Mike McReynolds as a Friendly "Rally Point" crasher, for Mac only spent time in the Asian Theater TDY as a LBFM Chaser. Bob Overland was in charge of me then and promises to show me a good time again!!!!!! The "No Shows" Missed IT.......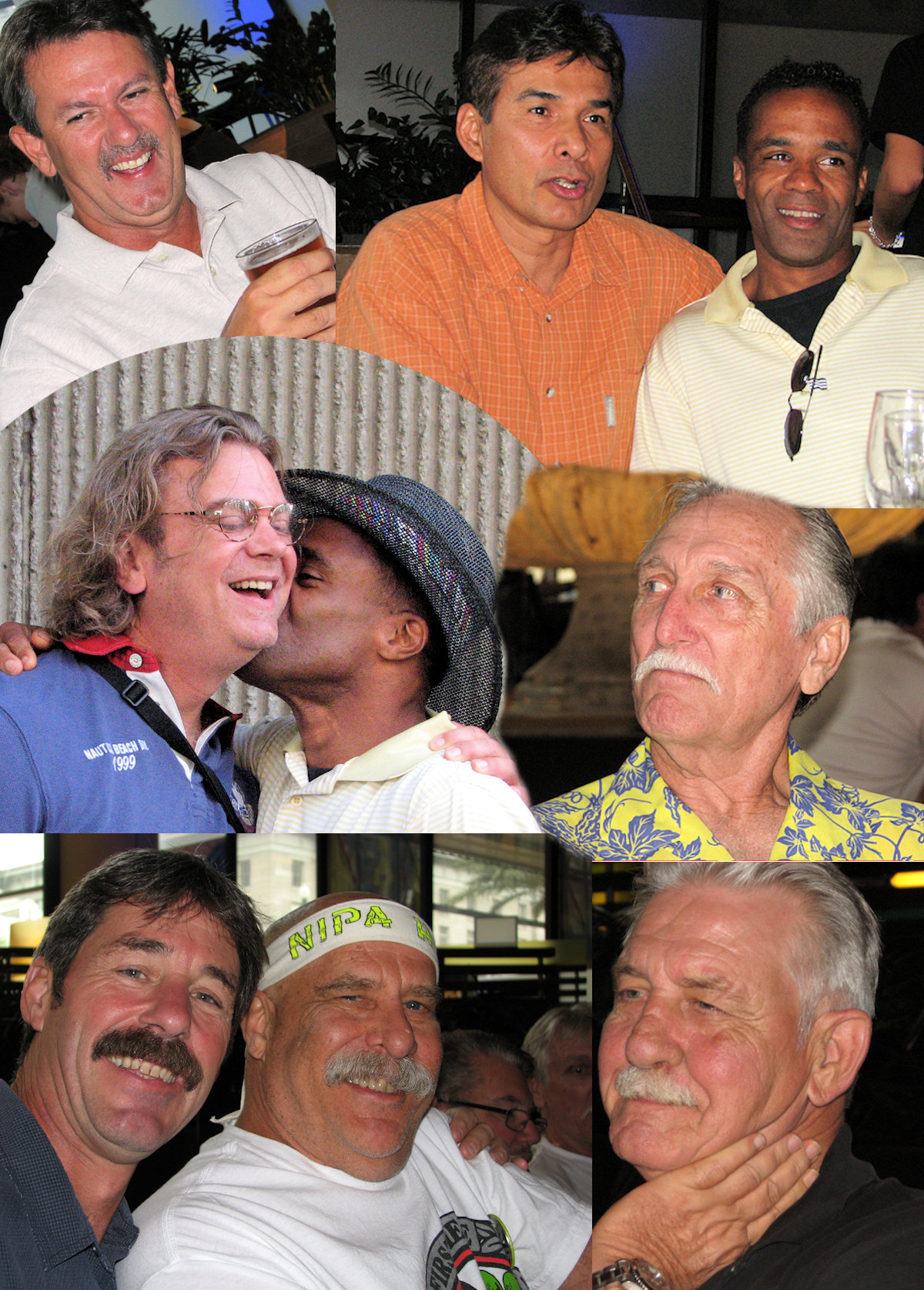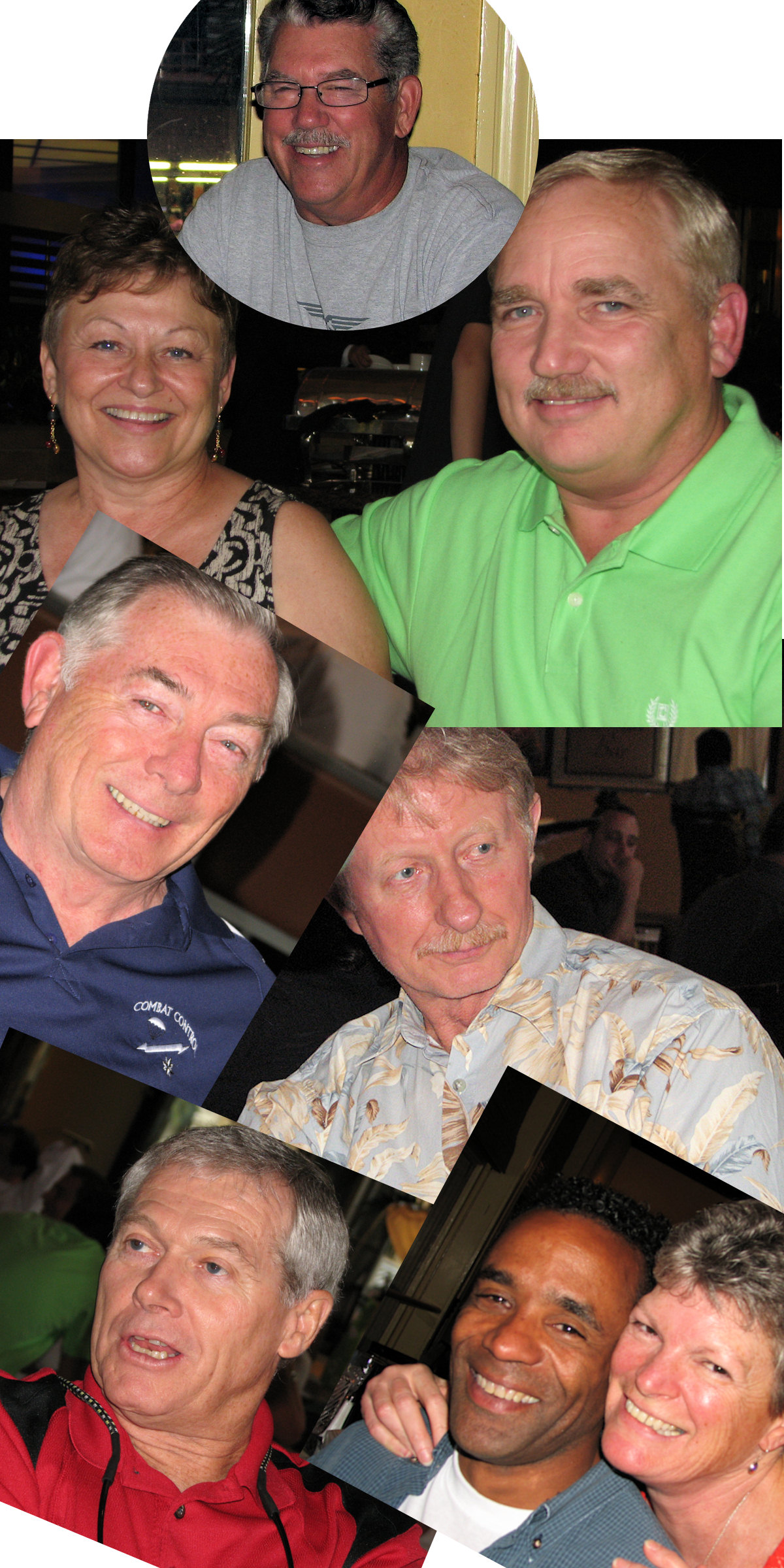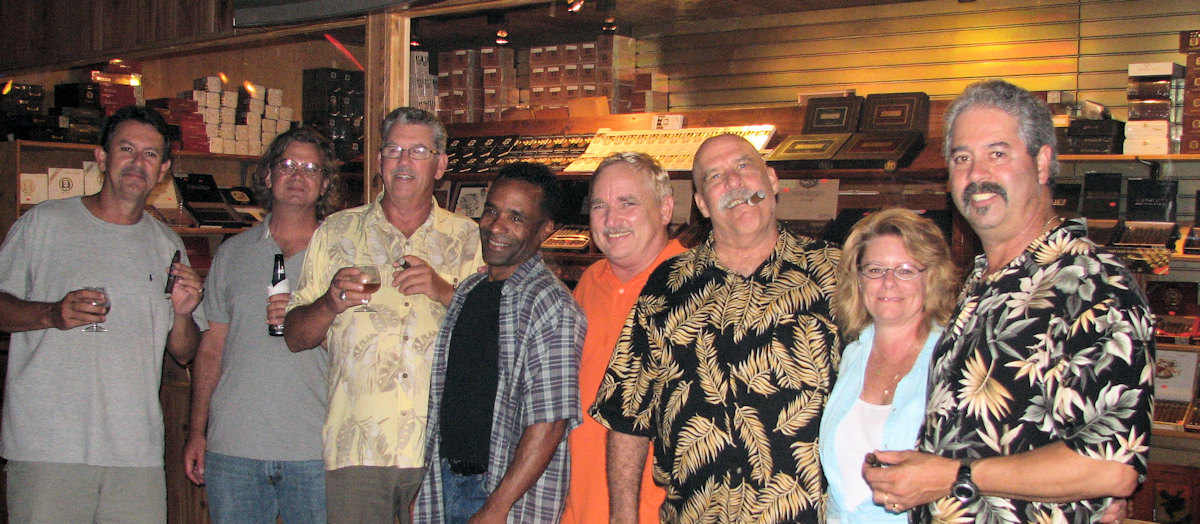 Mission Operatives; Steve & Mona Scott, Leo Fuller, Patrick Hall, Keith Haselden, Mike Snyder, Bob & Lou Overland, Mike Steinbeck, J.D. Burch, Charlie Rapp, Eddie Howard, Harvey Perriott, Joe Laperriere, Ron Kauffman, John Buck, 2 Dogs Murphy, Tim Arcadi, Wayne Norrad, Willie Harris Jr., Kirk Toth, Steve VanDenAkker, Ray Heath, Manny Marquez, Dan Callender
Rally Point Crashers; Ray & Rose Diaz, Mike & Jill McReynolds, where we're the rest of you? Bad Intel, Stay Connected........... YOU FOOL!
Maybes; Don Bueneman, Mike Williams, JC Cummings, Bobby Boyle, Rick Crutchfield, Dale Huddleston, Douglas Kirkpatrick, Ed McDonald, Dennis Knuth, Tim Sullivan, Tom Bevan, Clyde Howard, Craig Brotchie, Jim Howell, Don East
Special Forces; Rich Worrall, Big Al Gramando
Radio Maint; Steve Vandenakker, CCA Member - AN09-06575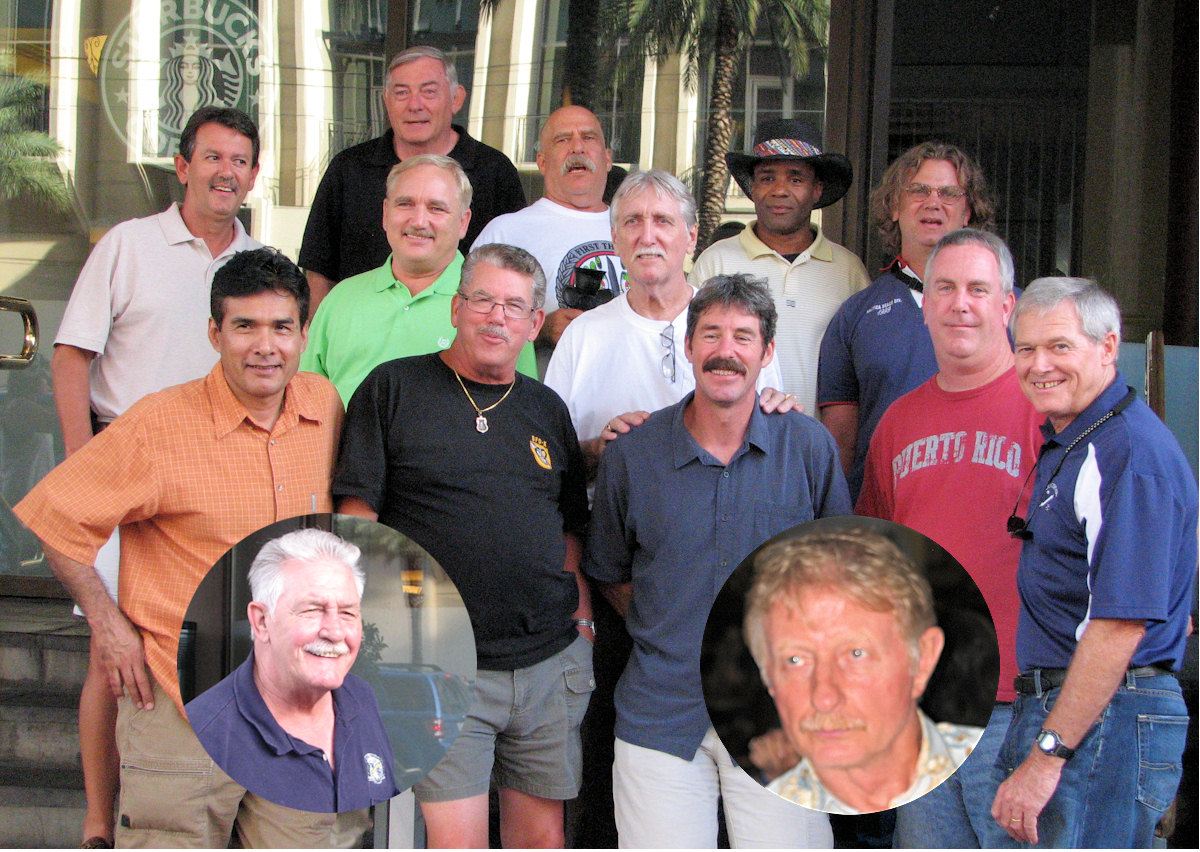 Above in front of the Sheridan; Keith Haselden, Eddie Howard, Mike McReynolds, Dan Callender, Bob Overland, Rich Worrall, Patrick Hall, Manny Marquez, Big Al Gramando, Mike Snyder, Steve Vandenakker, and Wayne Norrad. Late for the picture; Mike Steinbeck and Steve Scott.....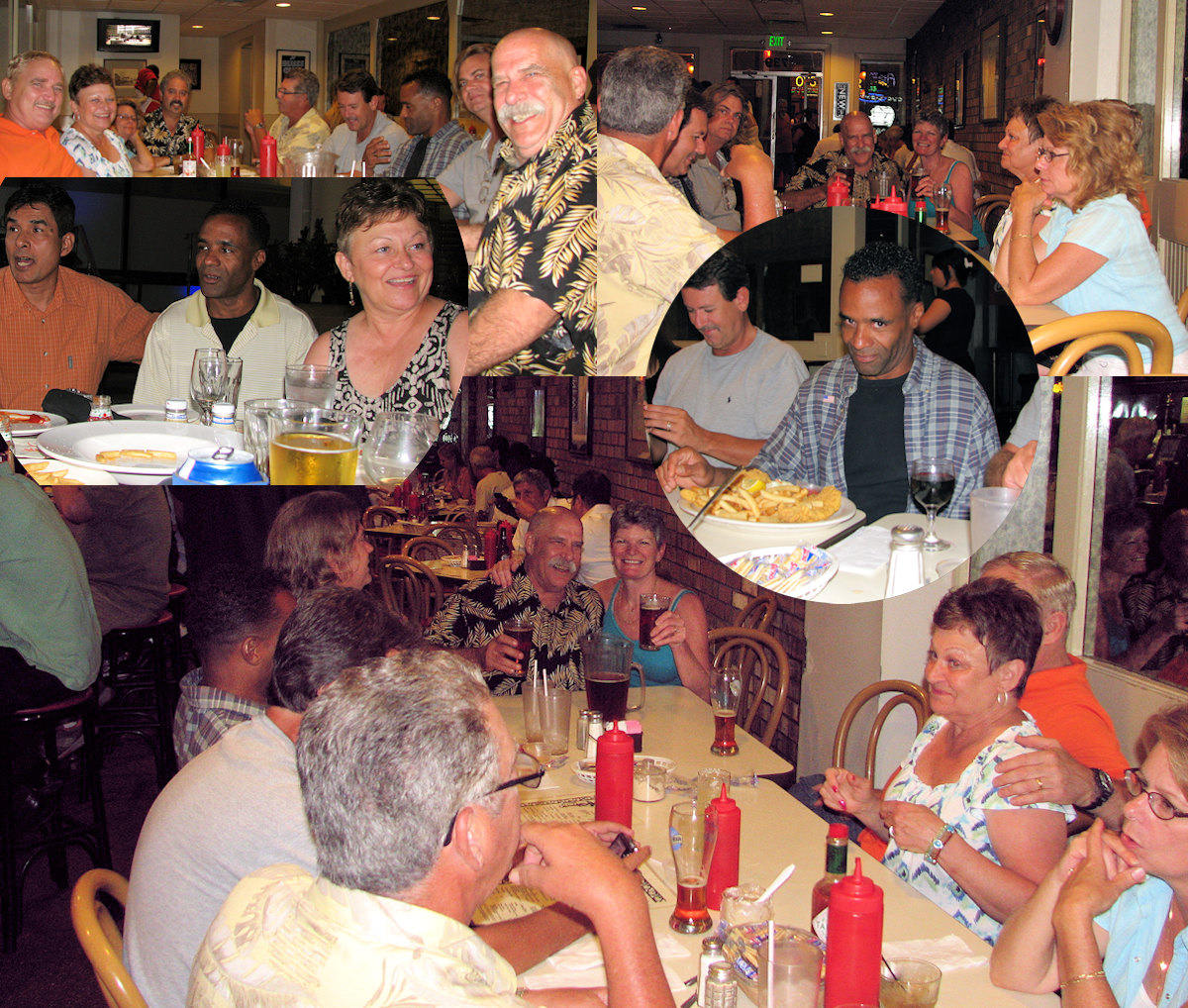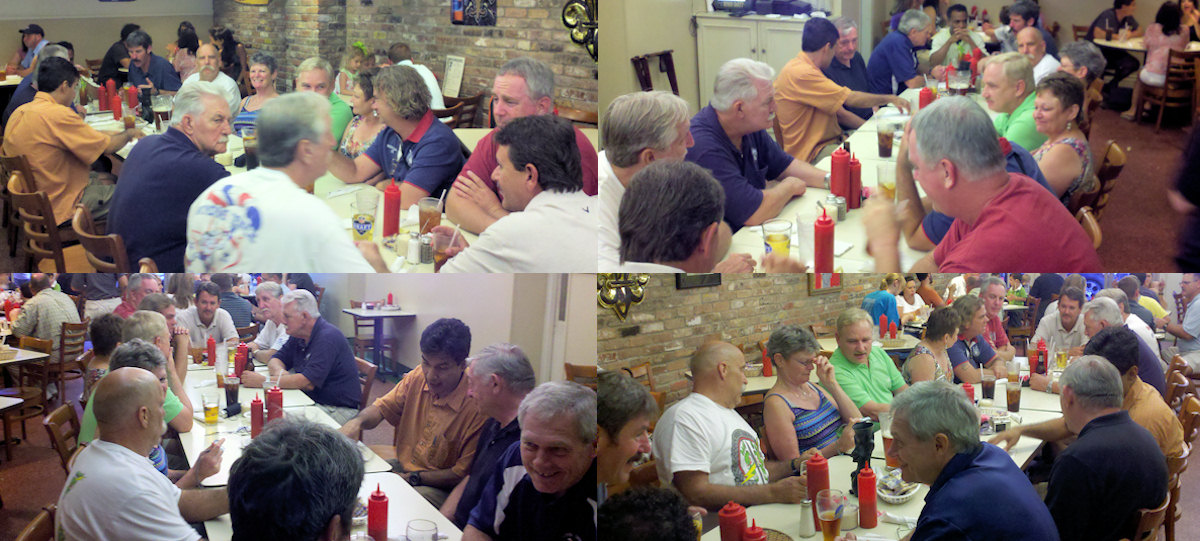 NOLA - New Orleans, Bourbon Street - About Time!