NOLA - New Orleans, Louisiana - The Big Easy
and FUN on Bourbon Street


Coincidence? Out of 3,000 rooms, I get put in 1724, and yes I served on the Big 24, before it even had a name. Coincidence?
And who ever said I couldn't do 2 things at once.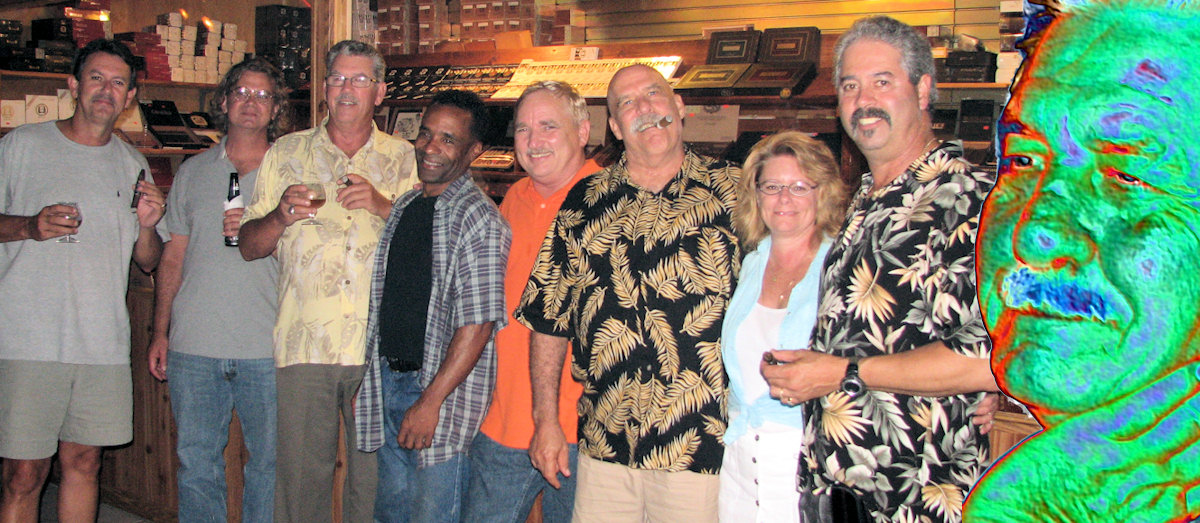 Coincidence? Ray and Rose Diaz just happened to be on vacation in New Orleans and we connected. Coincidence?
Above; Keith Haselden, Patrick Hall, Big Al Gramando, Dan Callender, Bob Overland, Mike McReynolds, Rose and Ray Diaz.
We all went to The Cigar Bar looking for Mike Steinbeck, however he was only there in Spirit............ VooDoo?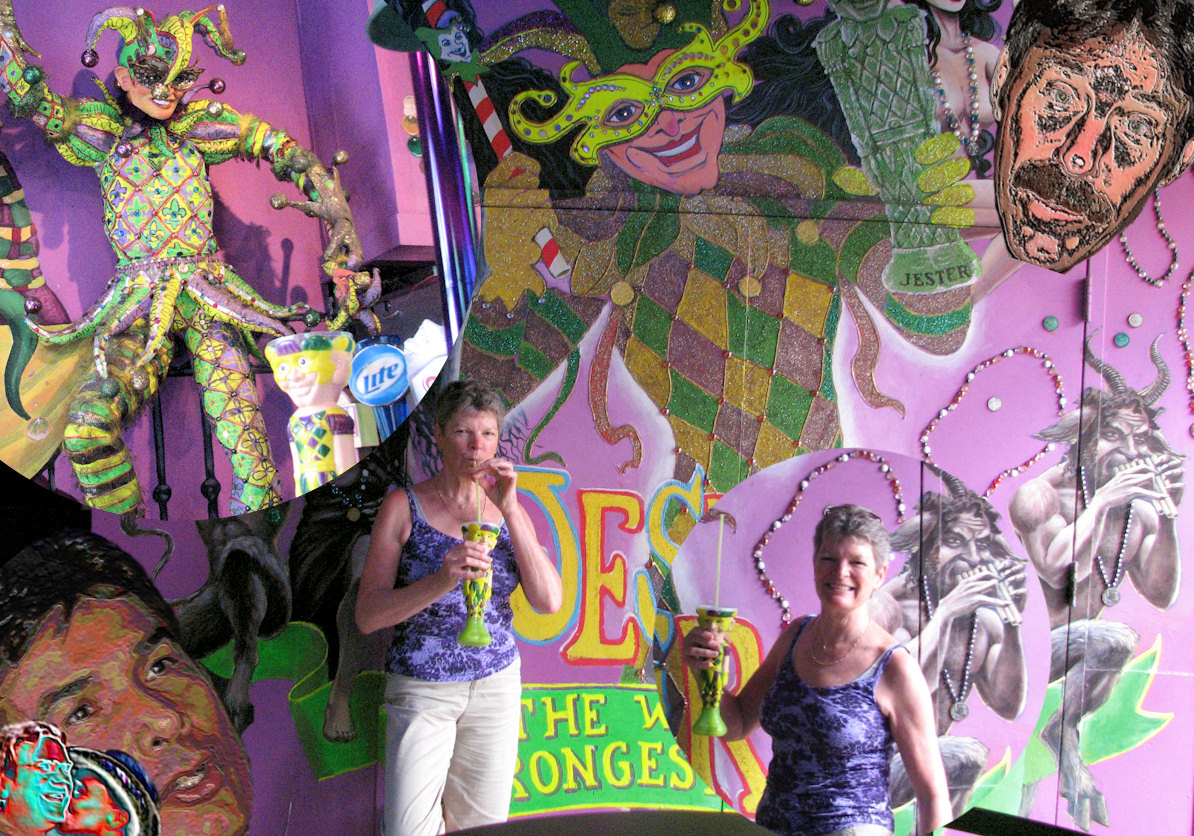 Special thanks to Jill McReynolds for all these wonderful pictures. She's drinking a Jester, the worlds strongest drink. We also indulged in The Bamboo Bar Fish Bowl, The Horny Gator, The Rat Attack, and Huge Ass Beers. We have proof!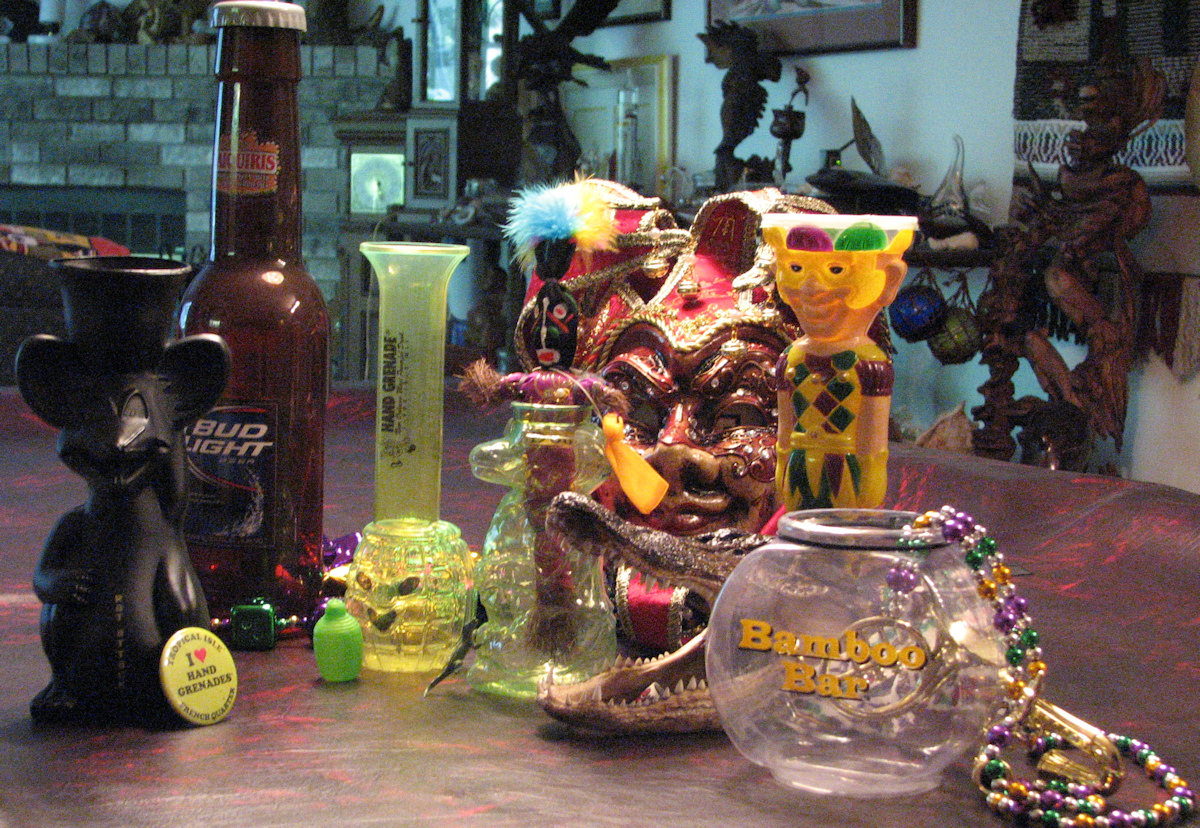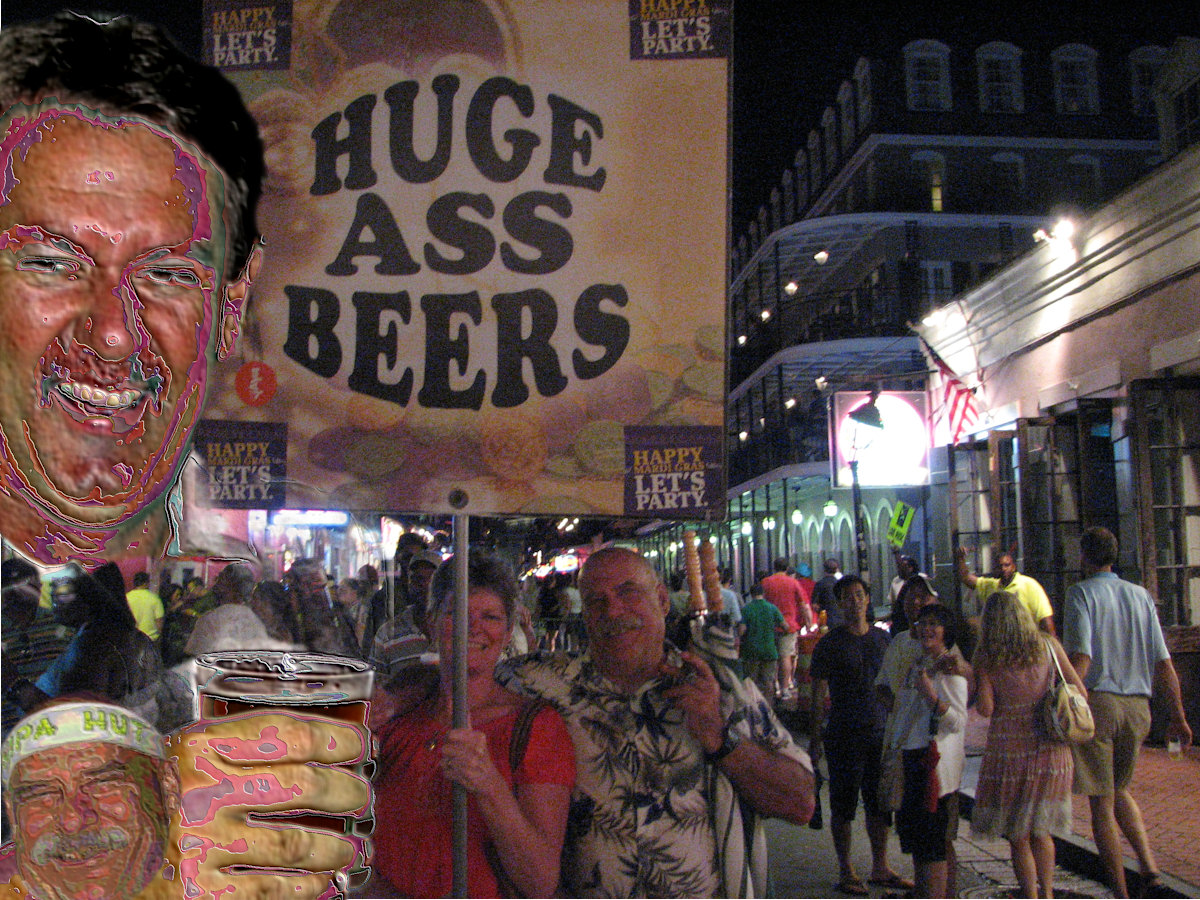 Drinking Huge Ass Beers Make you STUPID... Oh please Keith Haselden, I'm from Missouri, SHOW ME; see below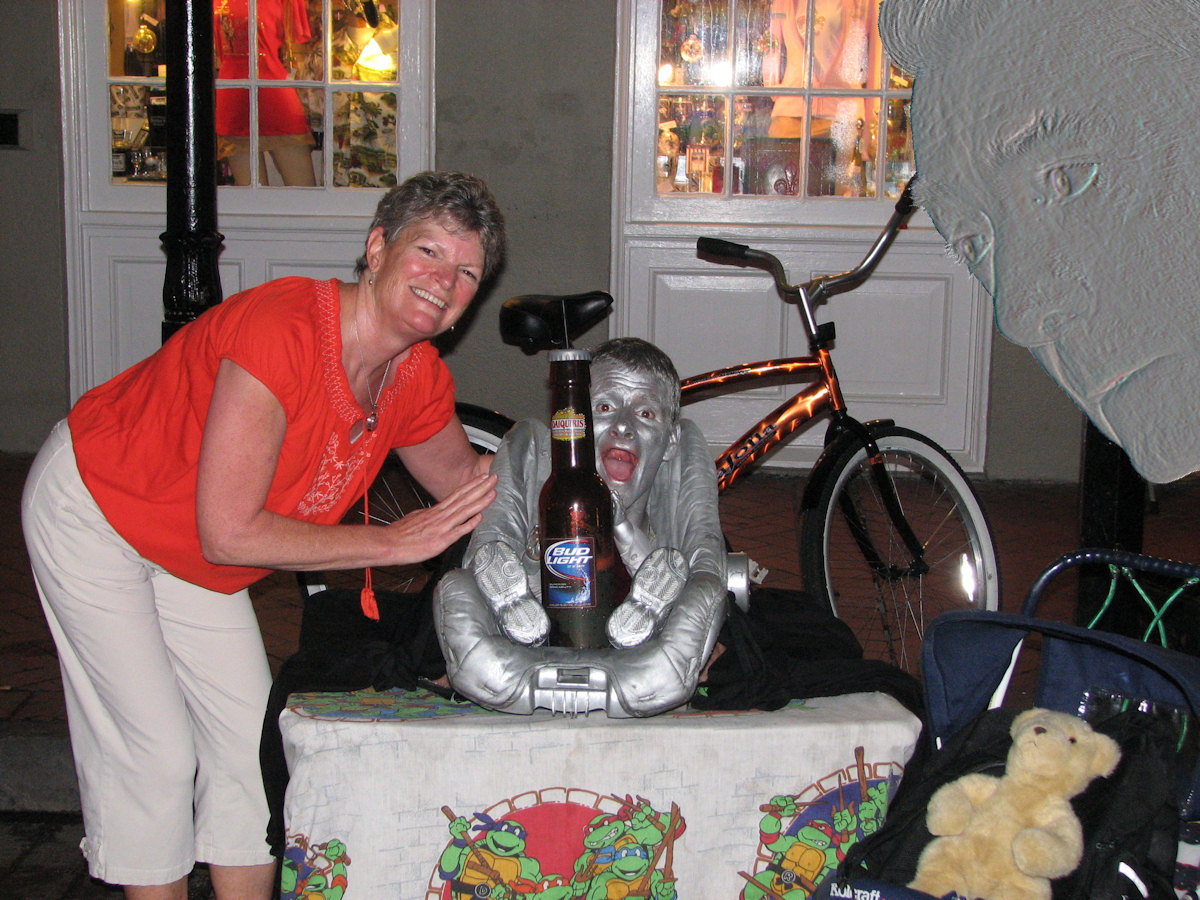 You meet the friendliest people, or whatever it is, while on Bourbon Street. It was insisting Jill Breast Feed him, however a Huge Ass Beer shut him up.
Below; And then there was this guy with a ladder to no where, and the devil who also wanted Jill's Huge Ass, I mean Huge Ass Beer.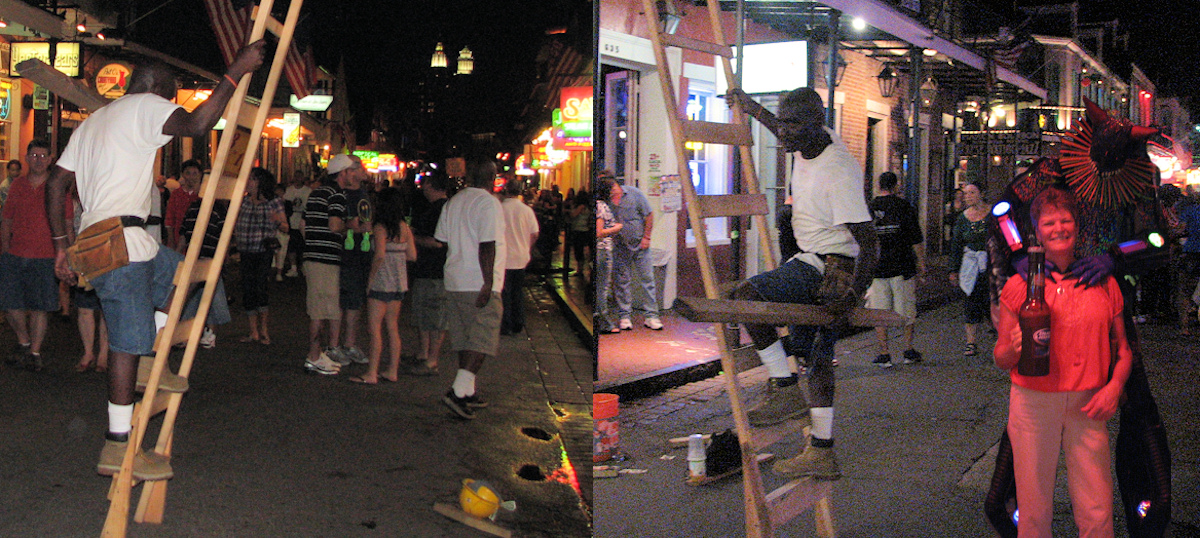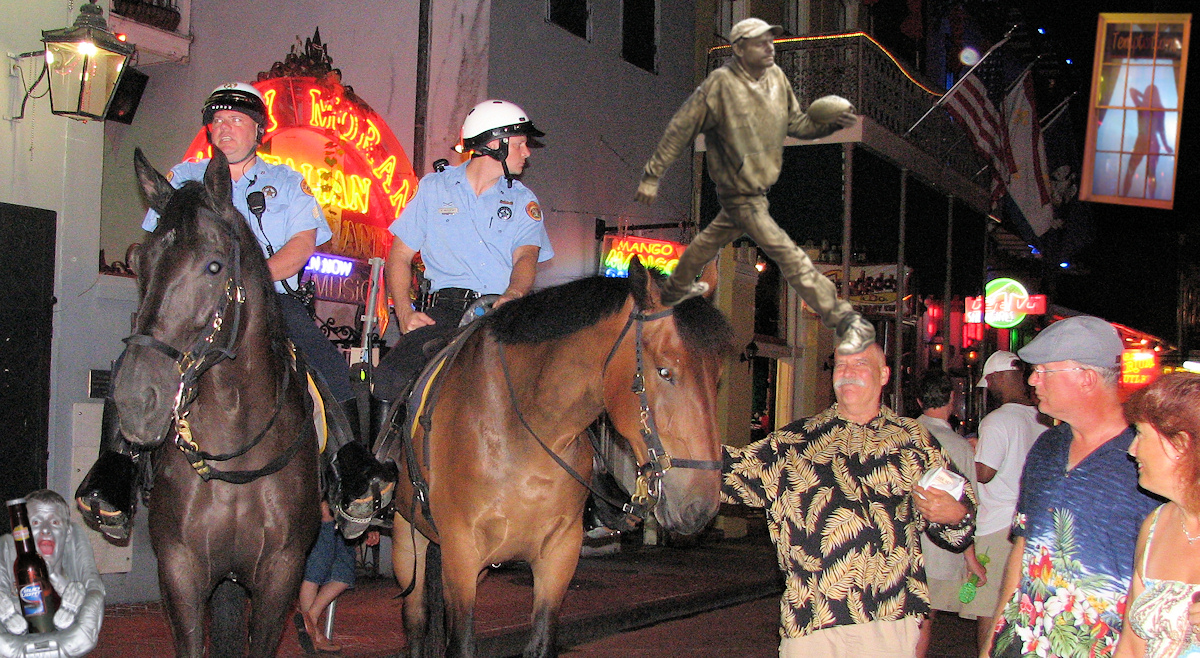 The NOPD are oblivious to all happenings and are there only to ensure your good time and show you the hot spots.
Below; I promise, I didn't inhale and it doesn't rain in New Orleans.................. Damn those Huge Ass Beers!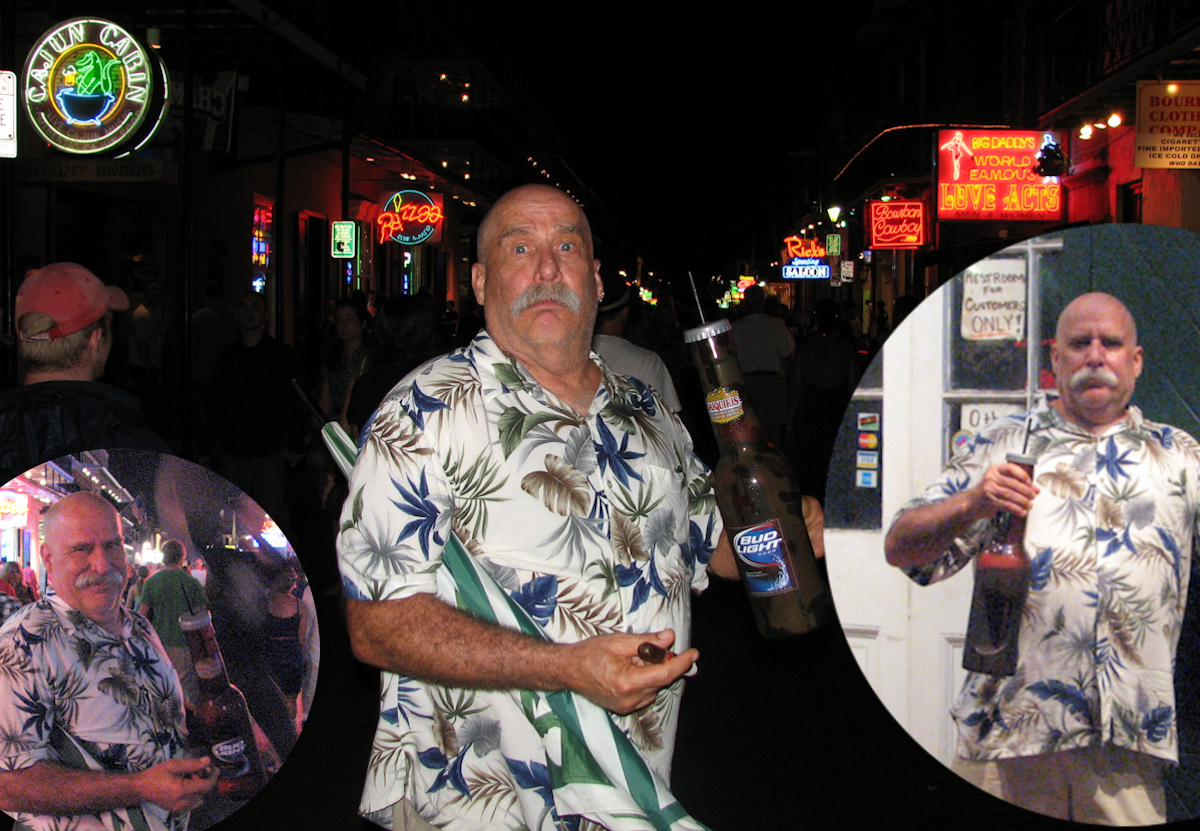 Believe it or not; No one got arrested and we all had FUN..... Thanks Patrick!
Send Pictures!