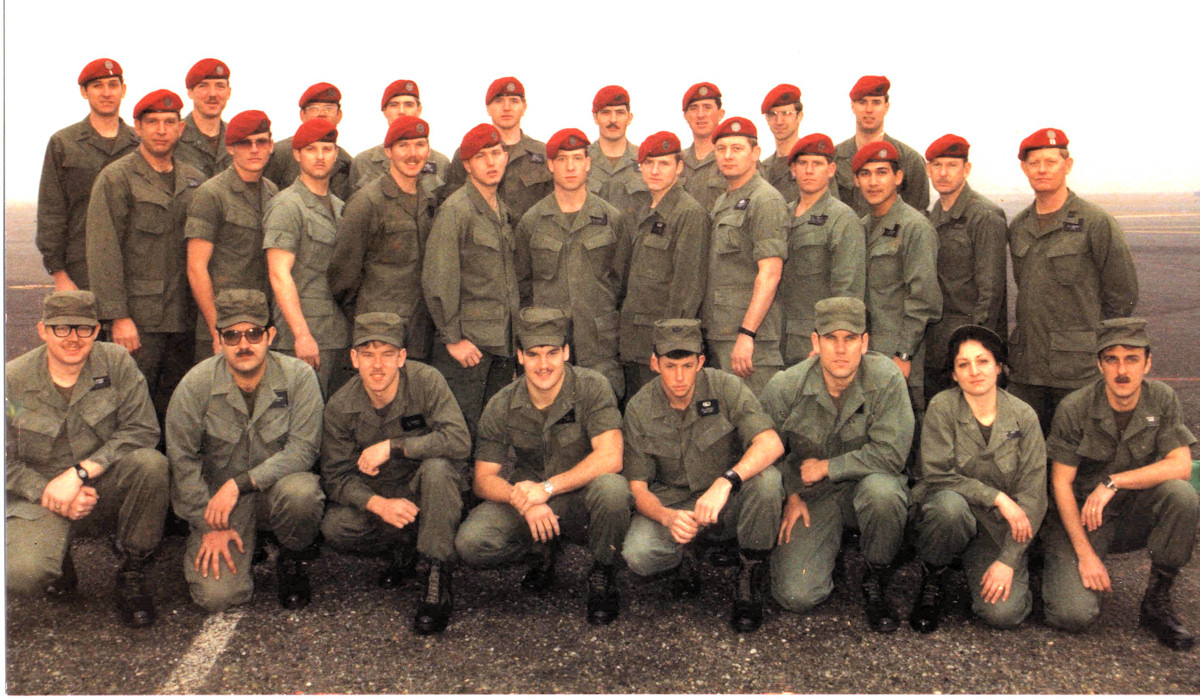 Donald Childers, Joel Hicks, Dave Smith, Randy Schlotman, Stacy Poland, Lucky Cook, Joel Juett, Brad Glade, & Mike Lapan Middle Row; Dave Brown, Mike Dale, Andy Hale, Tim Scherrer, Pete Sheremeta, Steve Borbee, Mark Sherwin, Dale Huddleston, Mark Kramer, Laz Salinas, Mike "Mouse" Lisk, & Wayne Gardner Front Row; Support


Below; Pete Sheremeta, Mike Lapan, Wayne "Spook" Fuiten and under them is Mike Lapan and Dave Smith. Top Right; Mike Lapan & Randy Schlotman. Winter Training at Mount Rainer, 1983; Mike Lapan, Randy Schlotman, Steve Borbee, Pete Sheremeta, Mark Sherman, and Downtown Dave Brown.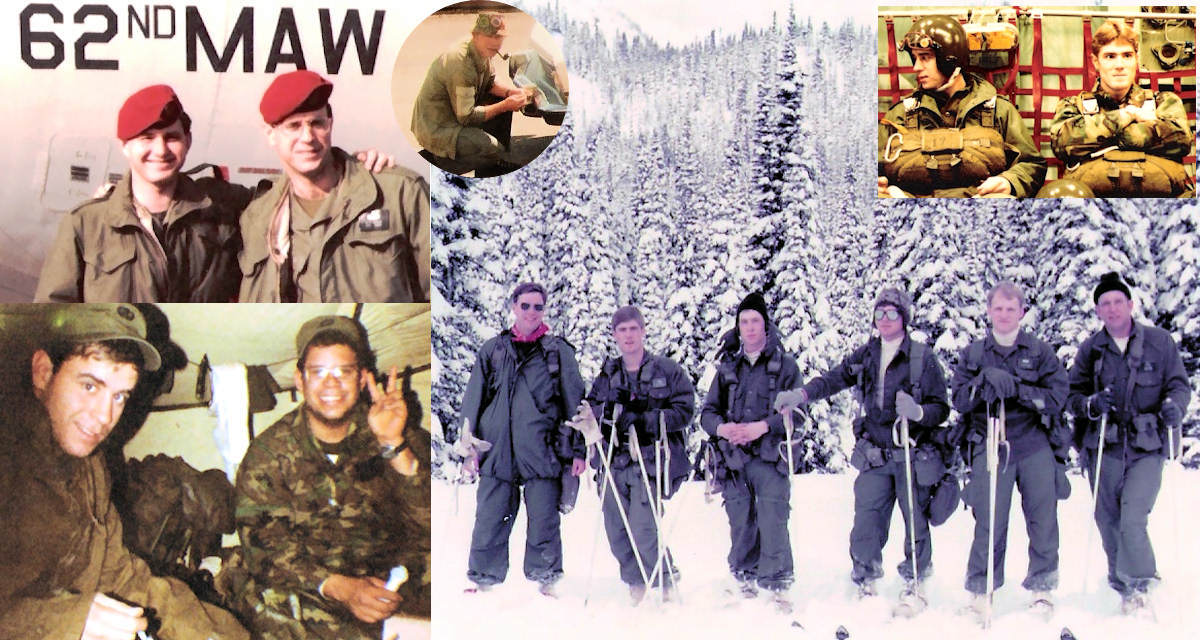 Below; Laz Salinas, Tim Brown, Stacy Poland, and Brad Glade. Alder Lake 1982; Right; Tony Snodgrass, Christyne Lapan, Randy Schlotman, Laz Salinas, Stacy's wife, and Stacy Poland.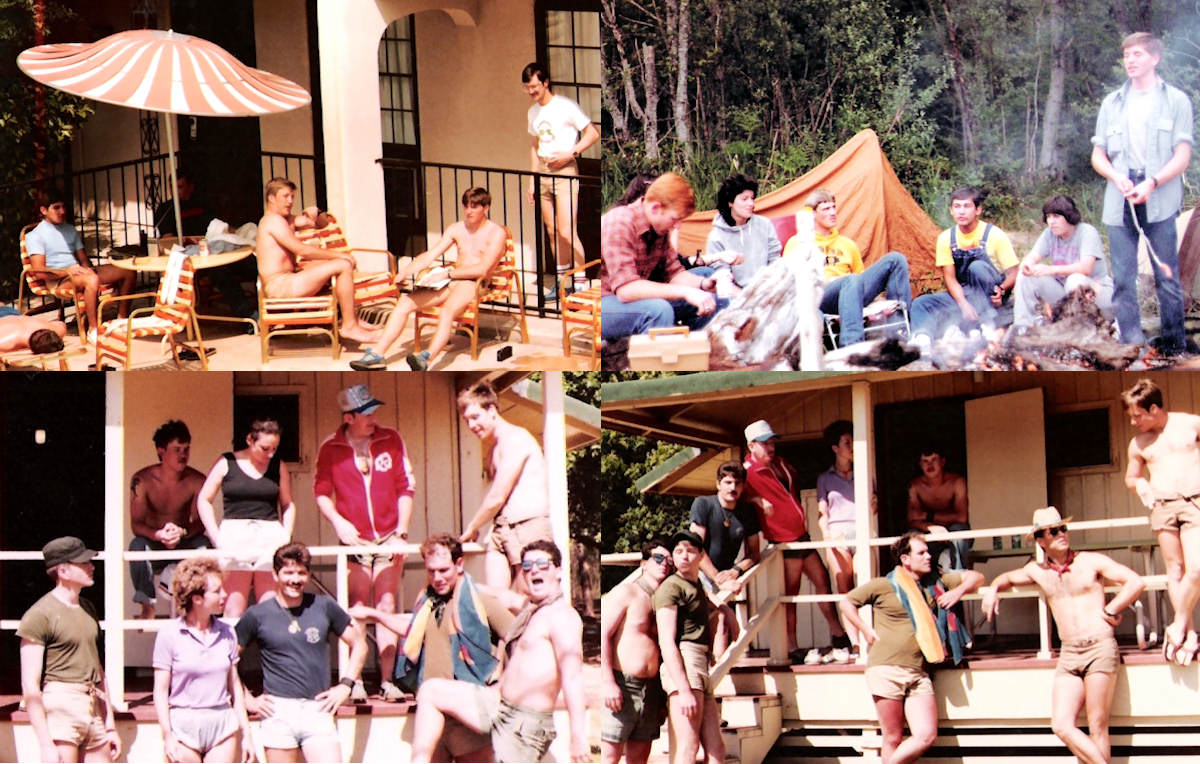 Above; Tropical Training in Hawaii, 1983; Stacy Poland, Radio Maint, Medic, Dolly, Lucky Cook, Mike "Mouse" Lisk, Al Vanderveen (Supply), Steve Borbee, and Joel Juett. Right; Joel Juett, Stacy Poland, Lucky Cook, Mike Lisk, Medic, Supply, Radio Maint, Mike Lapan, and Steve Borbee.




1984; We wish you a Merry Christmas! Steve Scott, Jess Horstman, Mike Vrosh, Support, and Dale Huddleston AIRBORNE!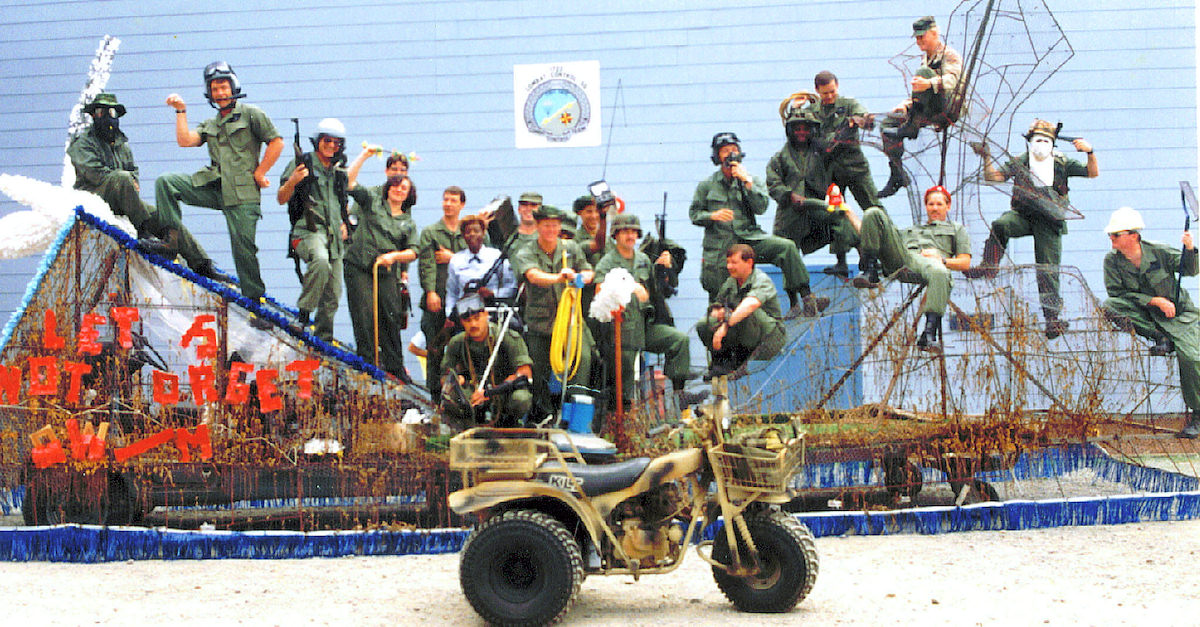 Not to be outdone, Chief John Smith's Christmas Float, 1985; Support Troops, plus Al Avalo, Dale Huddleston, Joe Scarborough, Ralph Thomas, Rick Hopfauf, and some other unreconizable misfits..................


Morning Inspection; ?, Billy Moore, Mark Bass, Steve Cordova, ? Sorano, Lucky Cook, Joe Scarborough, Jim Ihlan, Scott White, ?, Rick Hopfauf, Manny Marquez, and ?.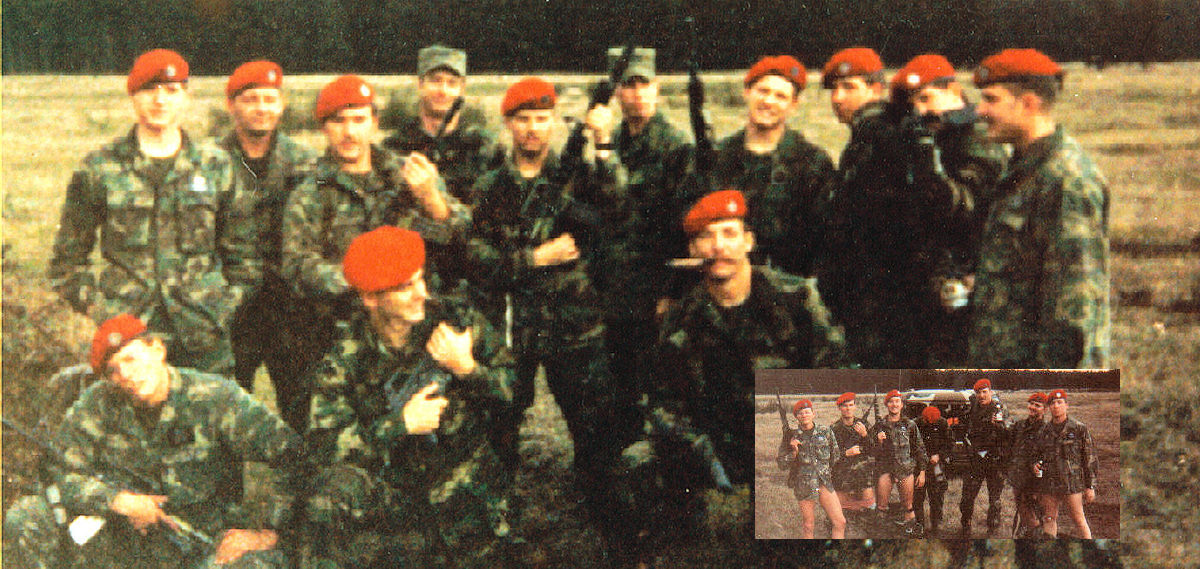 Stacy Poland, Dale Huddleston, Remy Galjour, TACP, Andy Hale, TACP, Mark Sherwin, Steve Borbee, Mark Kramer, and Pete Sheremeta *** Mike Dale, Craig Brotchie, and Joel Hicks. Insert; Mike Dale, Mark Kramer, Reme Galjore, Billy Krantz, Joel Hicks, Pete Sheremeta, and Steve Borbee.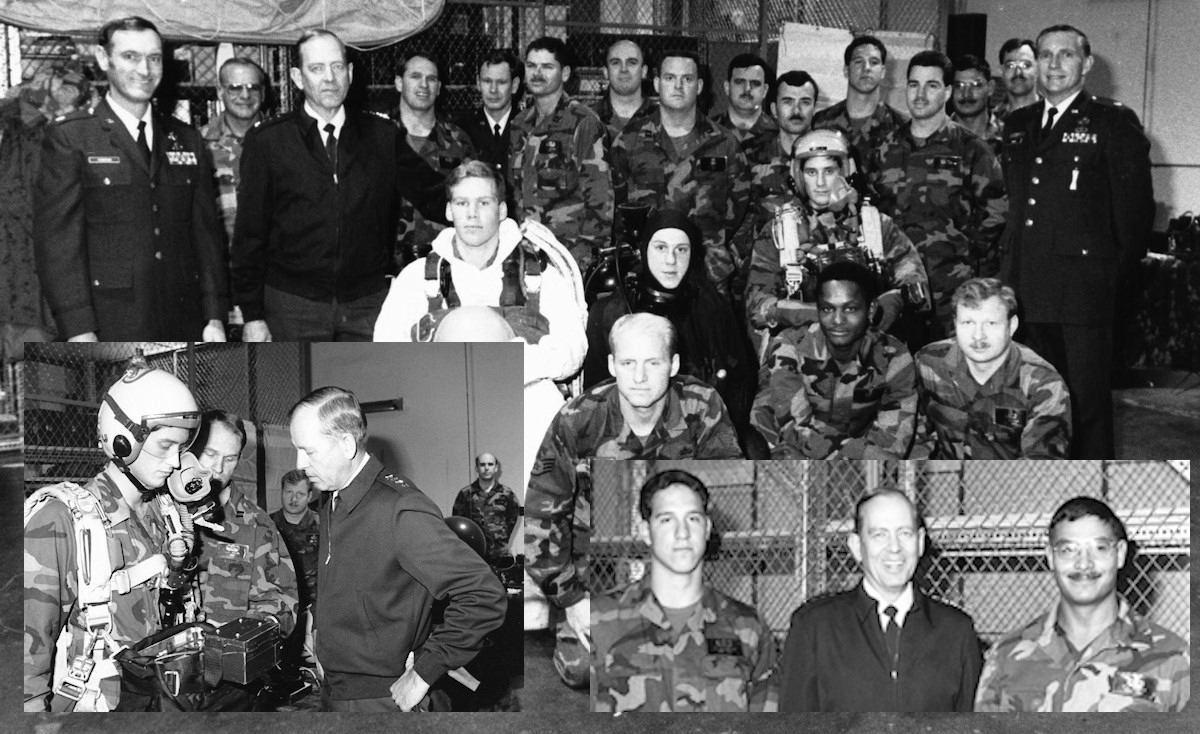 Standing; Tom Fagerson, John Smith, Visiting Dignitary, Capt. Brown, Wayne "1st Sgt Dink" Dalton, Rick Barnes, Pete Roetzer (Radio Maint), Glen Anderson, Shoeless Joe Jackson (Supply), Jim Charvat, Paul "Vinnie" Venturella, Gary Nicol (Supply), Howard Lee Huges, Scott Tipton, and Mike Vrosh ***** Geared Up; Mike Lee, Mike Lamonica, and Rick Akset ***** Seated; Mark Sherwin, E. J. Johnson, and Vance Durham.
Below; 1st Cadre of Mountaineering Instructors; John McGarry, Rob Pittman, Rick Barnes, Mike Vrosh, and Craig Showers.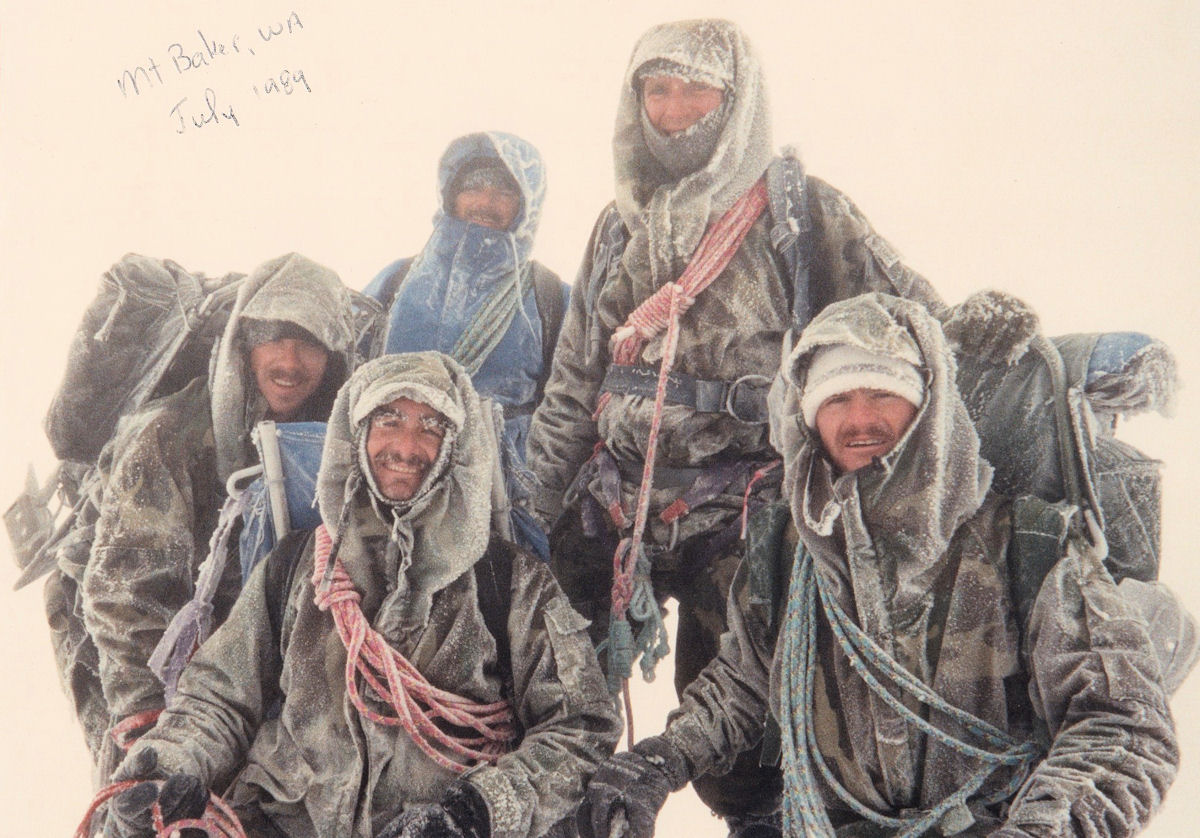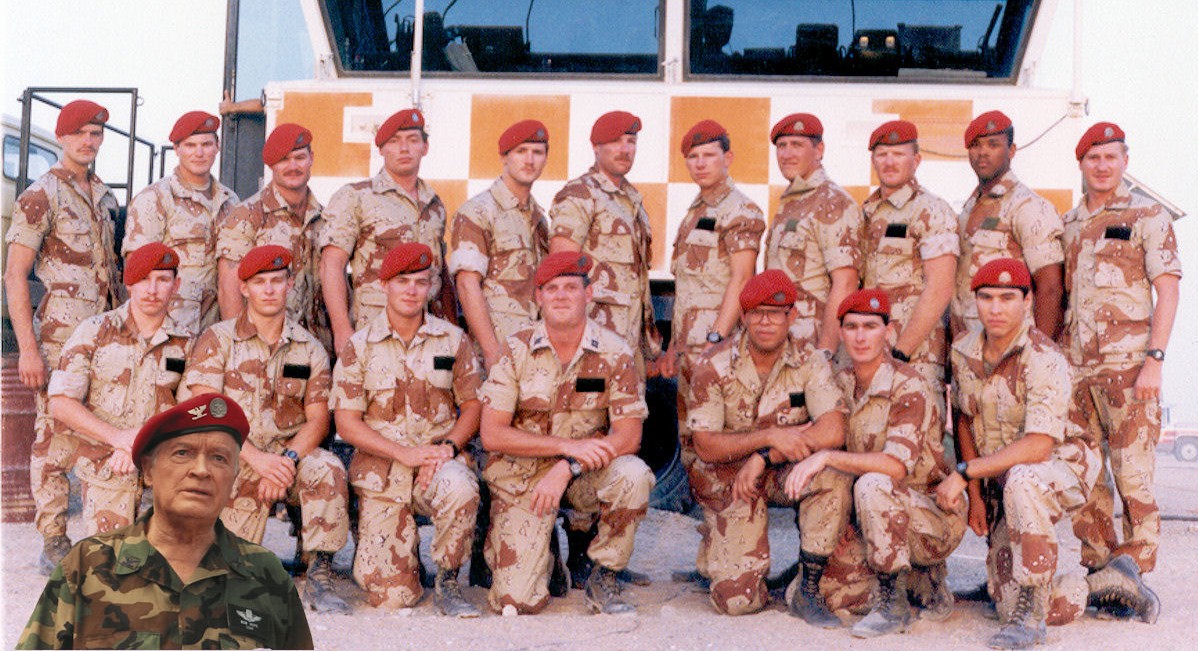 Back row: Dave Gendron, Tim Hoye, Craig Showers, Scott Heurer, Kim Belt, Al Avalo, Joe O'Keefe, Jim McLaughlin, Donny Botterbusch, Will Hill, Mark Jacobson; Front row: Tom (Junior) Marshall, Tom Deuschane, Bruce Hurst, Glen Anderson, Dave Smith, Dave Thomas, Isaac Guerrero............... Special Appearance of Col. Bob Hope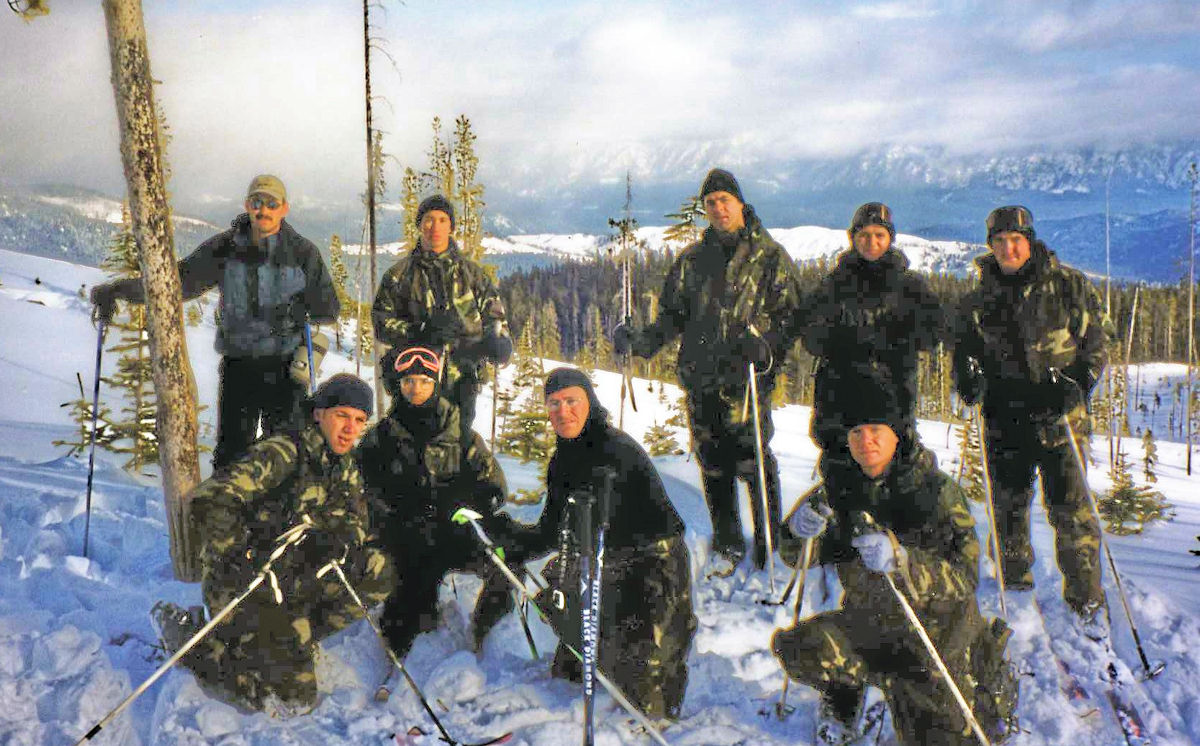 Silver Team; Rick Akset, ? Kling, Lamar Eikman, ?, and ? Front; Jeff Hernandez, Spencer Offenbacker, ? Hoover, and ?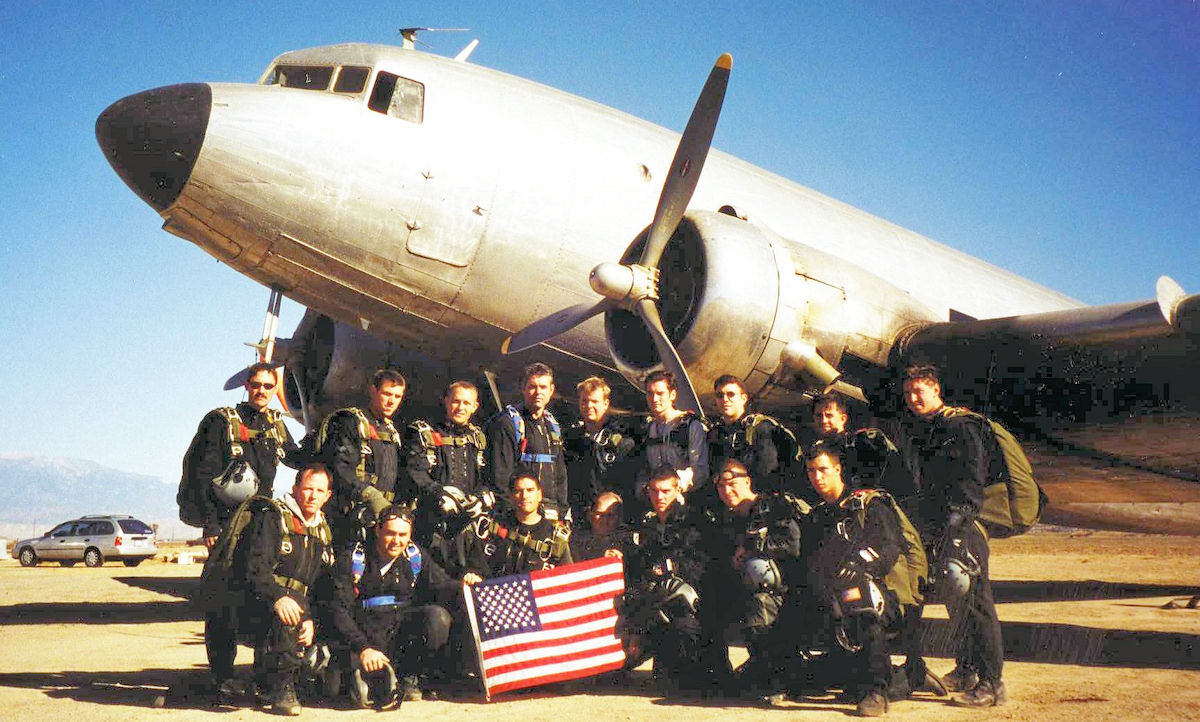 Rick Akset, ?, ?, Lamar Eikman, ?, ?, ?, ?, and ? Front; Ed McDonald, Dave Wright, Spencer Offenbacker, ?, ?, ?, and ?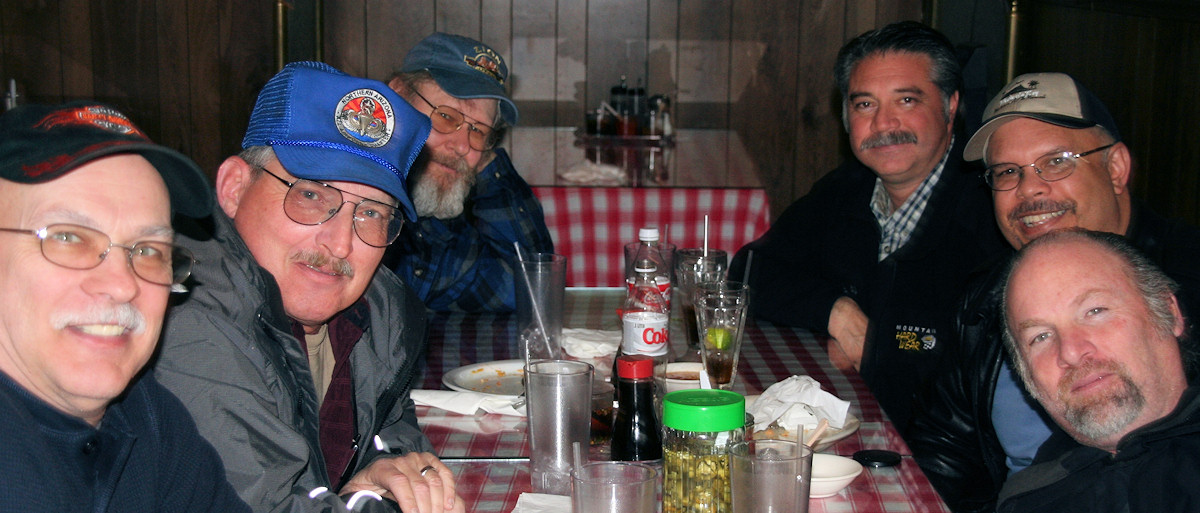 2008; Pete Muschke, Dale Anderson, Dink Dalton, Jim Ihlan, Dave Smith, and Al Avalo