STEVE POLOFKA GETS A

"WELCOME

" TO SGT MAC'S DINGHY DOCK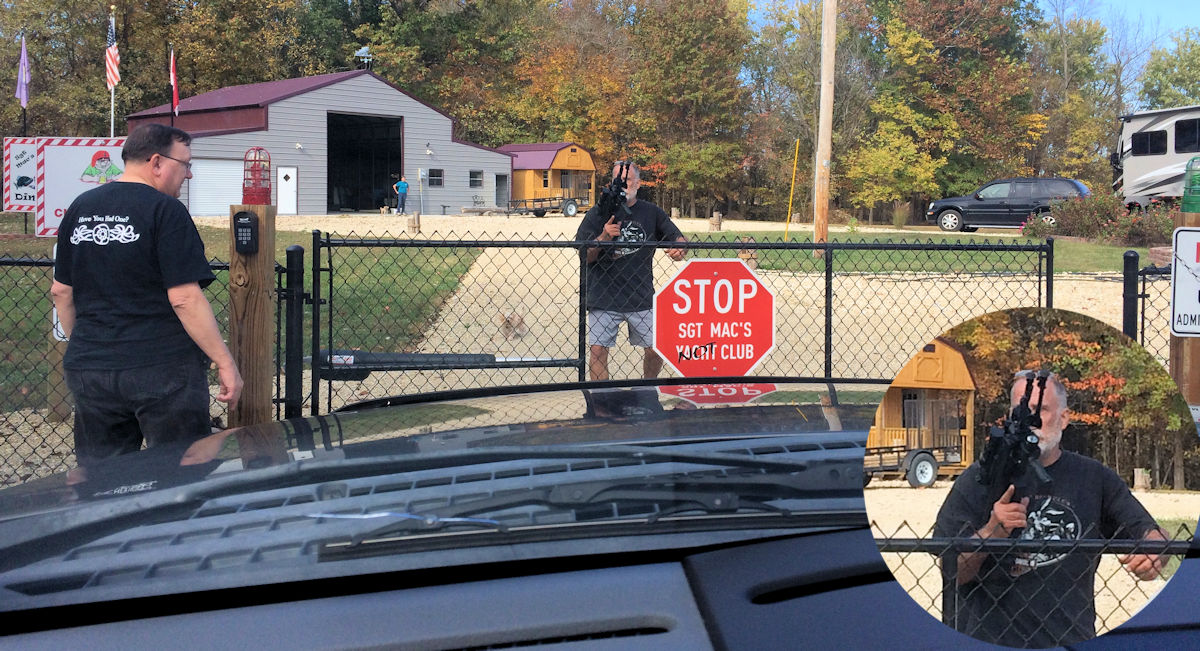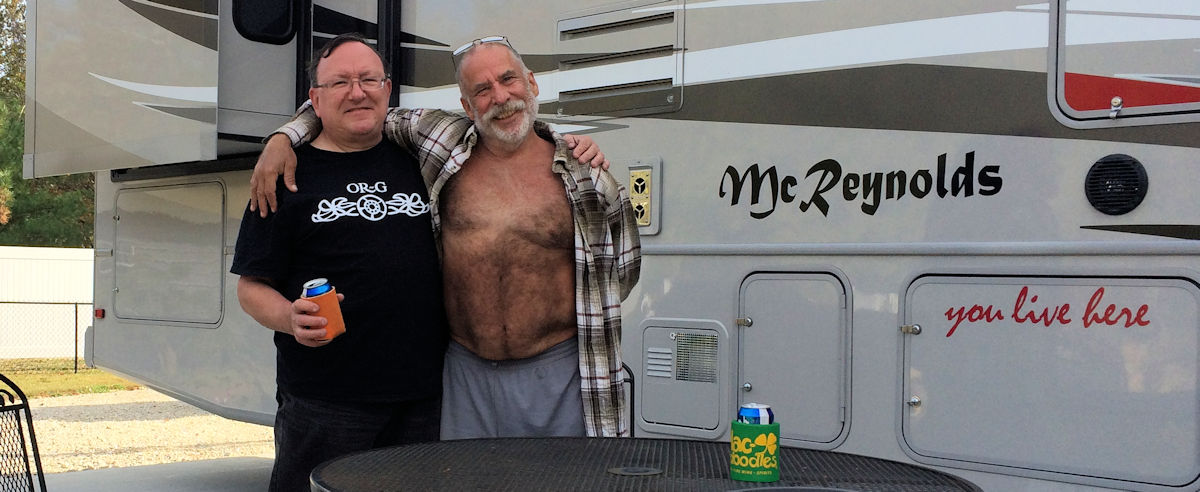 and they didn't just come here to drink beer????????????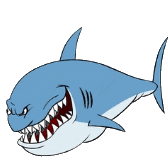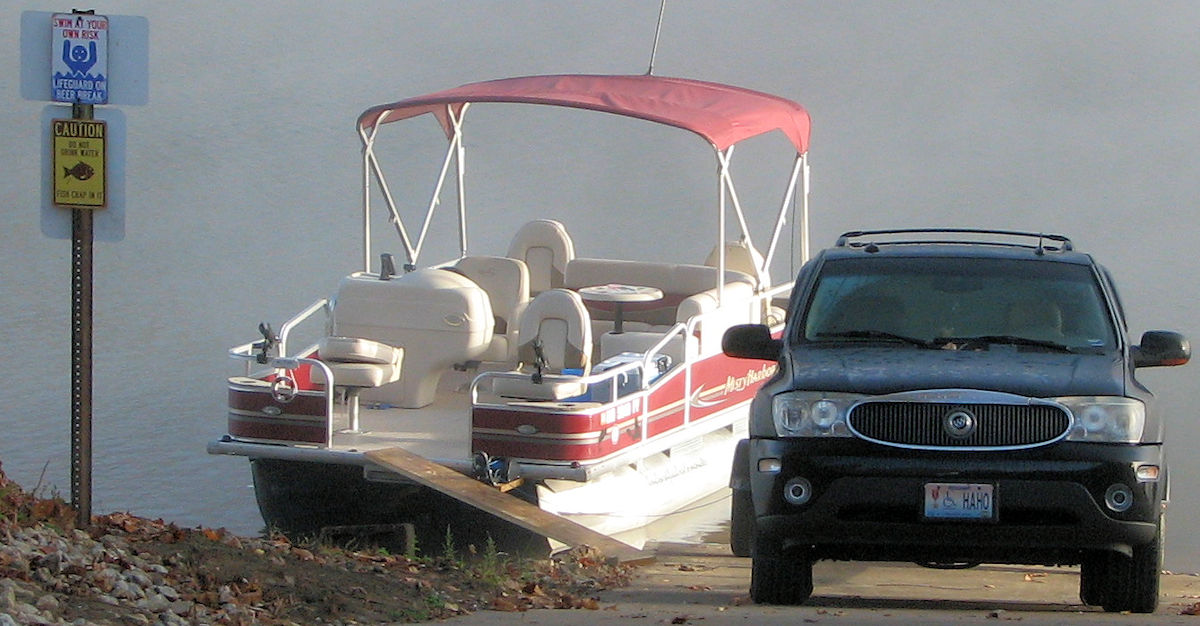 and the fishing here starts early and we start with a few small mouth from the ramp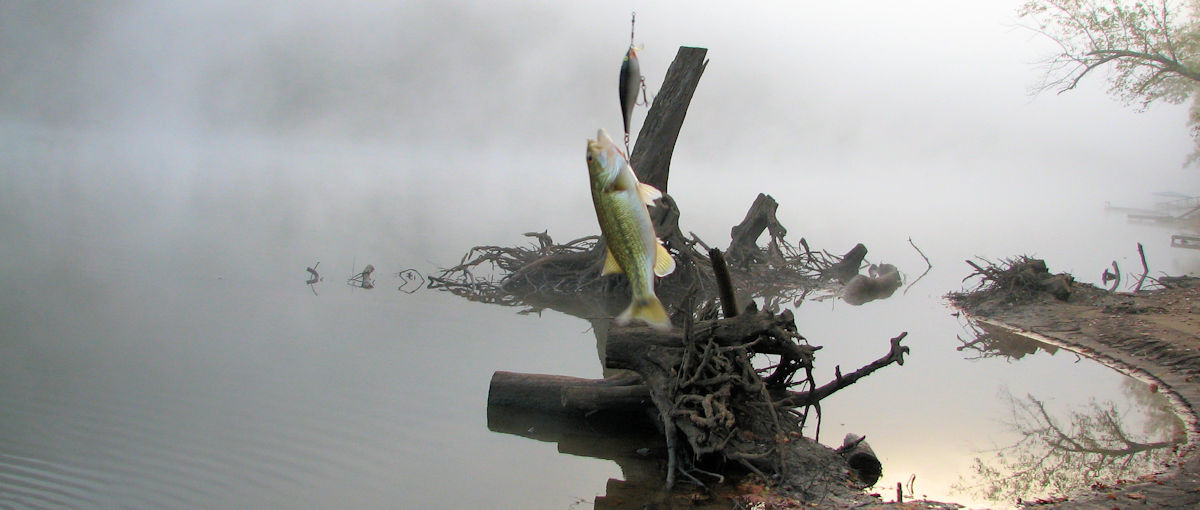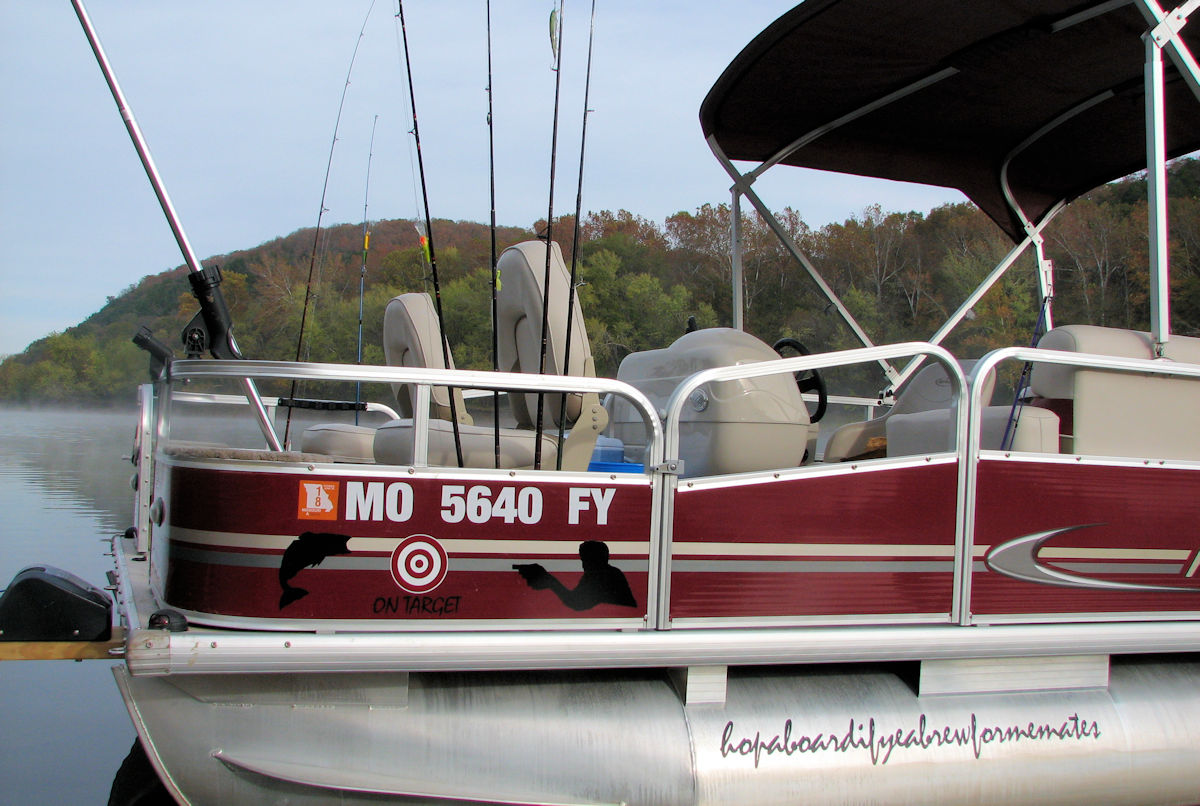 and a good boat captain, lynne polofka, makes for a good day of fishing.............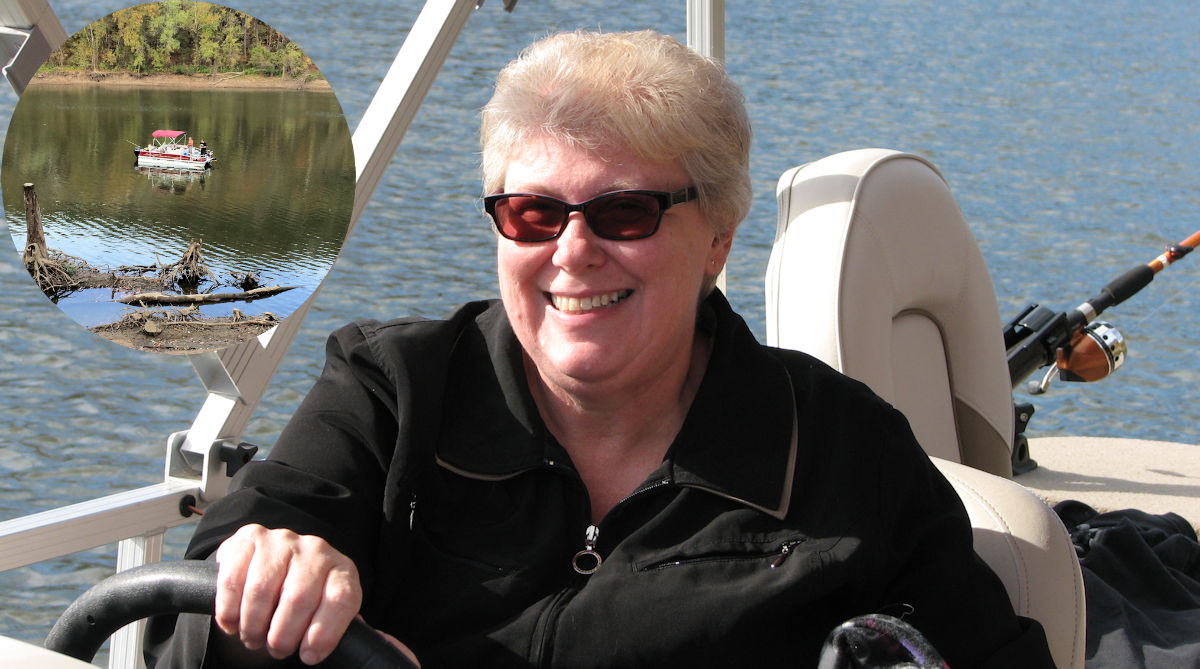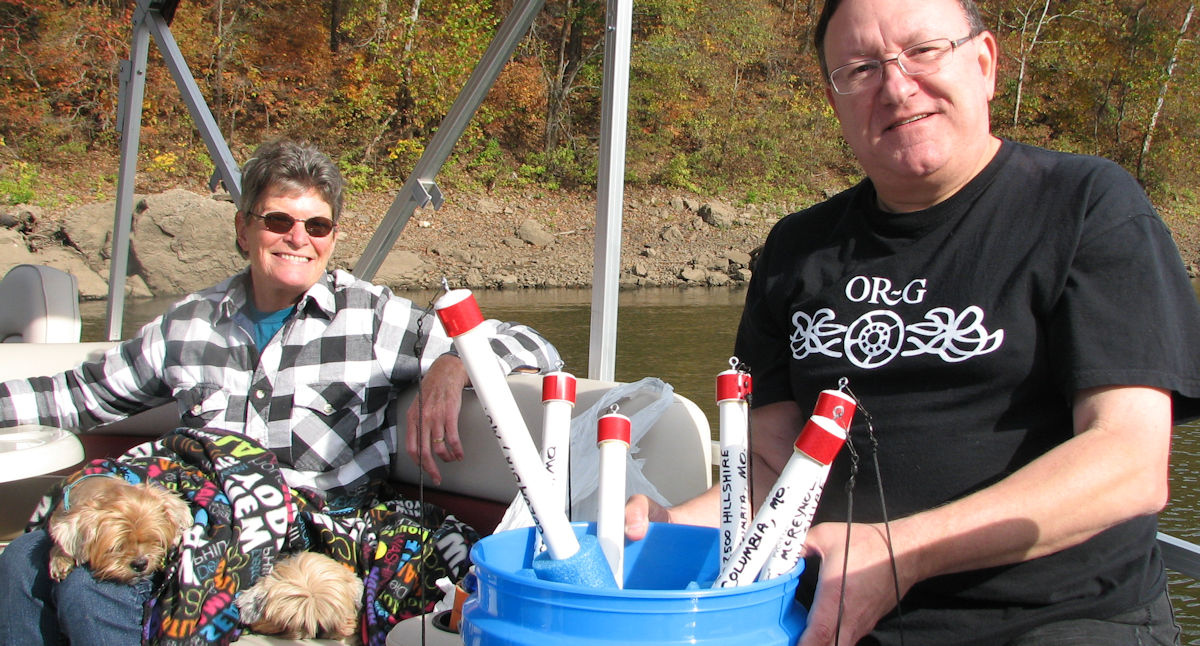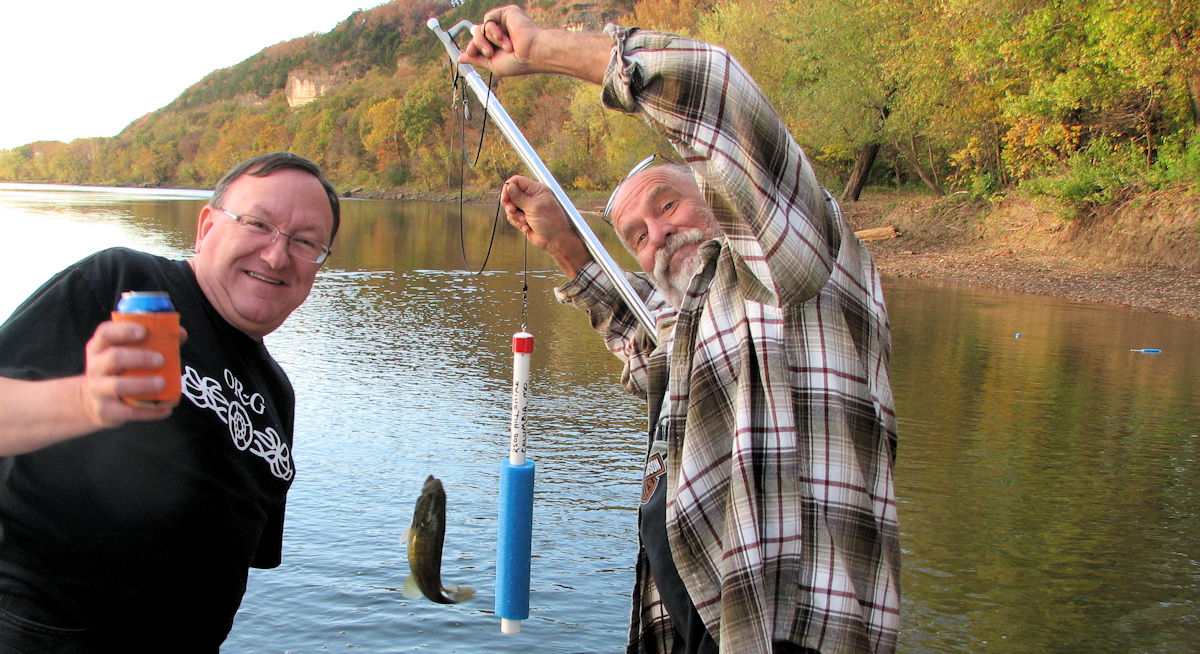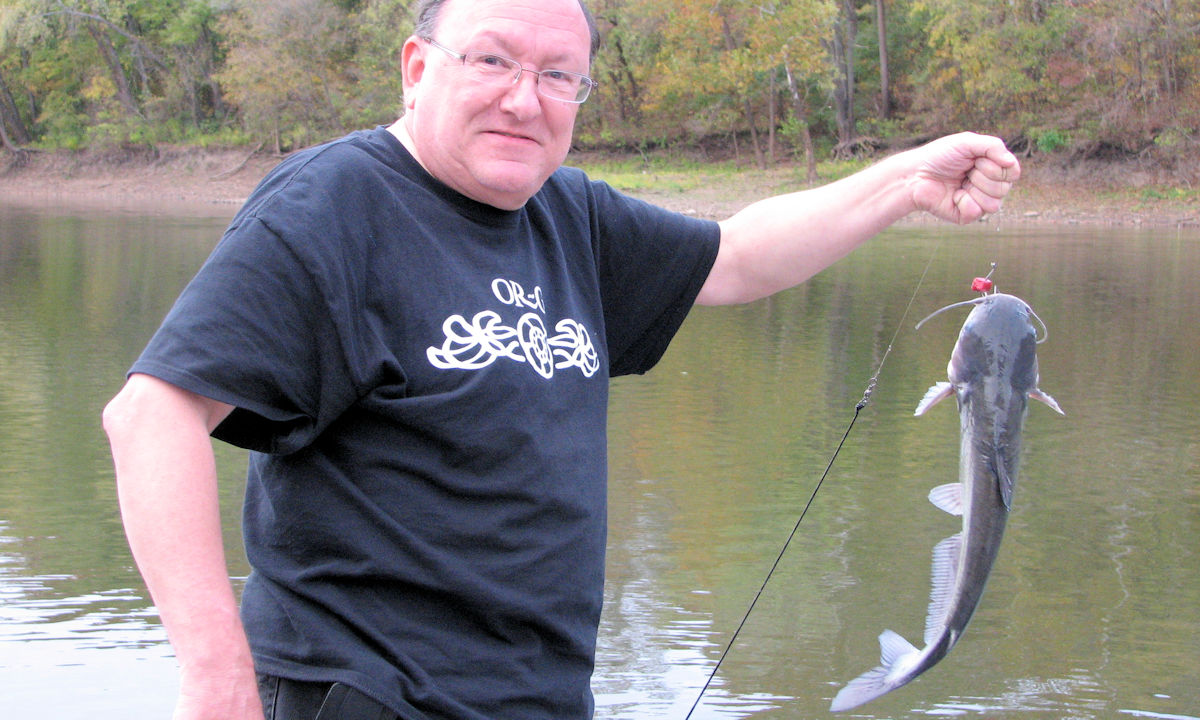 and if you think polofka's got a keeper above, check out his small mouth bass below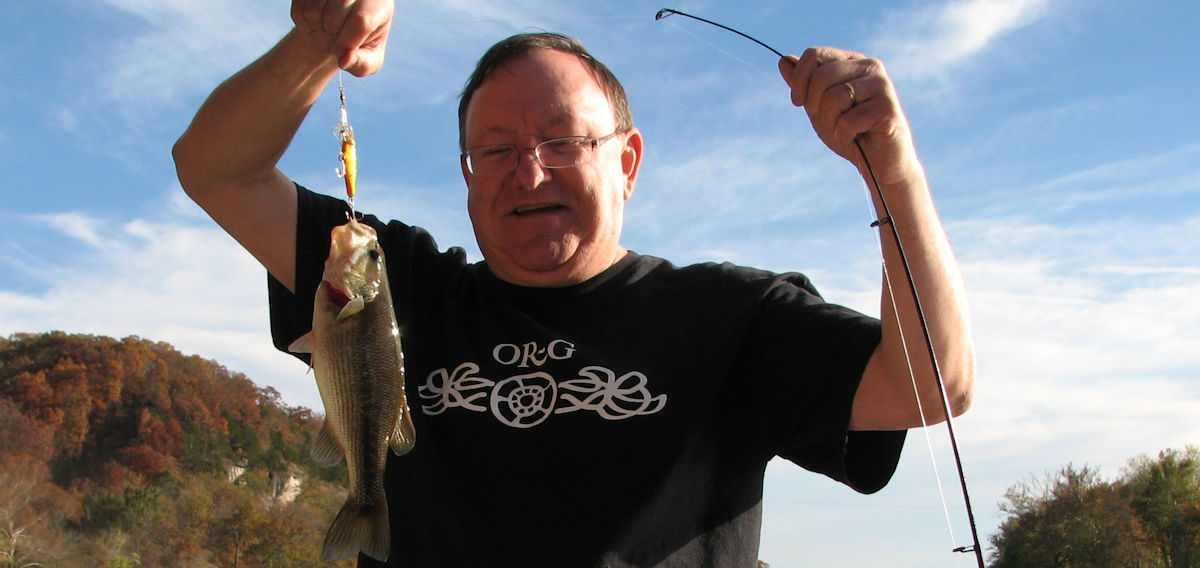 son-of-a-bitch! i really think i'm supposed to catch the biggest fish?????
the good news, this is just the 1st day
and the more good news, kimme's coming tomorrow............