Nashville Mini Reunion........... 2012
Special thanks to Billy Slayton, Tim McCann, and Bill Covington
Always a good time and it's the people that make the good time!
Below; Don Hindman, Billie Slayton and below them Red Ghormley and Eddie Howard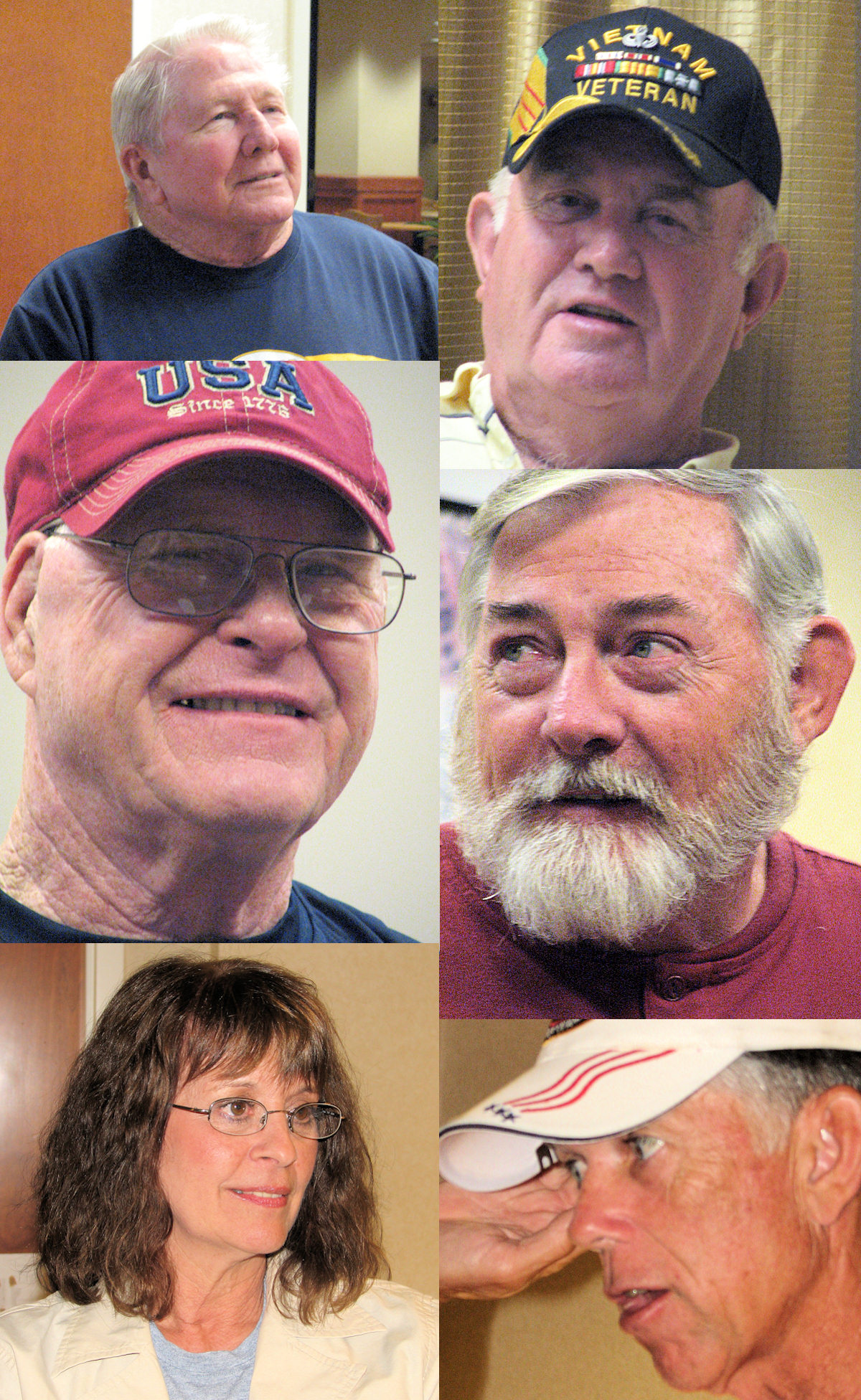 Above; Judi and Ron Locke
Below; Mike Steinbeck, Rudy Elizondo and below them K.B. Duncan and Tim McCann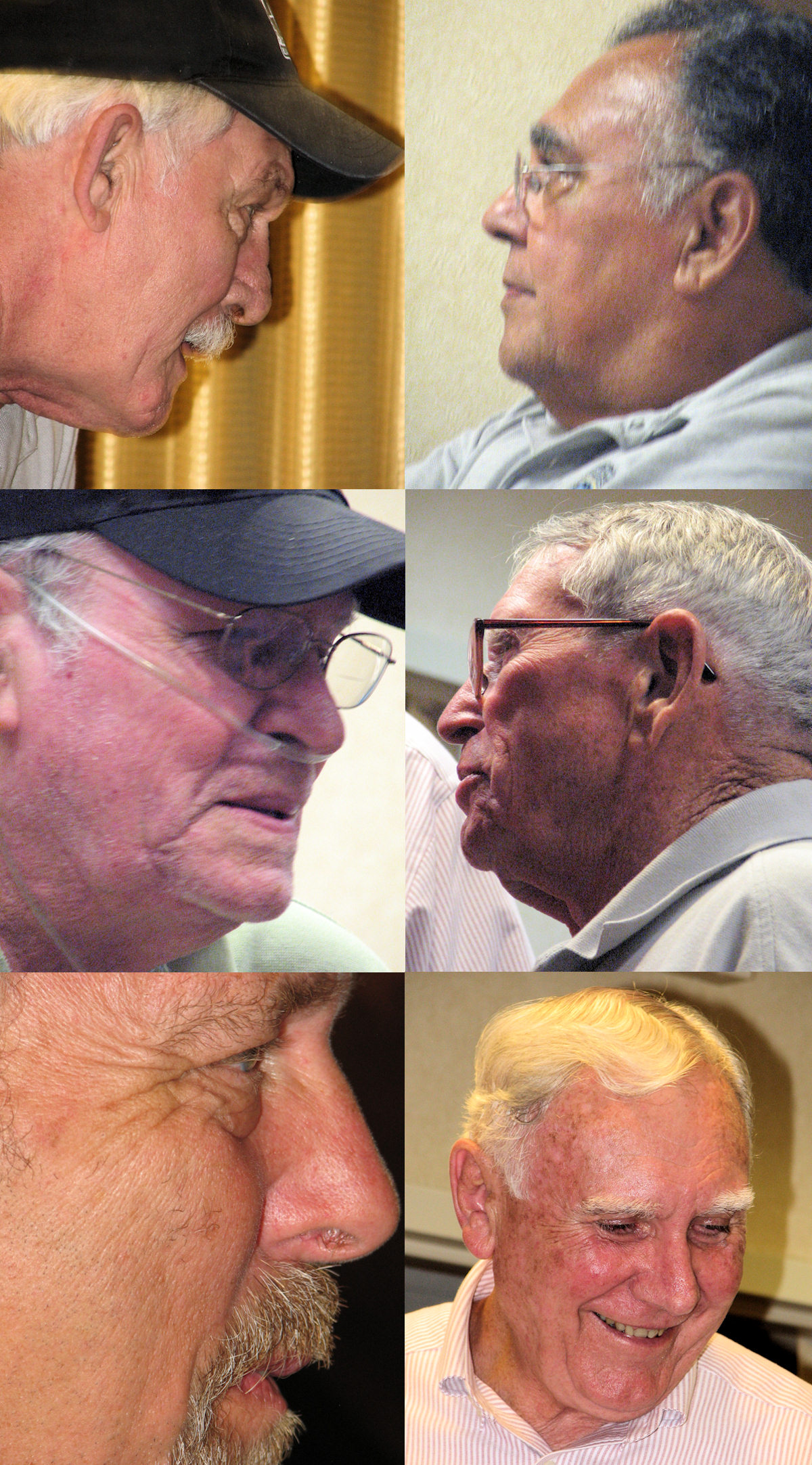 Above; Ron Childress and Ed Sullivan

Below; Lee Guthmiller, Mike Steinbeck, Tim McCann, Jim Moffett, Eddie Howard, Charlie Rapp, and Bill Covington. Billie's Friends with Maxine Elizondo, then Rudy and Maxine Elizondo, Lee, and Red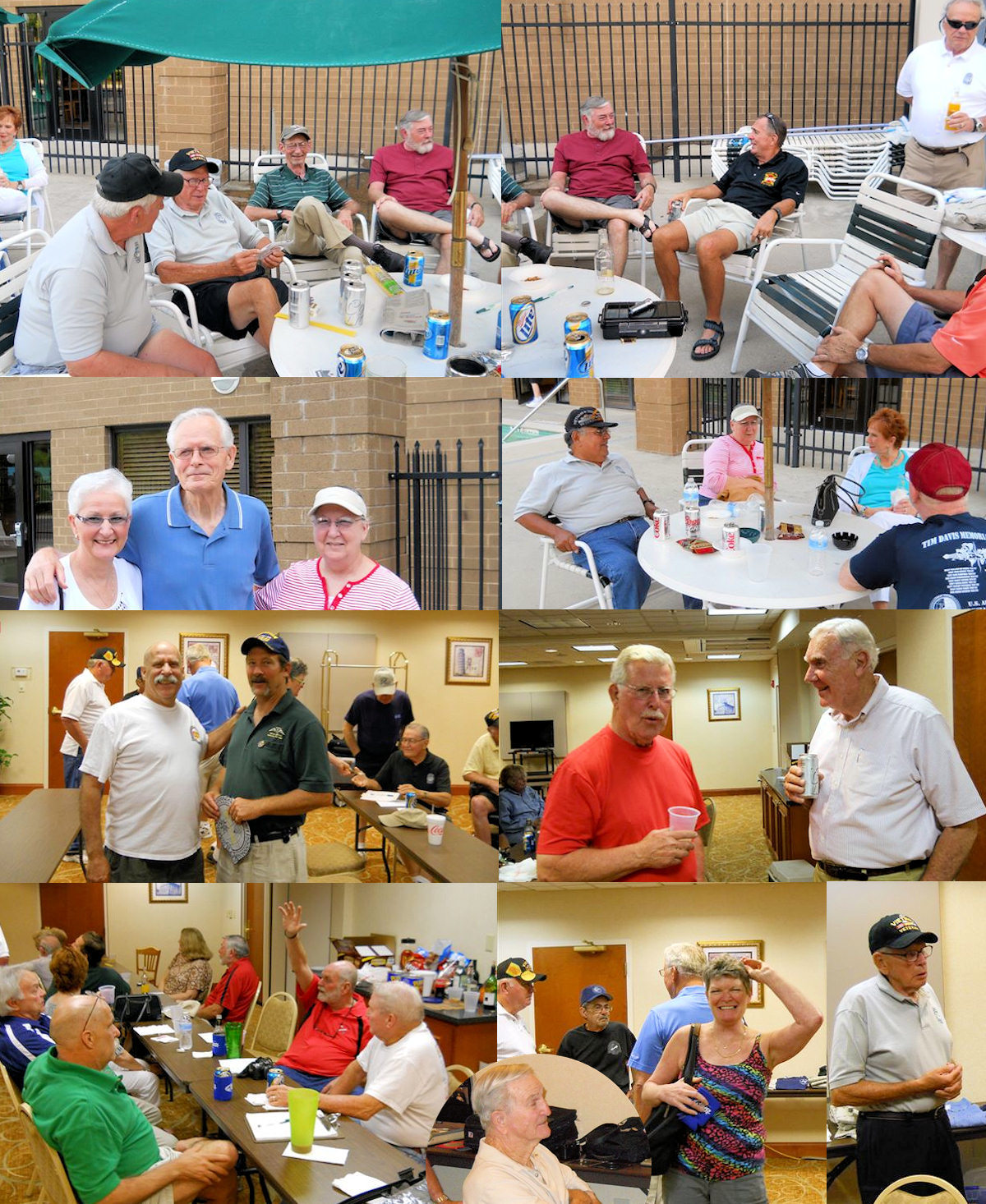 Above Above; Mike McReynolds and Greg Hataway. Larry "Moose" Morris and Ed Sullivan
Above; Bill, Mac, Eddie, J.D. Burch, Ron, Billie, Bob Graham, Steve Weger, Moose, HumminJill, and Tim McCann
Below; Moose Morris, Jim Moffett, Jim Stanford, and Bill Citro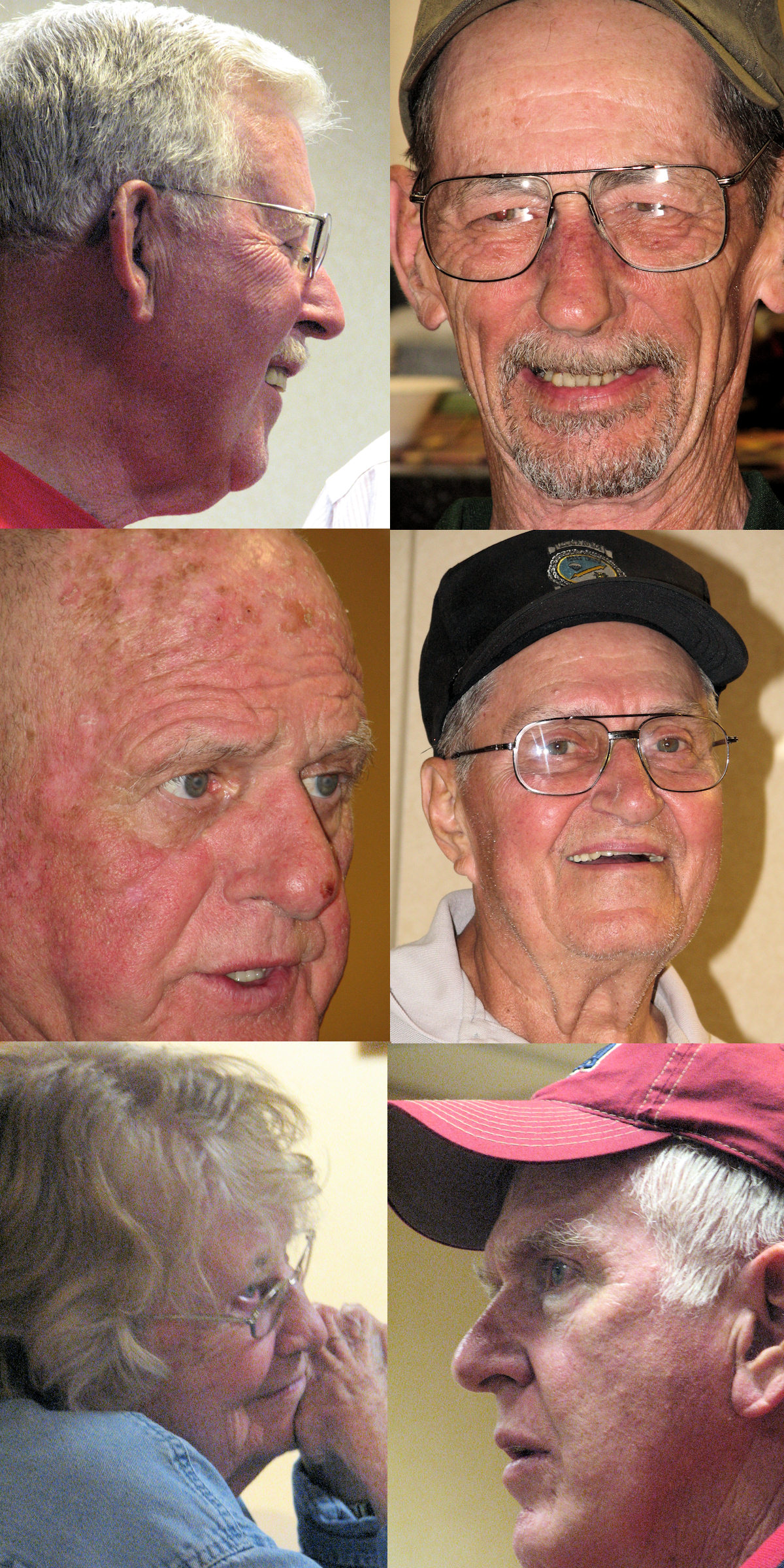 Above; Helen Stanford and Don Horton
Below; Jill McReynolds, J.D. Burch, Ron Childress, and K.B. Duncan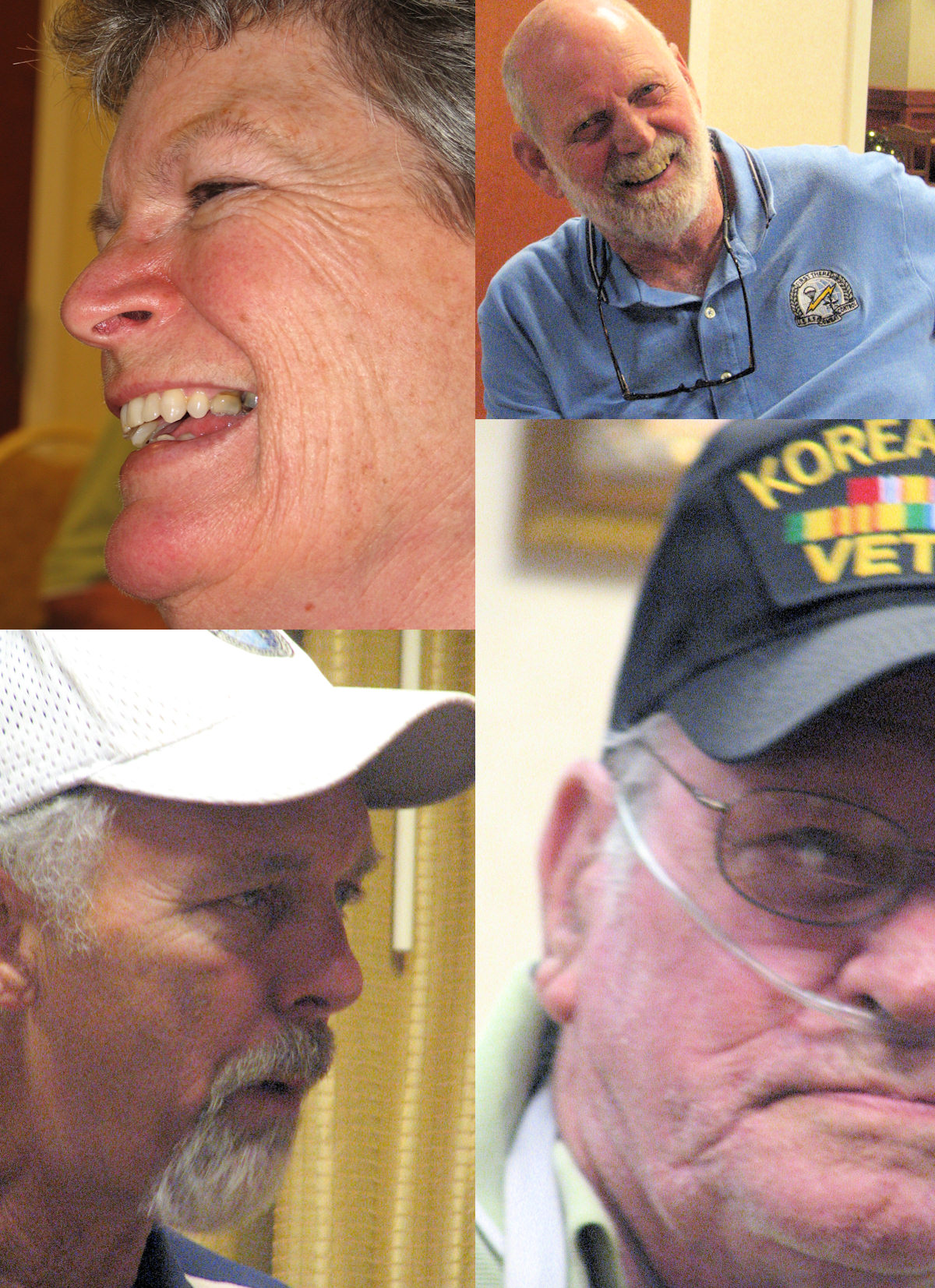 Bob and Kathy Blowers along with Wayne and Bonnie Gardner managed to stay out of the pictures. Chuck Trimple paid us a visit and also stayed under the radar.
Nashville Mini Reunion........... 2012

The John Wayne Tribute Rifle Could Be Yours Cowboy!
However, you may have to pry it from Don Hindman's grip!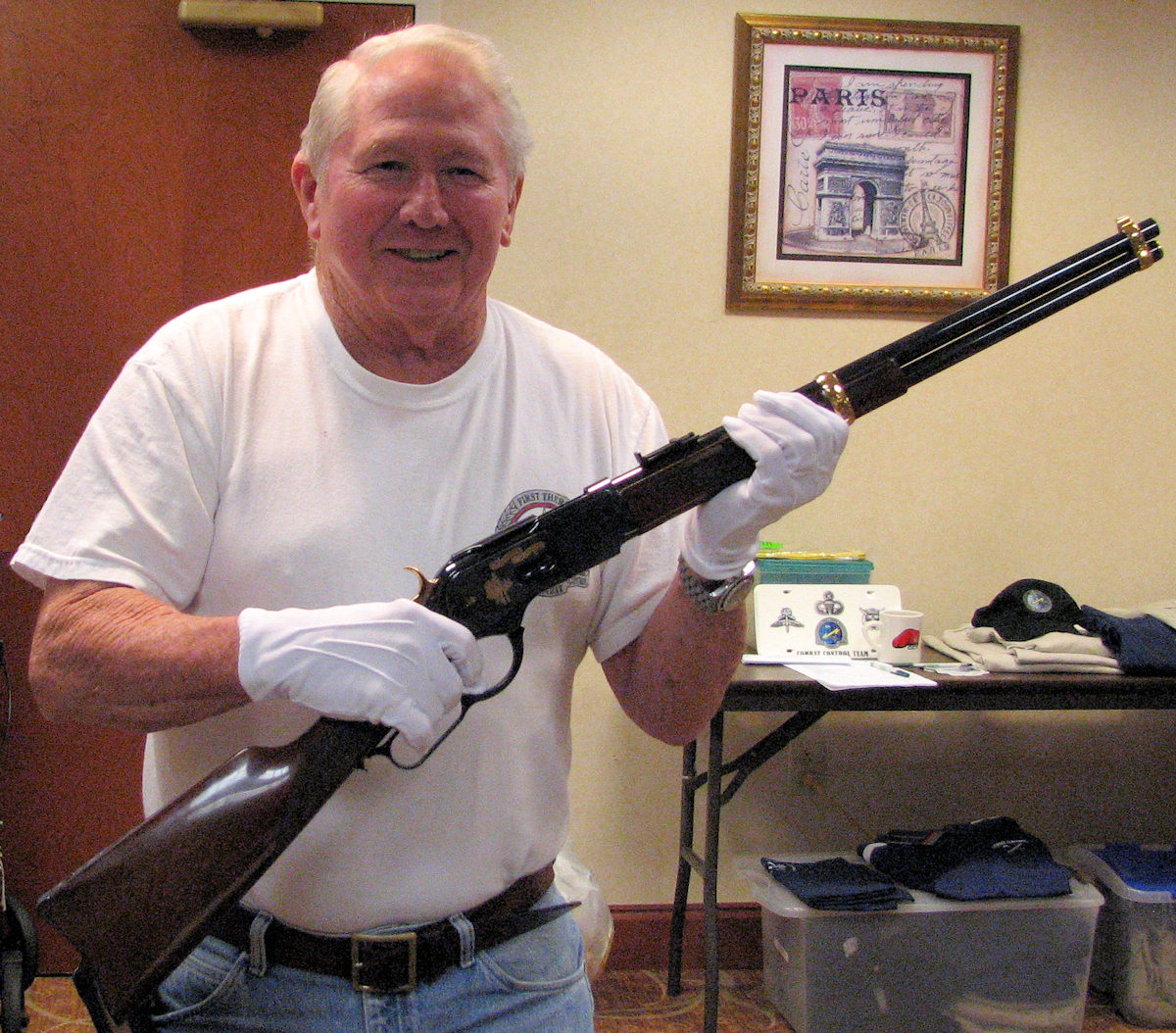 Memorial Day, 2013, this rifle will be won by a lucky ticket holder.
Special thanks to the photographers; Don Horton and Mike McReynolds