Nashville Mini Reunion........... 2009
It's all about the people;

Jim Hiser, Donnie & Lari Mirabile, K.B. Duncan, and Mike & Jill McReynolds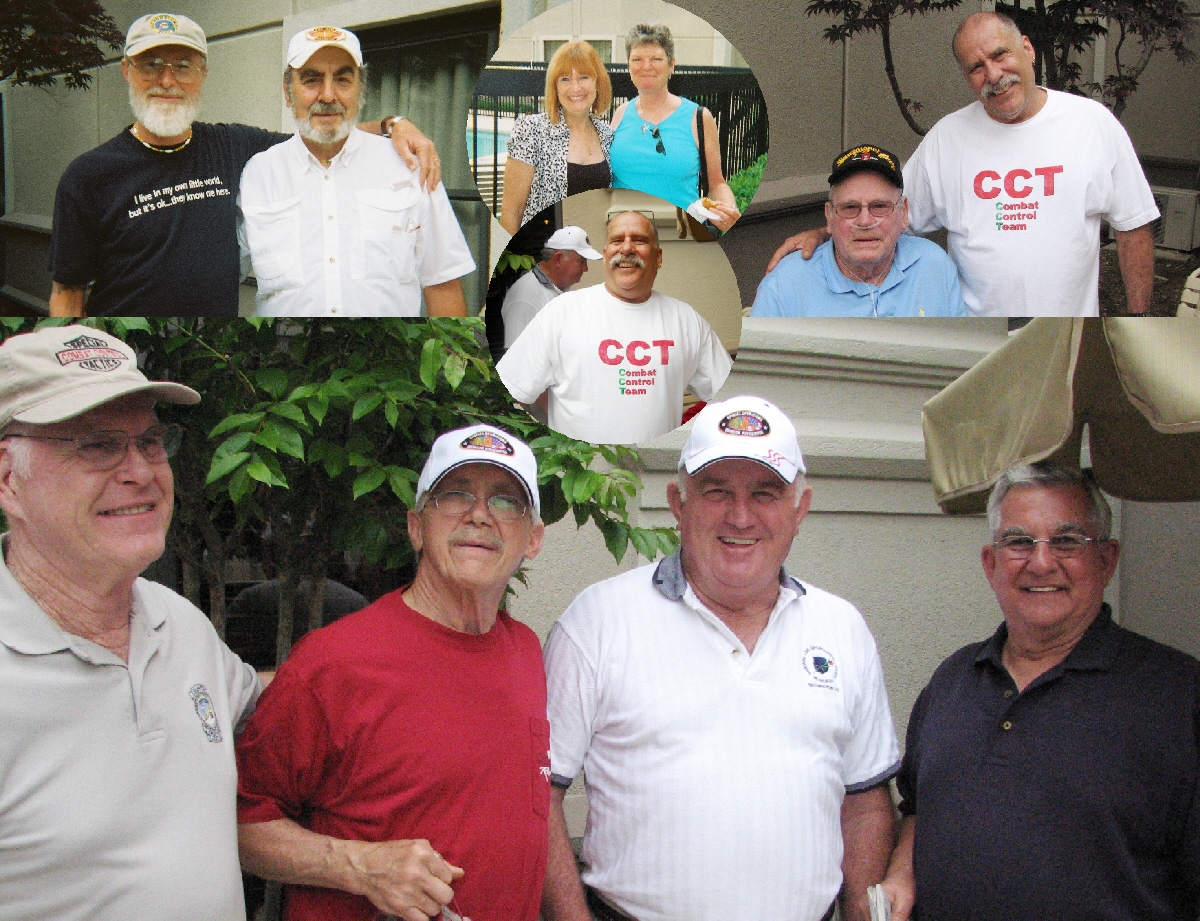 Above; Red Ghormley, Nick Kiraly, Billie Slayton, and Connie "Mark" Hahn

Below; Steve Weger, Don Horton, Jack King, Gene Adcock, Mike McReynolds, and Allen Hooper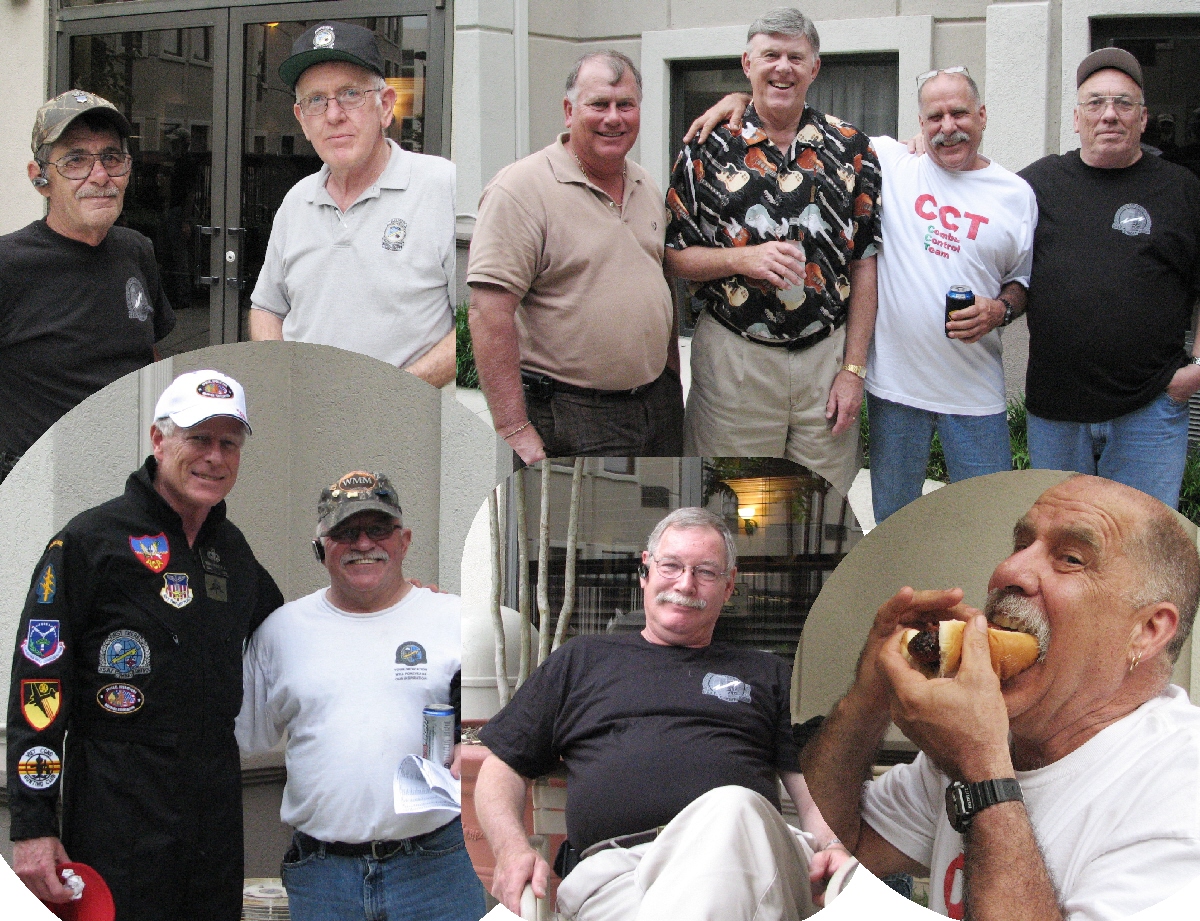 Above; Bob Bieber, Roger "Old Dog" James, Gene Harris, and Mikey will eat anything!
Below; Dave Cavanagh, Jim Stanford, Bill Vetscher, Red Ghormley, K.B. Duncan, Mike McReynolds, Hap Saunders, and J.D. Burch. Insert, Vetscher and Chuck Trimple
Where's Roger "Old Dog" James?




The Plan; Old Dog rides his Beamer to Charlie Mason's. Next day, all travel to SgtMac'sBar and meet up with Bob Bieber, to party the night away. Come morning we all head out for Nashville!

However, Roger opted, to skip SgtMac'sBar and meet his son, in Nashville. In his defense, he hadn't seen Adam in a while and he was also coordinating some Wisconsin, Adam Servais, Beer Brats; which I found to be scrumptious.

No matter the excuse, we all missed the Old Dog and had something to say about his absence.

Just click on the Old Dog (to the left) to join in on the fun!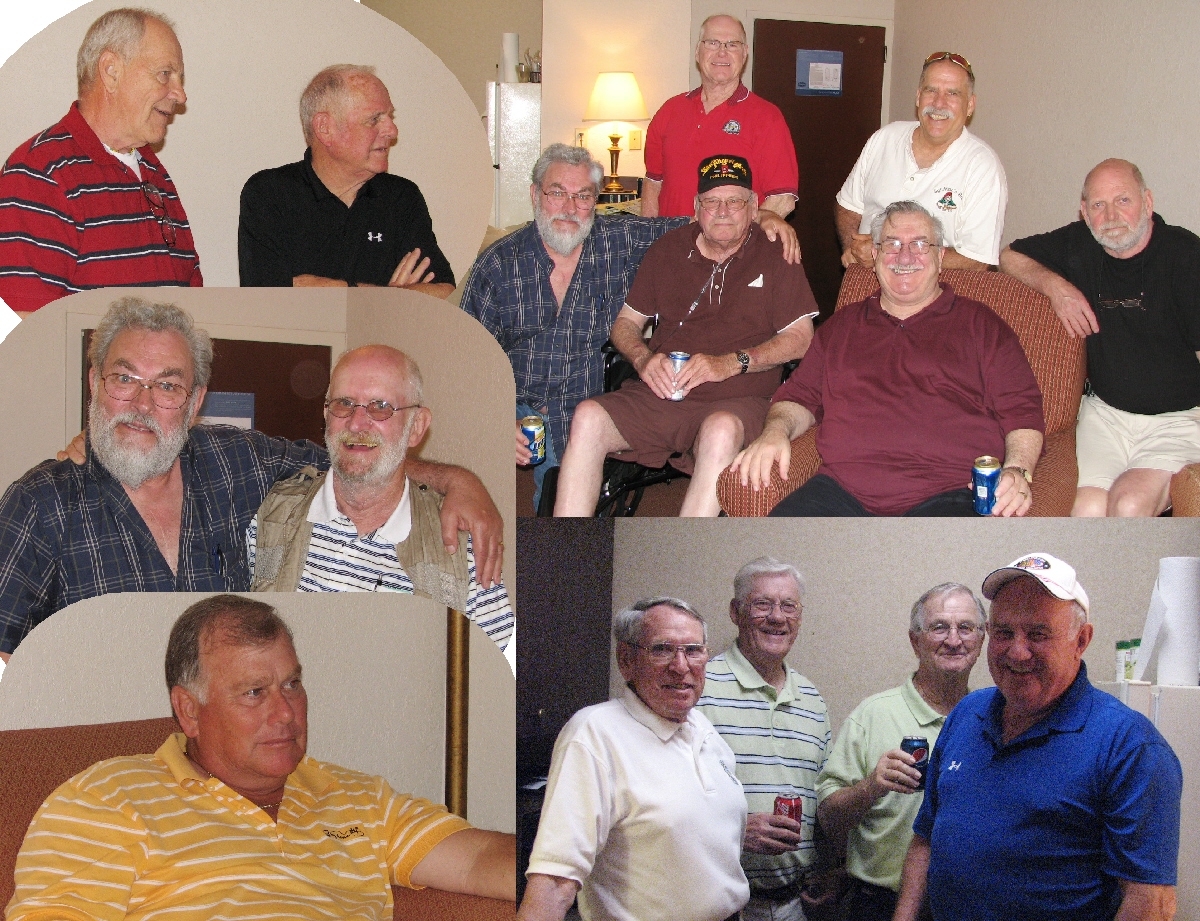 Above; Jack King, Tim McCann, Pete Taylor, Bob Graham, and Billie Slayton

Below; Steve Weger, Mike & Jill McReynolds, and Bill Covington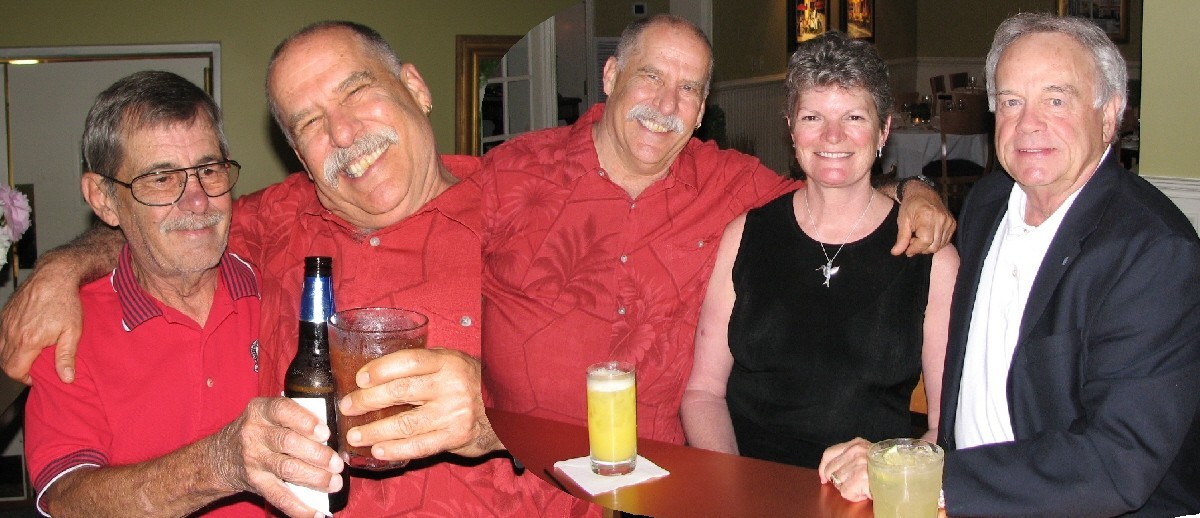 What I found interesting in the picture below, where are their wife's?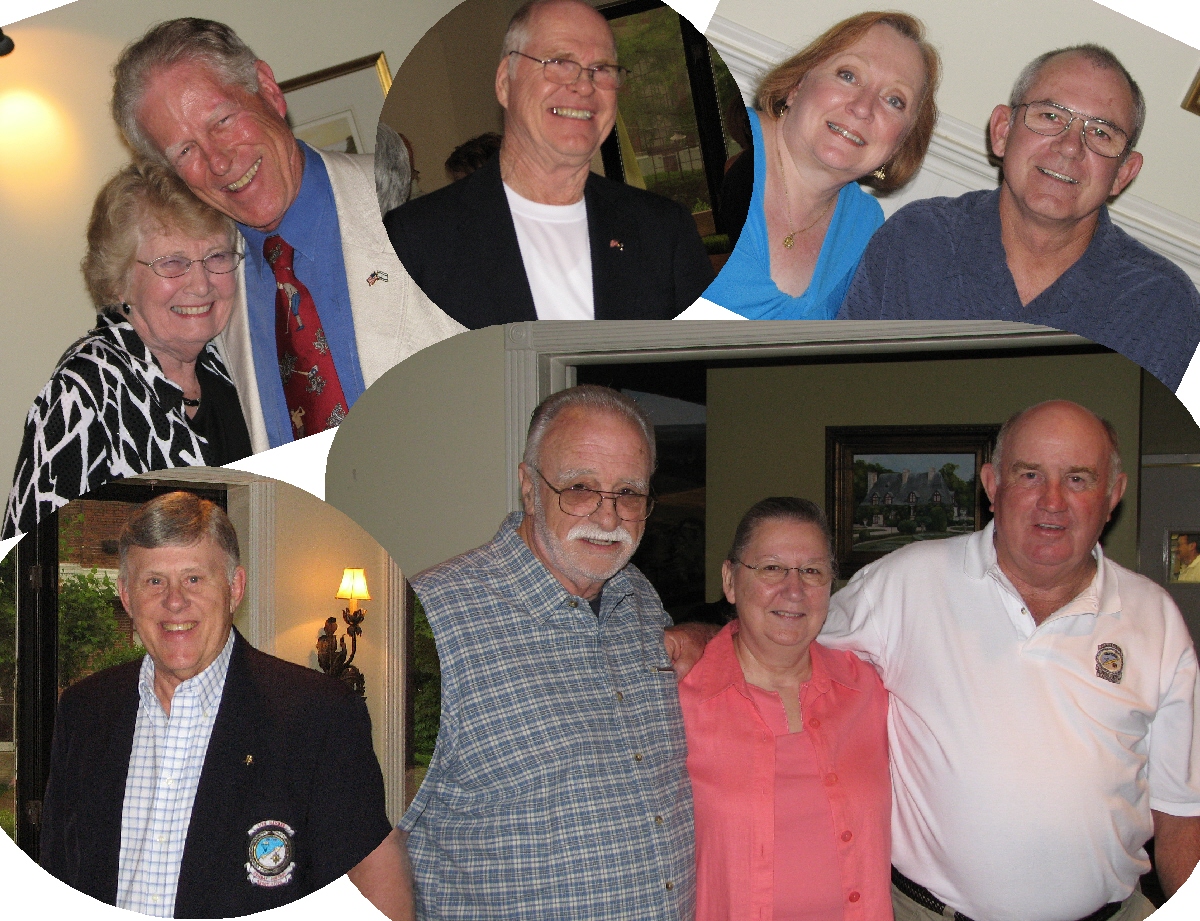 OKay, I got em paired up right now.............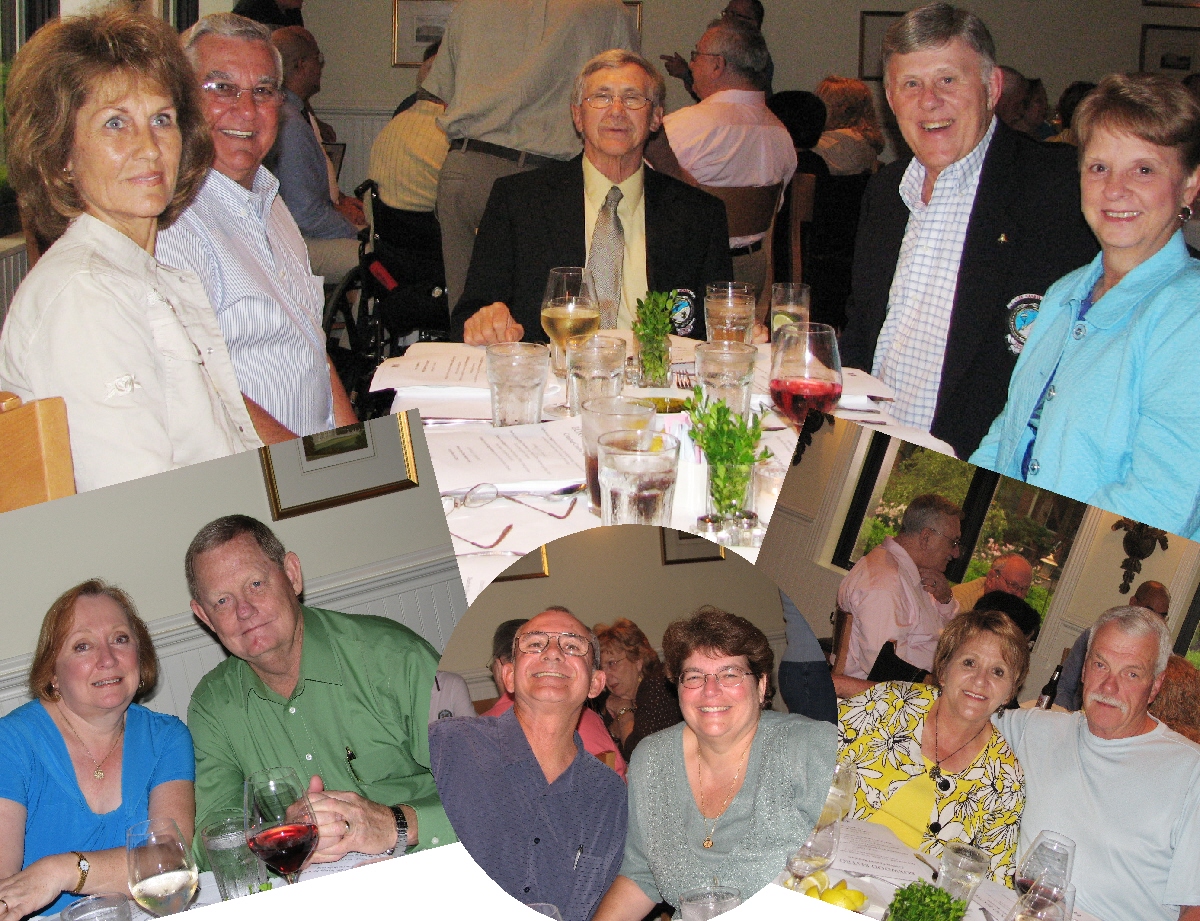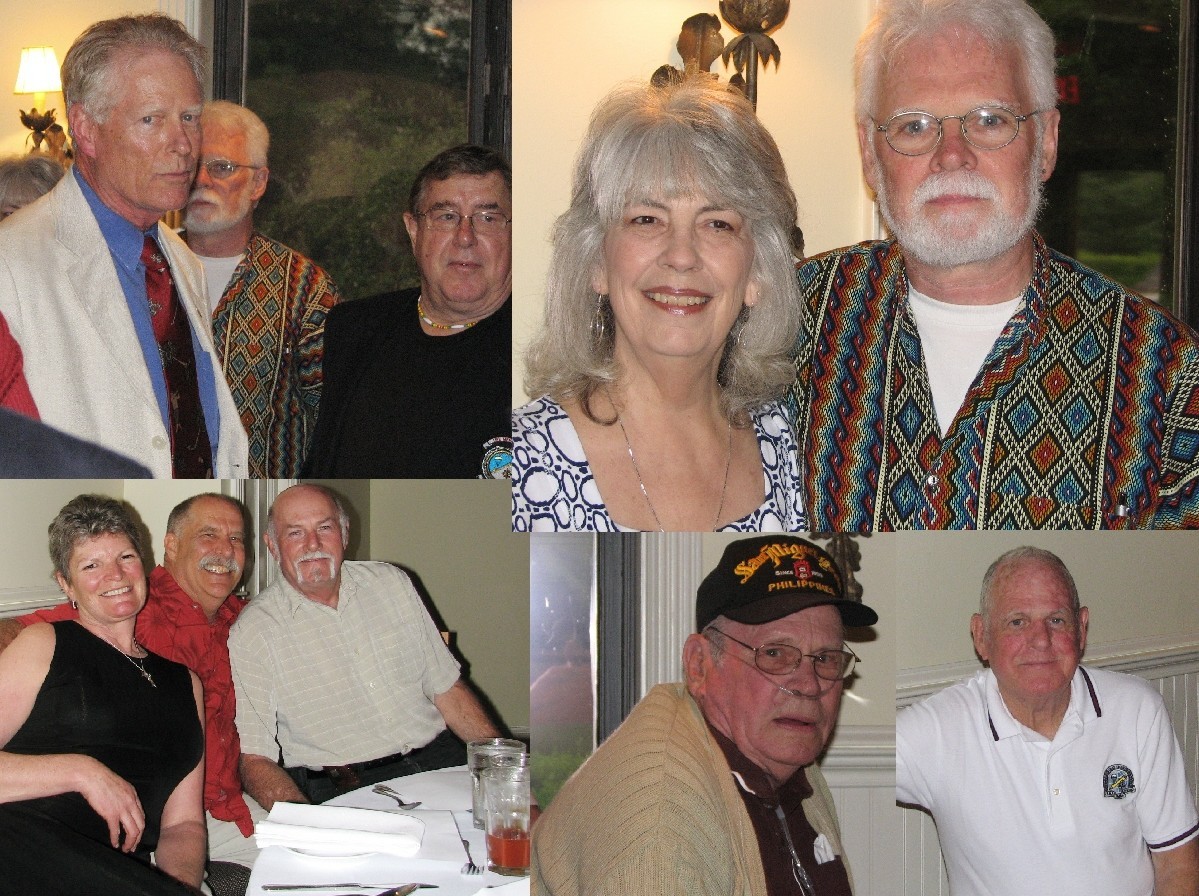 Nashville Mini Reunion and Billie Slayton, Bringing Us All A Little Bit Closer!


Enjoy a few clips of the guys enjoying each others comradeship.