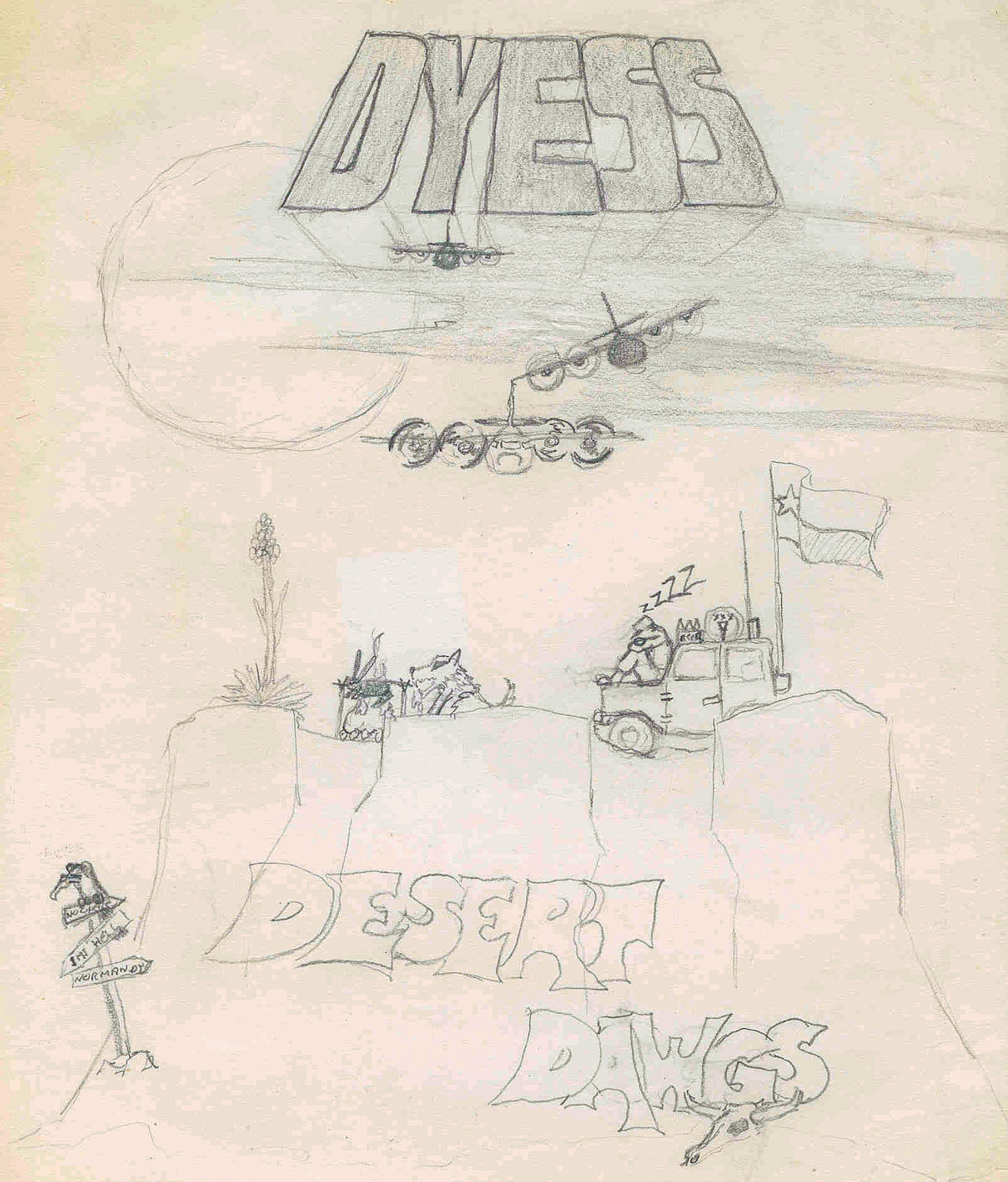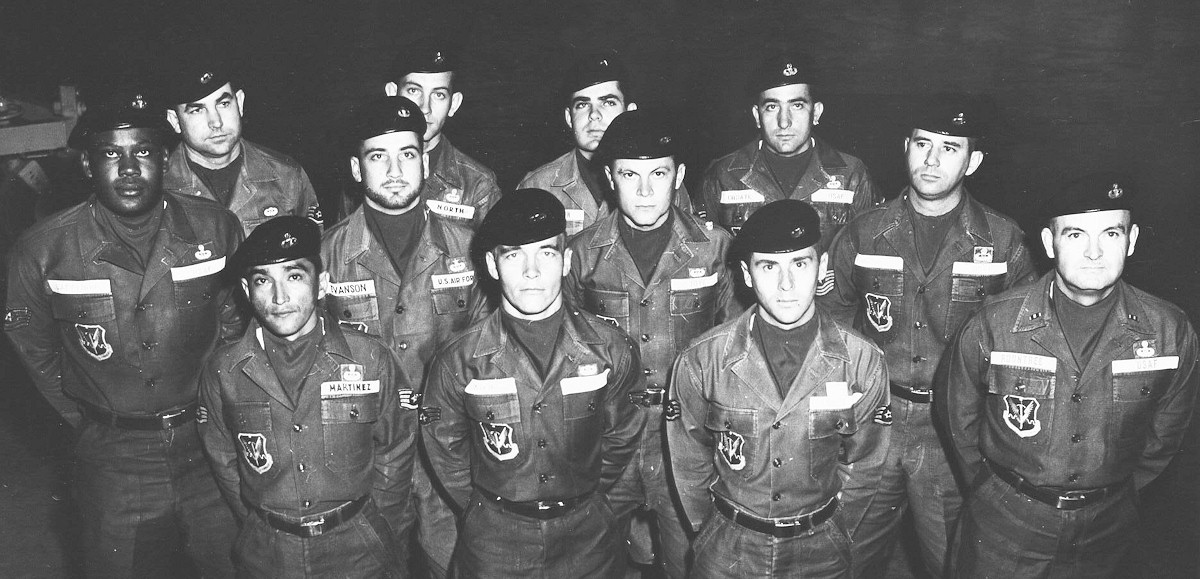 Back Row;
Walter "Walt" Harper
, Marty North, Peter Larkin, & Larry Choate ***** Middle Row; Moe Lattimore, Tony Evanson, Al Joye, & Gordon "George" Hamblin ***** Front Row; Louis Martinez, Rick Meyers, Jack "Killer" Webb, & Joseph D. Rountree
Note; To the best of my knowledge, CWO Joe Rountree, is the only Warrant Officer to ever serve in CCT......... Gene Adcock


Combat Controllers; Erwin M. "Red" Ghormley, Dewey "Duke" Snyder, John Norsworthy, Phil Morris, Daryl Prudden, and Herbert E. "Moe" Lattimore; Front; Emmet Heidemann, Gary Samdal, and J. T. Moore.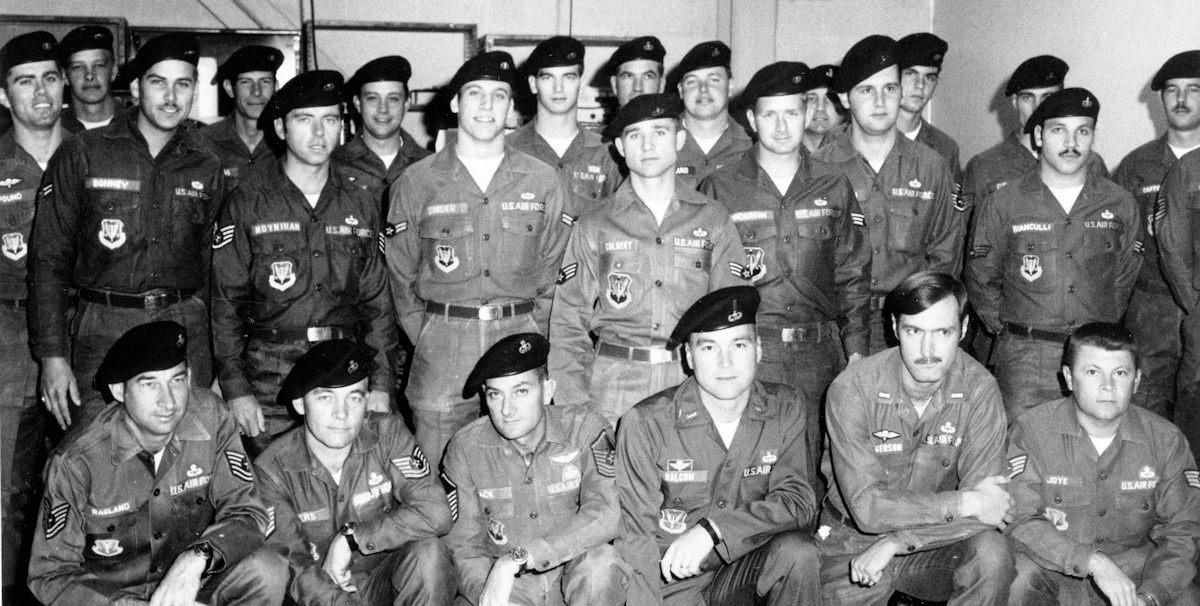 Edward J. Pound, Larry D. "Gus" Rhinehart, Terry Bonney, Robert C. Scouras, Pat Moynihan, Bobby J. Whitney, Dewey Snyder, Raymond W. Pitts, Bill Winters?, Barry Colbert, Kenny Copeland, Bruce E. Anderson, ?, ?, ?, Sonny Graham, Charlie Bianculli, and Rick Caffee ***** Marty Ragland, Rick Myers, William Pack, Cecil Balcom, Thomas D. Fagerson, and Al Joye.


Back Row; Jim Hilliard, Dan Kennedy, Alan Pellegrini, Rick Caffee, Ronnie Potts, Mitch Bryan, Kenny Urenda, Bob Chappell, Bob Revland, Carl Choate, Kenny Copeland, Robert Leavitt, Dark Hayes ****** Front Row; Clyde Howard, Skip Pierce, Jimmy Parsons, Lance Andrews, Stephen Gaines, James D. Klyce, Don Horton, Bob Graham, Cecil Balcom, Marty Ragland, Bill Winters, Dimietri Milinovich, and Madha (Support)

Not pictured, but on the team; Dewitt Neal, Herbert E. "Moe" Lattimore, Rick Myers, Ray Wagner, Allen Hooper, John Semple, Leroy Boykins, Sgt ? Smith, Patrick Aguilarts, and Al Joye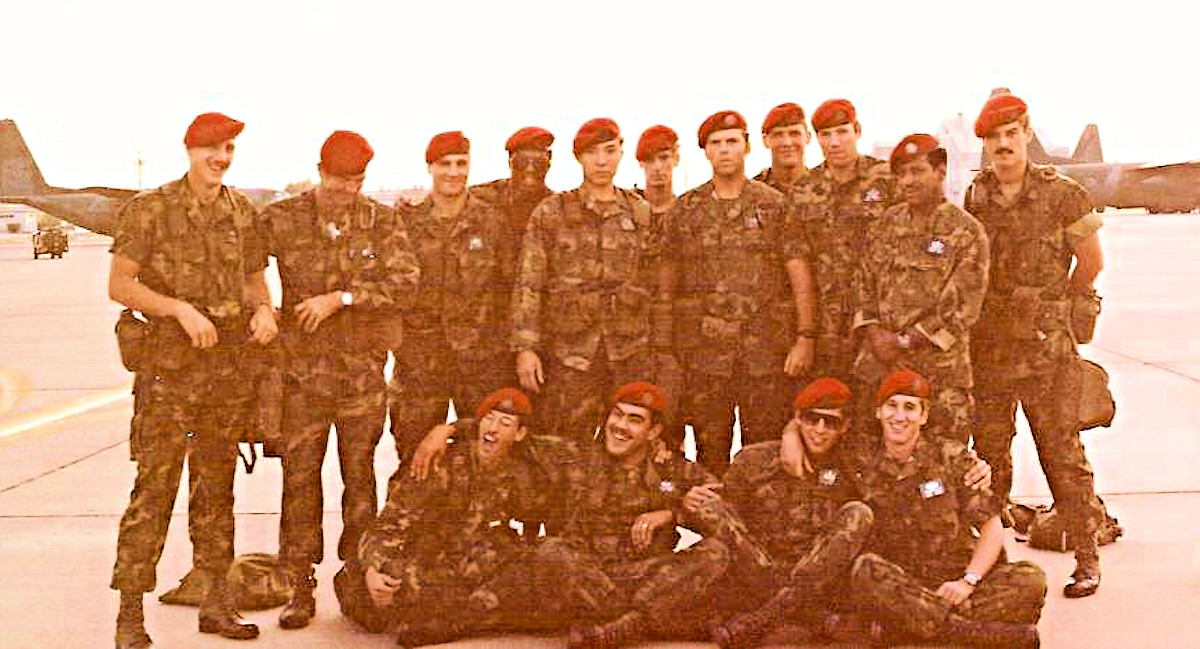 Back row left to right: Ken Stanley, Ralph Thomas, Dan Tate, Harvey Perriot, Brian Douglas, Rick Hophauff, Jim Whitfield, Gary Hyde, Al Avalo, Mose McBeth, & Chris Hogan ****** Front row left to right: Alan Tetlow, Stephen Cordova, Jim Butts, & Gus Hibner.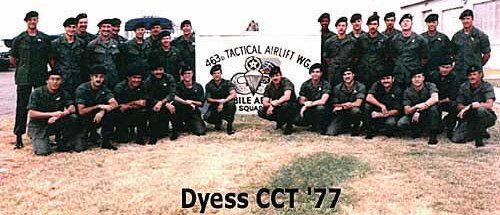 I hope to get a grown-up picture