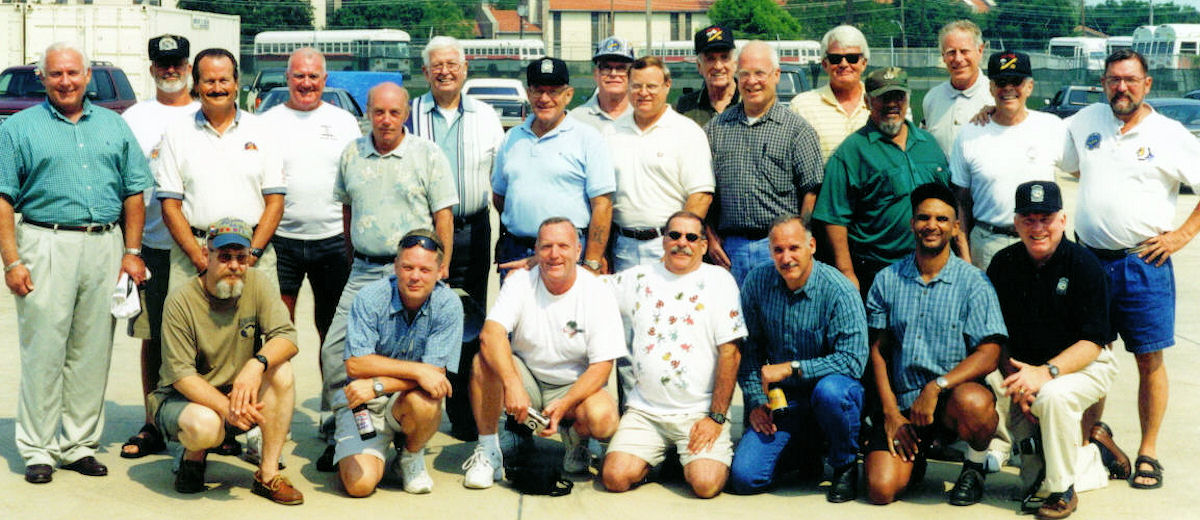 Ben Carroll, Rick Crutchfield, Bill Frankenberger, Steve McCarthy, Ray Cameron, Red Ghormley, John Lewis, Bob Bieber, Roger Flexer, Dick Sigman, Dave Netterville, H. C. "Pepper" Adams, Jimmy Gomez, Charlie Mason, Adam Heller, Al Huddleston, Dink Dalton, Glenn Palmer, Leonard Whitten, Mike McReynolds, Steve Jones, Mike "Karastan" McGregor, and Dan Coonan; More pictures of this event here...



Jose Fuentes, Stacey Poland, Joe Polhamus, Support, Pat Egan, Ken Huhman, Tom Bevan, Support, Calvin Markham, Steve Jones, Jerry Kung, Randy Seebeck, Mike West, John McGarry, Dan Cleek, Billy Howell, Rick Herrera, Joel Getzug, Ron Childress, Dirk Wenrich, and Art Cadena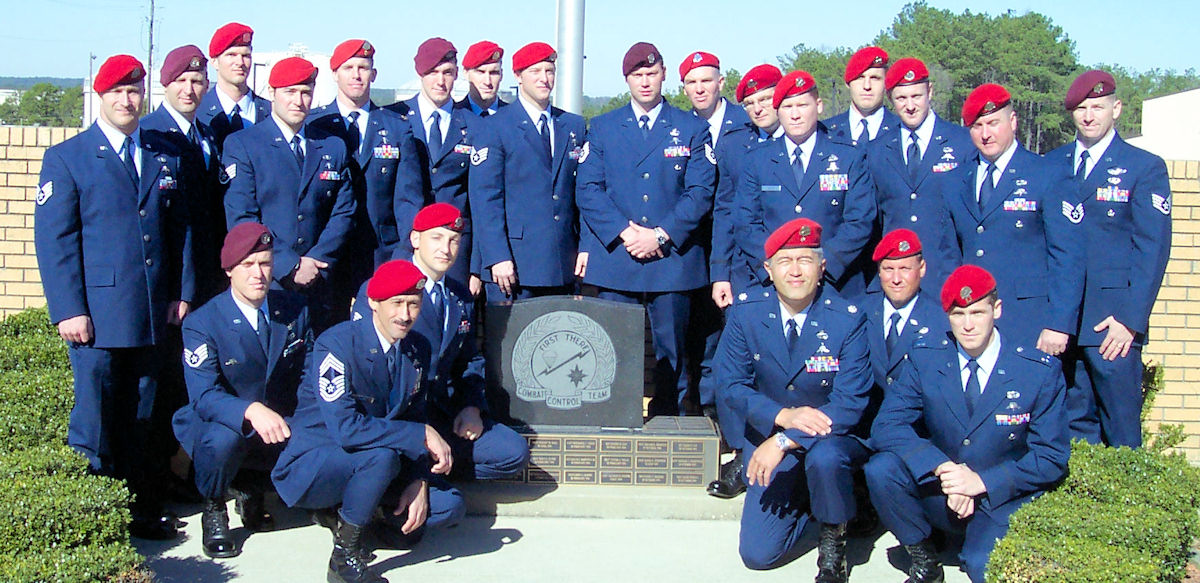 Jamie Light, Chad Clark, Tony Terrando, Angelo Cavillini, James Johnson, Jason Attinger, Ryan Muschinski, Jason Kemp, Jamie Clark, Tony Bryant, Roger Jennrich, Billy White, Seth Marinaccio, Lee Geaudreau, Jack Fanning, and Jason Lydon Front Row; Jason Eggers, Mike Ramos, Jason Blodzinski, Pat Pihana, Troy Bowers, and Pat Ward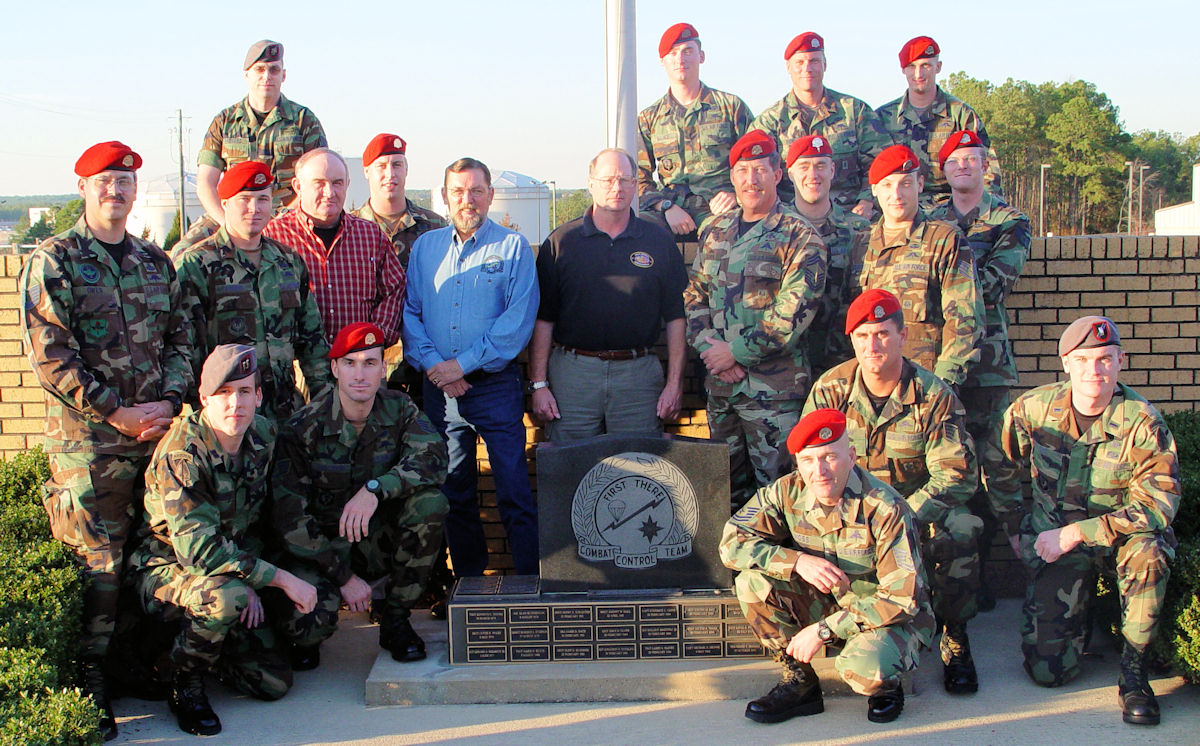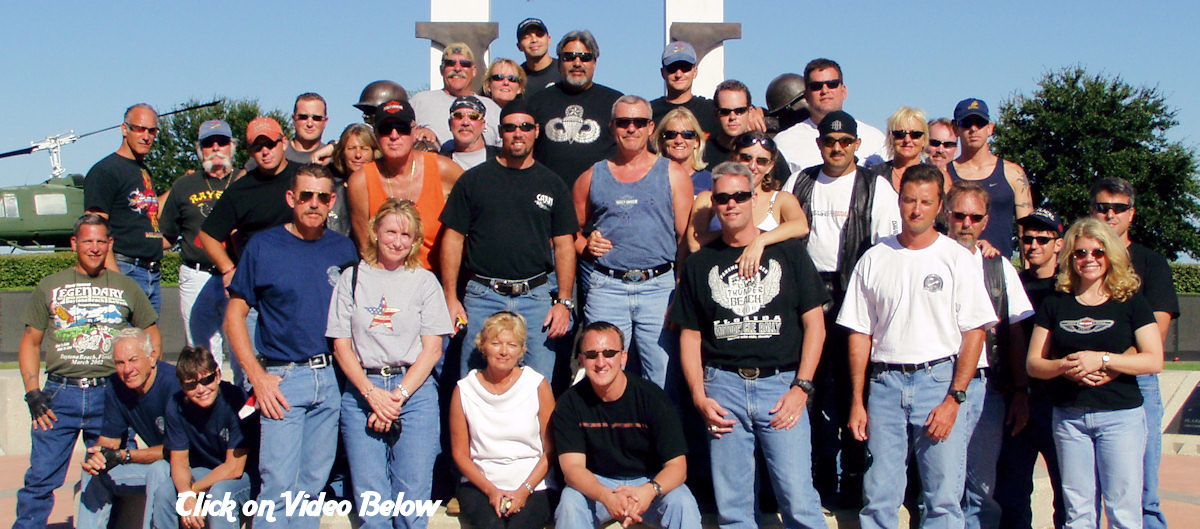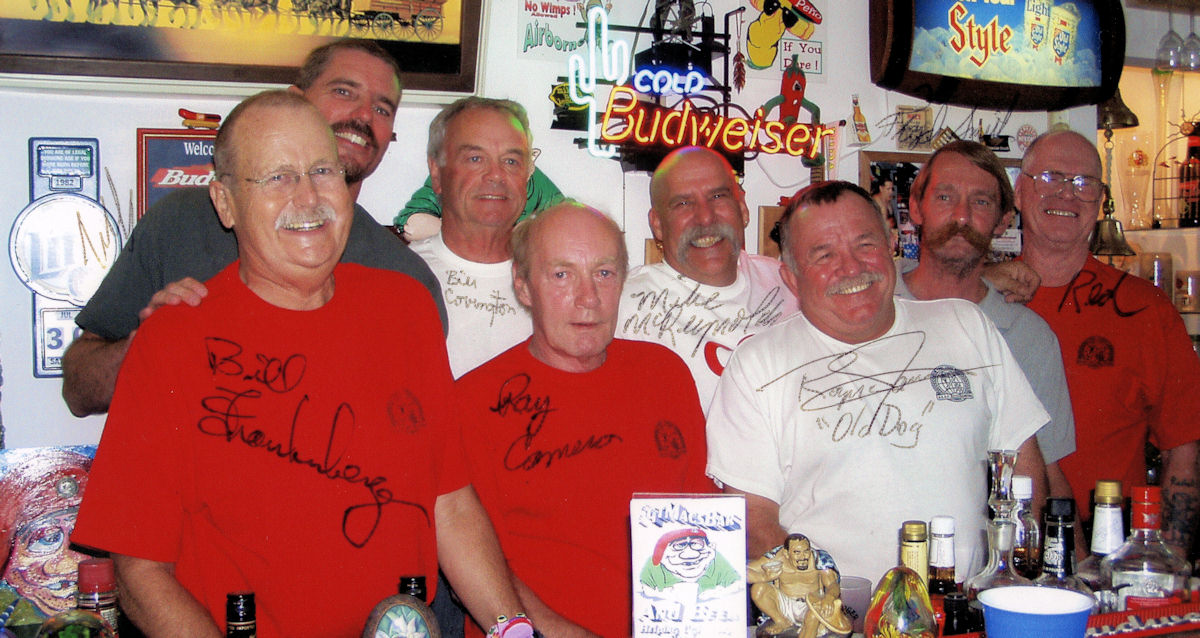 Bill Frankenberger, John "J.J." Scanlon, Bill Covington, Ray Cameron, Mike McReynolds, Roger "Old Dog" James, Floyd Smith, and Red Ghormley. For more pictures of Ivan's Resuscitation, Click Here.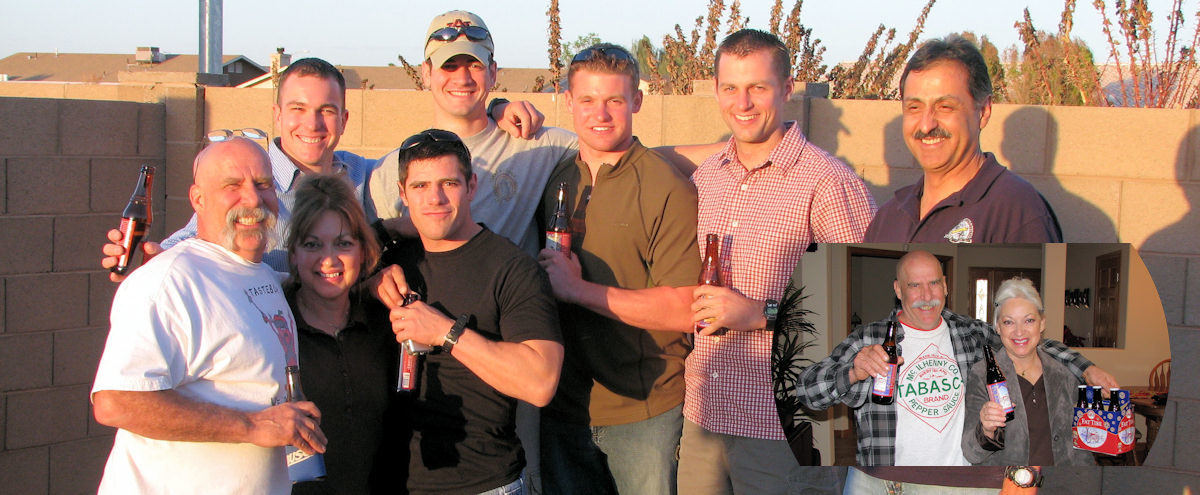 There's myself, Mike McReynolds and Sherry Fresques. Advance Training Skills HALO/HAHO Training are Eddie (EX), Mason (MN), Steve (SD), Derek (??), and Chad (??). Not to be left out, Nick Fresques.

Inset; Mike McReynolds and Sherry Fresques Dec. 2009 in Phoenix. Sherry brought the Fat Tire!
Nick and Sherry are the parents of
Jeremy Fresques, K.I.A.; Memorial Day, May 30, 2005.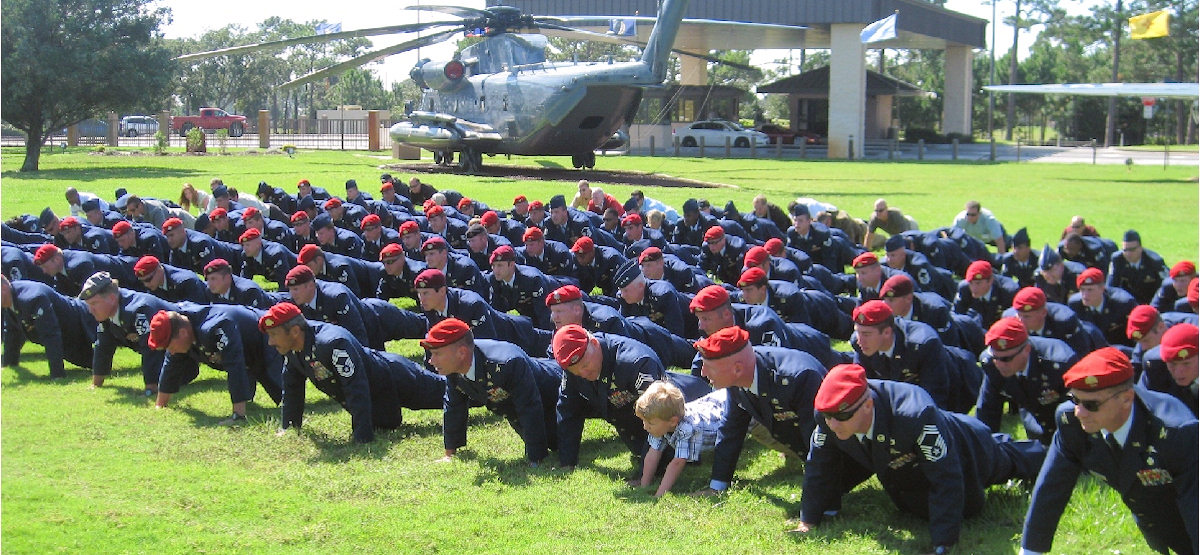 Memorial Push Ups; Logan Argel, son of Derek Argel, K.I.A.; Memorial Day, May 30, 2005, joins in to honor his Father and many more.